FELTG's Federal Workplace 2022: Accountability, Challenges, and Trends offers short, engaging, and guidance-filled training sessions to help you effectively manage the Federal employment challenges that are new, complicated, and critical to your and your agency's success.
Here are five additional reasons to join us August 29 – September 1 for this annual event.
1 – Receive required DEIA training.
Not all harassment  is discriminatory and sexual harassment. Find out what how to handle those "other" harassment situations. Prepare for the COVID-related EEO challenges you're likely to face in the next fiscal year. Revisit existing reasonable accommodations. Learn how to manage a potentially suicidal employee. Develop an inclusive mentality. And more.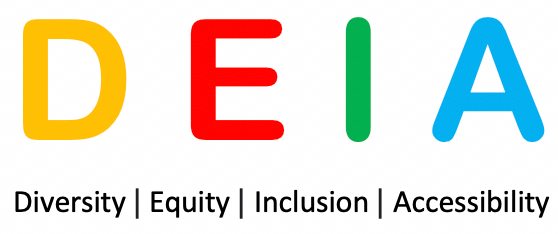 Federal Workplace 2022: Accountability, Challenges, and Trends offers numerous opportunities for you and your team to receive the DEIA training mandated by the President.
2 – Improve accountability at your agency.
Here at FELTG, we know a thing or two about accountability. We've written the book on it (literally) and we've provided our UnCivil Servant training to dozens of agencies over the last few years. So it's no surprise that we have a whole day of this event devoted to accountability. Join us on August 29 for the following sessions:
Is That Misconduct? What Do I Charge?
Make Your Best Case: Effectively Preparing Performance Narratives
What You Think You Know About AWOL is Wrong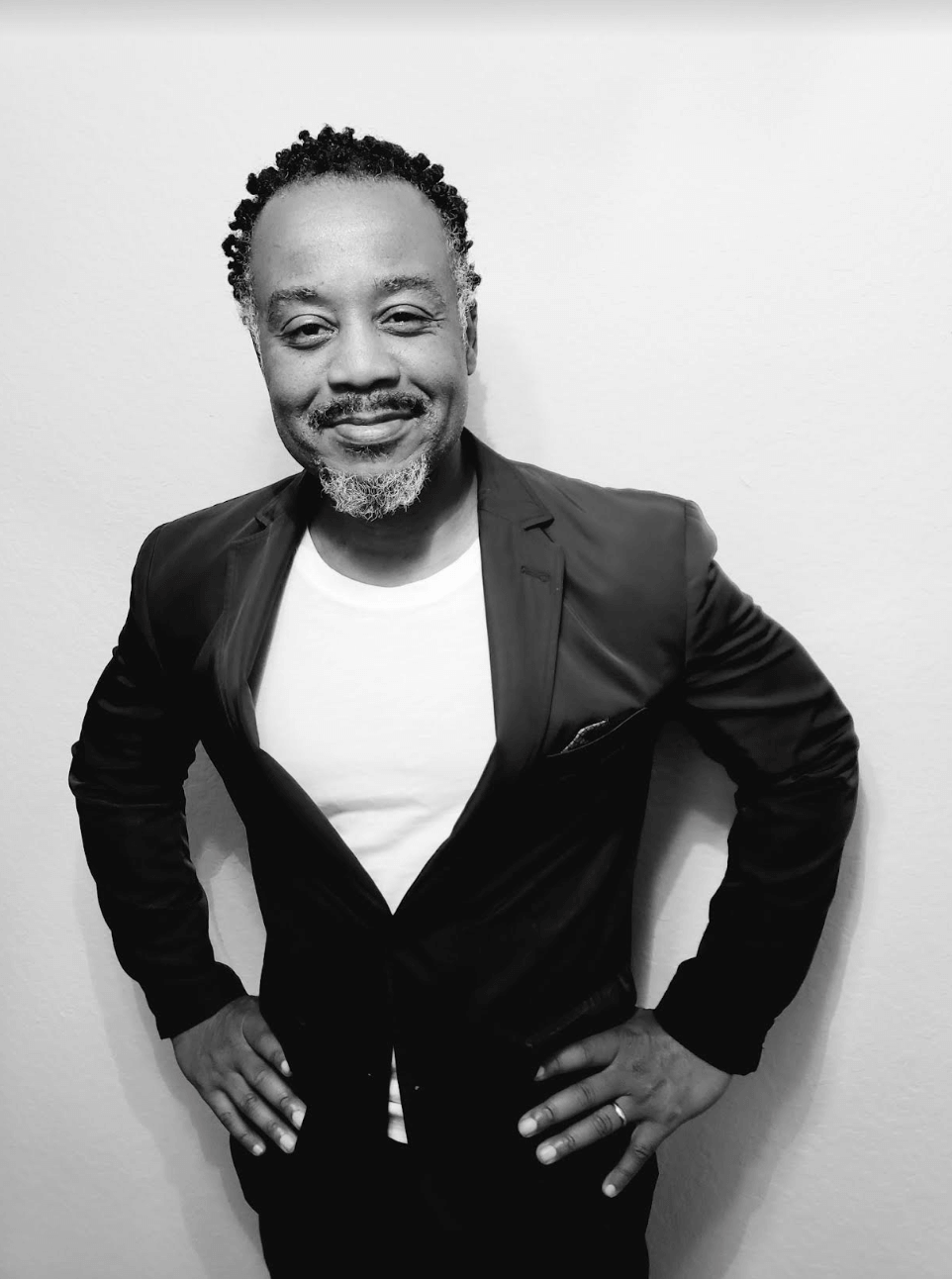 3 – Learn from experienced presenters.
You can always expect top-notch instruction from FELTG presenters, and this event is no different. Yes, FELTG President Deborah Hopkins will present along with Senior Instructor Barbara Haga, and FELTG Nation familiar faces Katherine Atkinson, Bob Woods, and Ann Boehm. Other Federal Workplace 2022: Accountability, Challenges, and Trends presenters include the former Executive Director of the Federal Service Impasses Panel Joe Schimansky, former National EEO Manager for Veterans Affairs Ricky Rowe, and Licensed Clinical Social Worker Shana Palmieri– all esteemed members of FELTG faculty. Plus, we'll have a special guest presentation by OPM's former Deputy Director for Diversity and Inclusion (Bruce Stewart, pictured above).
4 – Get up to date on the law.
Now that a quorum is back at the MSPB, the cases keep coming. And so do decisions by the EEOC and FLRA. We know it's a challenge to keep up and we make it easy for you to do so. Register for MSPB and EEOC Case Law Update on August 31 from 3-4:15 pm ET and/or What's Happening in Federal Labor Relations on September 1 from 10:30-11:45 am ET.

5 – Pay for only the sessions you want to attend.
Having trouble getting travel approval for conferences? Worried about squishing yourself into small rooms as the latest Omicron variant rages? Federal Workplace 2022: Accountability, Challenges, and Trends offers an opportunity to get critical end of fiscal year training without putting your health or agency's budget at risk. Register and pay for only the classes you want to attend.