When:
February 23, 2021
all-day
America/New York Timezone
2021-02-23T00:00:00-05:00
2021-02-24T00:00:00-05:00
Download Individual Registration Form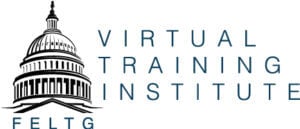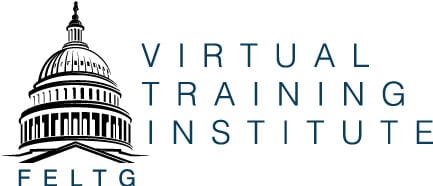 As rioters stormed the Capitol on January 6, it was the heroic actions of an under-staffed Capitol Police team that likely saved numerous lives, including those of many Members of Congress and their staff. Unfortunately, the lives of two Capitol officers have been lost.
The Federal workforce is full of talented and brave law enforcement personnel across many agencies. Yet, just as there is a small minority of misbehaving and toxic Federal workers, the same applies to Federal LEOs. In fact, a number of Federal LEOs have been suspended and others are being investigated as a result of their actions during the riot. And after reports of police officers being identified among the rioters, the promises to be deeper investigations into the infiltration of Federal and non-Federal officers affiliated with hate and white supremacy groups.
This creates a lot of questions regarding LEO conduct:
How do conduct standards for LEOs differ from other employees?
Are conduct standards for IG employees the same as other LEOs?
What kinds of conduct could cause an LEO to have a security clearance revoked?
When should an agency consider an indefinite suspensions and invoking the crime provision?
What proof does the agency need to provide if the employee appeals her removal?
Attorney and FELTG Instructor Ann Boehm will highlight the Douglas factors that are of specific importance when disciplining officers, explain the MSPB's role when a security clearance is revoked, discuss Giglio  issues, and identify the pitfalls that agencies need to avoid when disciplining Federal LEOs. The framework provided will apply to all your agency's discipline cases whether the conduct involves storming the Capitol, lack of candor, insubordination, and everything in between.
Ms. Boehm spent 26 years as a government attorney, more than half of that time focusing primarily on employment and labor law in federal law enforcement agencies, so she's just the person to answer any questions you might have – and she'll do so in this live event.
This is an important topic that can't be ignored. It is a matter of national security and must be handled appropriately. We hope you'll join us.
Download Individual Registration Form
Instructor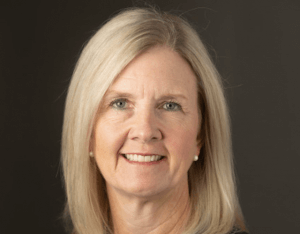 Price
Early Bird Tuition (register by February 8): $340
Standard Tuition (register February 9 or later): $380
Rates per registrant.
Want to register a group? Group discounts for 10 or more attendees are available through February 8. Contact FELTG.
Event FAQs
Can I attend Virtual Training from my government computer?

FELTG uses Webex to broadcast this Virtual Training Institute event. Many government computers and systems allow Webex access. If for some reason your firewall will not allow access, you're welcome to use your personal email address to register, and to attend the sessions from your personal device.

Can I earn CLE credits for this class?

CLE applications are the responsibility of each attendee; FELTG does not apply for the credits on behalf of attendees.  If you are seeking CLE credit, attendees may use the materials provided by FELTG in submission to your state bar. Attendees may also request a certificate of completion which will contain the number of training hours attended.

What if I want to attend a session but have a schedule conflict?

FELTG plans to record this session, and will make the recording available for purchase after the conclusion of the event.

Can I share my access link with co-workers?

No. Registration for this event is per individual, and access links may not be shared. Each link may only be used by one person.

Can I register a teleworker?

This event is individual registration, so the cost is the same whether the person is teleworking or in an agency facility.

How do I receive a group rate discount?

Group rates are available for agencies registering 10 or more individuals. Group discounts are available through February 8.
Cancellation and No-show Policy for Registered Participants: Cancellations made after the cancel date on the registration form will not be refunded or given credit toward future courses. Pre-paid training using the "Pay Now" option will not be refunded or given credit toward future courses. No-shows will not be refunded or given credit toward future courses.