When:
September 8, 2020
all-day
America/New York Timezone
2020-09-08T00:00:00-04:00
2020-09-09T00:00:00-04:00
Download Individual Registration Form
Course Description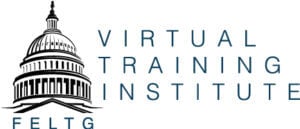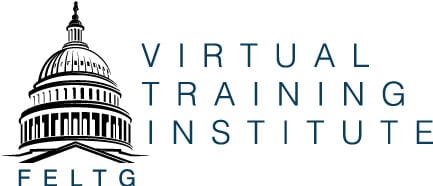 From chronic pain and chronic fatigue to depression and diabetes, employees may be suffering from physical or mental impairments that aren't obvious. Meanwhile, far too many federal employees and supervisors have a perception that if a disability isn't visible, then it must not be "real." And then there's the fact that most employees are working remotely during pandemic, making the accommodation process even more challenging for HR professionals, supervisors, and the people who advise them.
Successful reasonable accommodation requires a two-pronged approach:
An understanding of how to properly navigate the legal requirements, and
Practical strategies to determine the most effective accommodation based upon knowledge of the actual impairments.
FELTG President and attorney at law Deborah Hopkins will kick off this virtual training with a thorough review of the ADA and Rehab Act requirements, plus EEOC guidance on accommodating individuals with mental impairments, behavioral health issues, and other hidden disabilities. Then Licensed Clinical Social Worker Shana Palmieri will discuss the best approaches to take – and those to stay away from – as you work with employees to accommodate their unseen disabilities.
If you attend, you will also have multiple opportunities to ask questions – and get answers in real time. And you will leave this training with a holistic and legally sound approach to providing reasonable accommodations to employees with hidden disabilities. This program runs from 12:30 pm – 4:00 pm eastern, with a 30-minute break from 2:00 – 2:30 pm.
Learning takeaways:
Understand "qualified individual," "essential functions," and other terms integral to determining whether to grant reasonable accommodation.
Successfully take part in the interactive process.
Determine whether telework is an appropriate accommodation.
Explain how certain impairments may impact employee performance.
Communicate effectively with employees during the reasonable accommodation process.
See the Agenda below for a more detailed list of topics.

3
Download Individual Registration Form
Who Should Attend
Reasonable Accommodation Coordinators; EEO managers and directors; EEO specialists; EEO counselors and investigators; federal supervisors and managers who have employees with reasonable accommodation requests; attorneys; Labor and Employee Relations Specialists; union representatives.
Agenda
Part 1 – Reasonable Accommodation: The Legal Groundwork
12:30 – 2:00 pm eastern, with Instructor Deborah Hopkins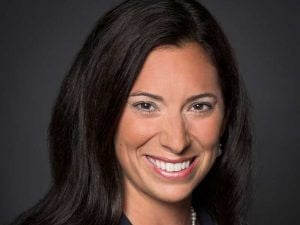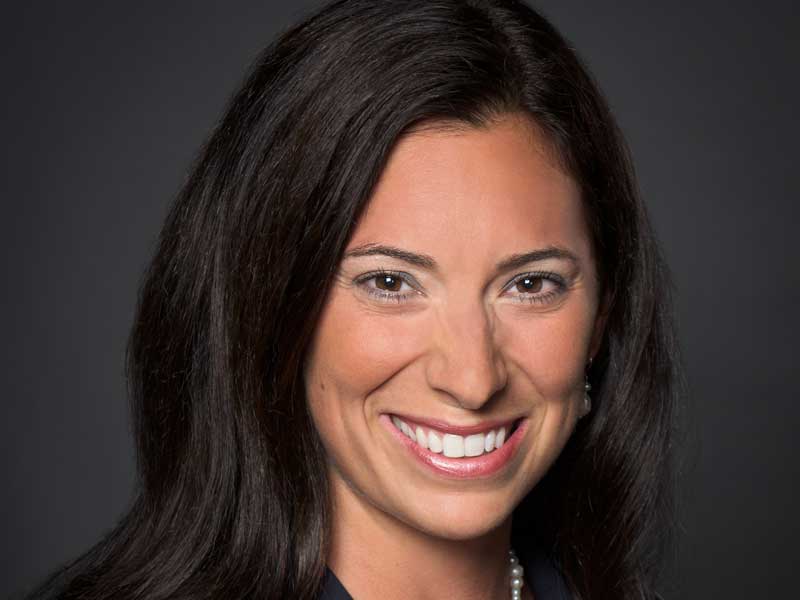 Course topics: Overview of Reasonable Accommodation law and the Reasonable Accommodation process; the "regarded as" provision of the Americans with Disabilities Act; a closer look at complicated cases involving determining essential functions, the definition of qualified individual, agency obligations during the interactive process, undue hardship claims, medical documentation, telework as accommodation.
Part 2 – Reasonable Accommodation: Practical Applications
2:30 – 4:00 pm eastern, with Instructor Shana Palmieri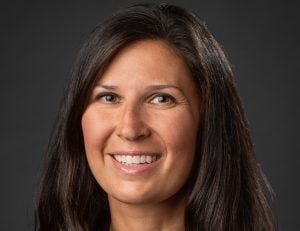 Course topics: Understanding common behavioral health conditions, including PTSD, depression, anxiety, and personality disorders; methods for accommodating employees with hidden disabilities; effective communication strategies; handling the behavioral health emergency.
Price
Early Bird Tuition: $325 (register by August 31).
Standard Tuition: $365 (register September 1-8).
Rates per registrant. No split registrations.
Event FAQs
Can I attend Virtual Training from my government computer?

FELTG uses Webex to broadcast its Virtual Training Institute events. Many government computers and systems allow Webex access. If for some reason your firewall will not allow access, you're welcome to use your personal email address to register, and to attend the sessions from your personal device.

Can I share my access link with co-workers?

No. Registration for this event is per individual, and access links may not be shared. Each link may only be used by one person.

Can I register a teleworker?

This event is individual registration, so the cost is the same whether the person is teleworking or in an agency facility.

Can I earn CLE credits or EEO refresher training for this class?

CLE applications are the responsibility of each attendee; FELTG does not apply for the credits on behalf of attendees.  If you are seeking CLE credit, attendees may use the materials provided by FELTG in submission to your state bar. Attendees may also request a certificate of completion which will contain the number of training hours attended. Attendees may also request a certificate for EEO refresher hours upon completion of this program.

How do I receive a group rate discount?

Group rates are available for agencies registering 10 or more individuals. Group discounts are available through August 31.
Cancellation and No-show Policy for Registered Participants: Cancellations made after the cancel date on the registration form will not be refunded or given credit toward future courses. Pre-paid training using the "Pay Now" option will not be refunded or given credit toward future courses. No-shows will not be refunded or given credit toward future courses.