When:
July 21, 2021
all-day
America/New York Timezone
2021-07-21T00:00:00-04:00
2021-07-22T00:00:00-04:00
Download Individual Registration Form
Course Description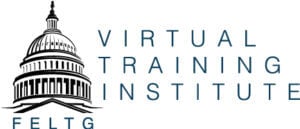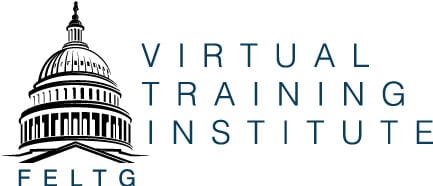 The COVID-19 pandemic has exacerbated the ongoing behavioral and mental health crisis in this country. Almost 18 percent of all adults have a behavioral health diagnosis at some point in their lives. After a year of isolation, new work processes, heightened responsibilities, and political minefields, employees with a mental health diagnosis will soon be returning to the physical workplace.
On April 30, OPM released a memo on the importance of mental health and the well-being of Federal employees: "Awareness of mental health supports for Federal employees is an important element of protecting employee well-being and sustaining a high performing Federal workforce."
What are you doing to prepare yourself and your agency for the influx of challenges you'll face as all employees return, particularly those with a mental health diagnosis? If one of your employees had a mental health crisis in the workplace, would you know what to do? What if employee in crisis is working from home?
This virtual training program will provide highly practical guidance and straight-forward advice on dealing with the very unique challenges you face, as some employees continue to telework, while others make their way back to the workplace.
Licensed Clinical Social Work Shana Palmieri will de-stigmatize the truth about "mental illness" and will explain the impact various mental health conditions have on individuals, and those with whom they work. She'll also provide strategies for effectively supervising and managing employees with these conditions, whether they're in the office or working remotely.
Ms. Palmieri will answer challenging questions like:
What do you do if you suspect a mental health crisis and the employee won't answer his phone?
How do you provide constructive criticism to someone who exhibits narcissistic behavior?
If you suspect that one of your employees has a mental impairment, what can you do beyond directing them to EAP?
What are the symptoms of a personality disorder?
Attendees will learn how to walk the tenuous line between providing accommodations and support for a mental health condition and holding employees accountable for their work performance. Attend this timely virtual training event and learn strategies to:
Improve performance and success for employees with mental health conditions.
Communicate effectively with all employees.
Successfully accommodate employees with behavioral health conditions.
Set appropriate boundaries and expectations in the workplace.
Handle a crisis or outburst in the workplace.
This class focuses on the practical and clinical side of managing employees with behavioral health conditions, rather than the legal side. It will be held from 1:00 – 4:30pm ET. You won't want to miss it.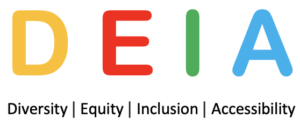 This program meets the President's mandate to provide training on diversity, equity, inclusion and accessibility in the Federal workplace.
Download Individual Registration Form
Instructor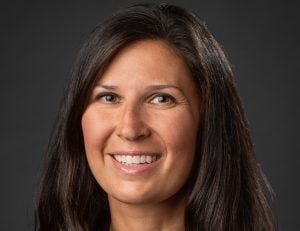 Price
Early Bird Tuition: $340 (register by July 6).
Standard Tuition: $380 (register by July 7-21).
Rates per registrant.
Event FAQs
Can I attend Virtual Training from my government computer?

FELTG uses Zoom to broadcast this Virtual Training Institute event. Many government computers and systems allow Zoom access. If for some reason your firewall will not allow access, you're welcome to use your personal email address to register, and to attend the sessions from your personal device.

Can I share my access link with co-workers?

No. Registration for this event is per individual, and access links may not be shared. Each link may only be used by one person.

Can I register a teleworker?

This event is individual registration, so the cost is the same whether the person is teleworking or in an agency facility.

How do I receive a group rate discount?

Group rates are available for agencies registering 10 or more individuals. Group discounts are available through July 6.
Cancellation and No-show Policy for Registered Participants: Cancellations made after the cancel date on the registration form will not be refunded or given credit toward future courses. Pre-paid training using the "Pay Now" option will not be refunded or given credit toward future courses. No-shows will not be refunded or given credit toward future courses.