When:
April 26, 2022 – April 29, 2022
all-day
America/New York Timezone
2022-04-26T00:00:00-04:00
2022-04-30T00:00:00-04:00
Download Individual Registration Form
Event Description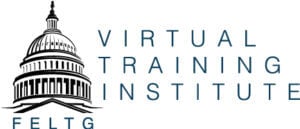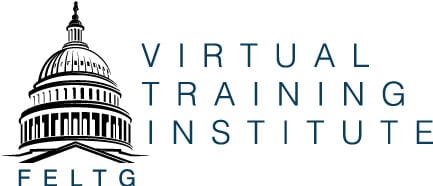 A politicized multi-year pandemic, a change in Administration, and nationwide trends, such as the Great Resignation, have set the Federal workplace reeling with seemingly new and daunting employment-related challenges, along with several that won't go away. FELTG's four-day training event Emerging Issues in Federal Employment Law returns for a third straight year, poised to provide you with the strategies and challenges to meet these unique times.
Three years ago, who would have thought that:
Federal agencies would be devising detailed plans to create hybrid workplaces?
The FLRA, under a Democratic Administration, would continue to issue decisions rankling unions?
The MSPB would go without a quorum for nearly 1,900 days?
Diversity and inclusion efforts would go from persona non grata to major priority with the stroke of a pen?
A Federal Circuit would suddenly end 40 years of MSPB precedent on PIPs, only to have OPM release conflicting guidance months later?
EEO discrimination issues would continue to flourish despite a majority of employees working from home?
The FELTG Virtual Training Institute's Emerging Issues in Federal Employment Law program offers 11 unique and timely sessions to help you navigating these unsettling times. Hold remote and on-site employees equally accountable for performance and conduct. Stay up to date on changing legal issues involving performance improvement, leave, labor relations and more. Identify and prepare your agency for new EEO trends. Learn effective strategies for managing in a hybrid workplace and negotiating collective bargaining agreements.
We've developed these sessions to fit into your busy workdays. The training sessions are 75 minutes long, and you can register for all or for any of them individually. Or you can register for a whole day. Or all four days. Earn CLE credits and EEO refresher training credits.
The training is presented LIVE by FELTG's experienced and respected instructors, who will answer your questions, so you get answers in real time.
Download Individual Registration Form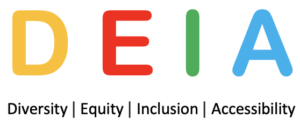 This program meets the President's mandate to provide training on diversity, equity, inclusion and accessibility in the Federal workplace.
---
---
Tuesday, April 26, 2022
The New Hybrid Workplace
Session 1
10:30 – 11:45 am ET
Holding Employees Accountable Regardless of Their Work Location
Presented by Ann Boehm, Attorney at Law, FELTG Instructor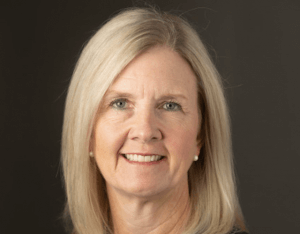 Course description: Agencies face many challenges and unanswered questions about performance and conduct as they attempt to bring some workers back to the physical workspace. How do you hold workers accountable for performance and conduct when some are in the office and others are remote? How do you provide a performance demonstration period for an employee who is teleworking? As always, FELTG has the answers when it comes to accountability. Attendees will leave with a simple and effective approach to accountability, regardless of where the employee is working. Earn 1.25 CLE credits.
---
Session 2
1:00 – 2:15 pm ET
What to Do When Harassment Occurs Outside the Building
Presented by Katherine Atkinson, Attorney at Law, FELTG Instructor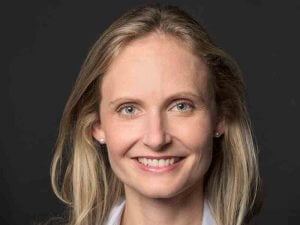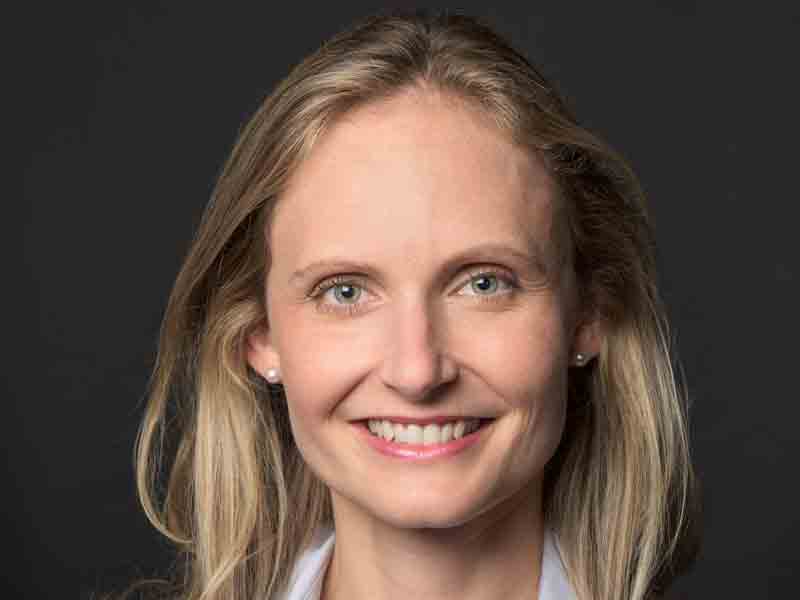 Course Description: Hostile environment harassment can be alleged based not only on sex, but any protected category, such as race, national origin, religion, disability, and more. With the pandemic-fueled increase in telework and virtual meetings, and continued vitriol on social media, hostile environment harassment does not require that people be in the same location. Attendees will learn how to identify hostile work environment scenarios, discuss agency and supervisory liability, and develop successful prevention techniques. Earn 1.25 CLE credits.

1.25
---
Session 3
3:00 – 4:15 pm ET 
The New World of Work: Understanding Expectations, Aspirations, and Opportunities
Presented by Anthony Marchese, PhD., Consultant/Author/Trainer, FELTG Instructor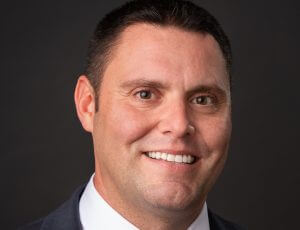 Course Description: The Pandemic of 2020-2022 thrust leaders into an unusual, unsettling territory where many are unequipped to rapidly respond to the systematic shift in employee expectations. Employees want increased autonomy and a voice in the decision-making process. With increased scrutiny of the employee value proposition (EVP), employees are eagerly anticipating how things will look in the next 6-12 months. Attendees will learn about embedded and emerging trends happening across the Federal landscape and leave with relevant best practices to navigate this landscape as a supervisor.
---
Wednesday, April 27, 2022
The Ever-Changing Law
Session 4
10:30 – 11:45 am ET
Santos, OPM and Performance Accountability: What Gives?
Presented by Robert Woods, Attorney at Law, FELTG Instructor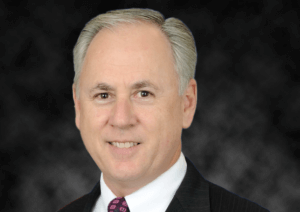 Course Description: Last year, the Federal Circuit in Santos v. NASA undid more than 40 years of case precedent, requiring agencies to have substantial evidence of poor performance before they can place an employee on a PIP. Yet, OPM's proposed regulations, while not yet final, seem to indicate that employees must first be notified and given an opportunity to improve. Don't let these seemingly contradictory approaches keep you from taking appropriate action. Attendees will leave this session with clear guidance and an effective approach for placing an employee on notice about unacceptable performance and explaining to the employee what's required next. Earn 1.25 CLE credits.
---
Session 5
1:00 – 2:15 pm ET
What's New in Leave 2022?
Presented by Barbara Haga, President/Federal HR Services, FELTG Senior Instructor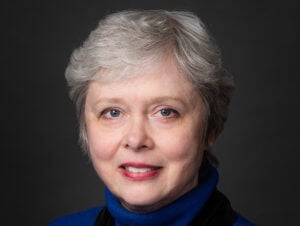 Course description: Leave is an ever-changing topic and 2022 is no exception.  The passage of the NDAA for FY 2022 created a new type of leave: Parental Bereavement Leave will allow for two weeks of paid time off in the event of death of a son or daughter.  The devil, of course, is in the details.  Which employees are covered?  How is son or daughter defined?  As if that wasn't enough, the NDAA for FY 2021 made a change to the type of service that is qualifying to become FMLA eligible, and the regulations implementing the Paid Parental Leave Act issued in 2020 made some changes to the basic FMLA entitlement.  The session will cover these changes, as well as leave in COVID-related situations. Earn 1.25 CLE credits.
---
Session 6
3:00 – 4:15 pm ET
Federal Employment Law Update: Significant Cases and Developments
Presented by Ann Boehm, Attorney at Law, FELTG Instructor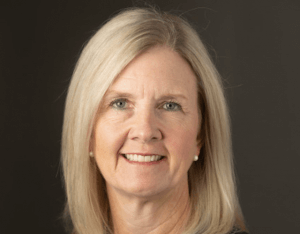 Course description: The MSPB is back and delivering decisions, the FLRA and EEOC continue to issue important decisions, the Federal Circuit has been hopping, and OPM regularly updates its guidance. A District Court in Texas recently put a hold on major Federal workplace mandates, and a Federal Appeals court has recently struck down FLRA policy decisions. It's a lot to keep up with. That's why you need to join FELTG for this fast-paced review of the most surprising, significant, and groundbreaking developments in Federal employment law. Earn 1.25 CLE credits.
---
Thursday, April 28, 2022
Post-COVID EEO Challenges
Session 7
10:30 – 11:45 am ET
The Widening Net of Reprisal Discrimination
Presented by Deborah Hopkins, Attorney at Law, FELTG President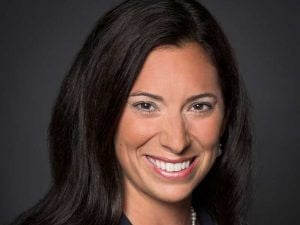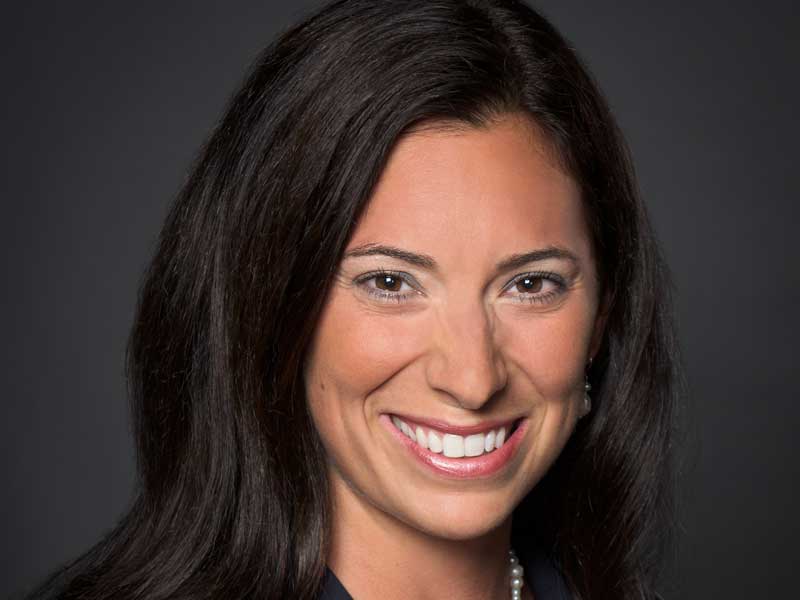 Course description: Reprisal is asserted in almost half of all EEO complaints, and it's the most common discrimination finding in Federal sector cases. With increasing political and societal rifts creating workplace conflicts, ongoing questions about employee vaccination and exemption status, and the soon-to-be imminent return of many Federal employees to the physical workplace, EEO challenges such as reprisal are expected to grow even more. Attendees will learn the various forms of EEO reprisal and receive important guidance on how to limit it from happening at your agency. Earn 1.25 CLE credits.  

1.25
---
Session 8
1:00 – 2:15 pm ET
Telework as a Reasonable Accommodation When Employees Return to the Workplace
Presented by Ricky Rowe, Former National EEO Manager/Veterans Administration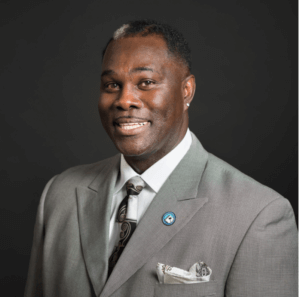 Course description: By most accounts, telework was an enormous success for Federal agencies over the past two years. As you start the process of returning most employees back to the physical workplace, it's likely that you're going to receive a sudden increase in requests for telework, likely within the framework of reasonable accommodation. OPM guidance last summer anticipated as much. Attend this session to best prepare yourself for this onslaught of requests and give you and your staff a proper guide on how to determine whether telework is an effective reasonable accommodation, and what alternative accommodations might be available as well.

1.25
---
Session 9
3:00 – 4:15 pm ET
When Medical Issues Cause Performance and Misconduct Problems
Presented by Deborah Hopkins, Attorney at Law, FELTG President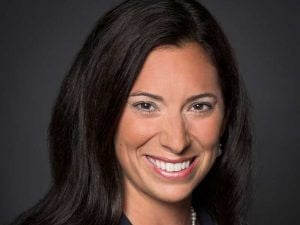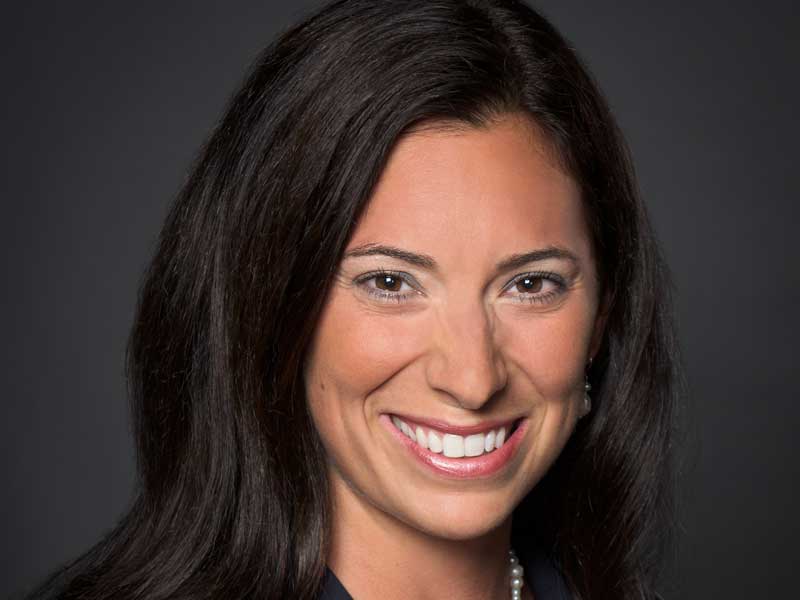 Course description: Few situations draw as much angst among supervisors as when they have an employee with a physical or mental impairment who is struggling to do the job and/or failing to meet conduct standards. With the rise in mental health diagnoses, substance abuse disorders and the physical challenges that come with an aging workforce, Federal supervisors can expect more of these gut-wrenching situations. If the employee already has a reasonable accommodation, can you put him on a PIP or must you offer a new reasonable accommodation first? Should disability be a mitigating factor in discipline? How do you process removals for medical inability to perform? Attendees will learn the answers to these questions and much more.Earn 1.25 CLE credits.

1.25
---
Friday April 29, 2022
Labor Relations Spotlight
Session 10
10:30 – 11:45 am ET
Representation Decisions Under FLRA
Presented by

Joseph Schimansky

, Former Executive Director/FSIP, FELTG Instructor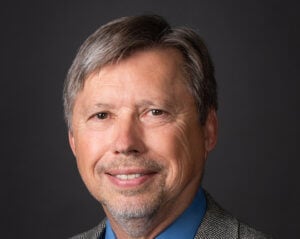 Course description: The FLRA, by a 2-1 margin, recently rejected requests to throw out its 2020 decision that stripped immigration judges of their collective bargaining rights. This rejection came just a month after the Biden Administration reversed a Trump-era policy and officially recognized the union. In this session, Mr. Schimansky will examine Representation decisions under the current FLRA and what they mean for agencies and unions in the short and long term. Earn 1.25 CLE credits.
---
Session 11
1:00 – 2:15 pm ET
What I Learned as a Chief Management Negotiator
Marcus Hill, Principal/Hill Management Consultancy, FELTG Instructor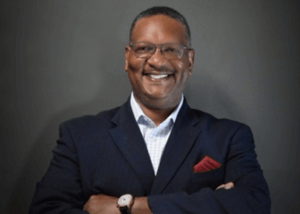 Course description: Have you been appointed chief management negotiator charged with representing the agency during collective bargaining with the union? Were you a little apprehensive or challenged how to start and ultimate accomplish this critical assignment? Whether you are a seasoned labor relations professional or a manager possessing little to no collective bargaining experience, this session is for you. During his distinguished Federal career, Mr. Hill served as Chief Management Negotiator on several occasions, achieving effective collective bargaining agreements for industrial and professional environments. Mr. Hill will share experiences, and successful strategies that will result in win-win, labor-management agreements.
---
Price
Early Bird Tuition (register by April 11):

One Session = $150
One Day (Three Sessions) = $395
Labor Relations Day = $275
April 26-28 All Access  = $1175
April 26-29 All Access with Labor Relations = $1450

Standard Tuition (register April 12-29)

One Session = $175
One Day (Three Sessions) = $495
Labor Relations Day = $325
April 26-28 All Access = $1475
April 26-29 All Access with Labor Relations = $1795

Rates per registrant and may not be used for groups under any circumstances. No split registrations.
Event FAQs
Can I attend Virtual Training from my government computer?

FELTG uses Zoom to broadcast its Virtual Training Institute events. Many government computers and systems allow Zoom access. If for some reason your firewall will not allow access, you're welcome to use your personal email address to register, and to attend the sessions from your personal device.

How do I claim CLE or EEO refresher credits?

This program has been submitted (and we anticipate this program will be approved) for Virginia CLE credits. Members of other state bars must submit for CLE credit on their own, and may use the materials provided by FELTG in submissions. Attendees may also request a certificate of completion which will contain the number of training hours attended, and will designate how many EEO refresher hours were earned.

Can I get HRCI credits for attending this class?

Each session is approved for 1.25 hours of HRCI general recertification credit. The HRCI course numbers will be available upon the conclusion of the training.

Can I share my access link with co-workers?

No. Registration for this event is per individual, and access links may not be shared. Each link may only be used by one person.

Can I register a teleworker?

This event is individual registration, so the cost is the same whether the person is teleworking or in an agency facility.

How do I receive a group rate discount?

Group rates are available for agencies registering 10 or more individuals for the full event. Group discounts are available through April 11.
Cancellation and No-show Policy for Registered Participants: Cancellations made after the cancel date on the registration form will not be refunded or given credit toward future courses. Pre-paid training using the "Pay Now" option will not be refunded or given credit toward future courses. No-shows will not be refunded or given credit toward future courses.