When:
July 20, 2020 – July 24, 2020
all-day
America/New York Timezone
2020-07-20T00:00:00-04:00
2020-07-25T00:00:00-04:00
Download Individual Registration Form
Course Description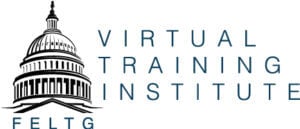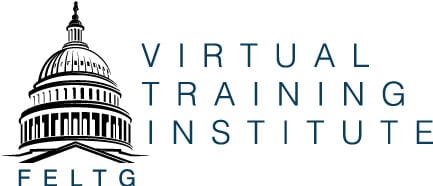 COVID-19. Workplace harassment. Union negotiations. Telework. Mental health crises. These are just a few of the issues federal agencies are working through in 2020.
Navigating your role in the modern federal workplace requires not just the legal knowledge, but also the practical skills to handle the most intense and challenging situations. And the challenges you face today may not be the same as the challenges you faced last week, last month, or last year. And if that weren't enough, there's now a global pandemic to contend with.
For example, do you know what to do in the following scenarios?
An employee with bipolar disorder is having a manic episode in the workplace.
An employee threatens violence or suicide after the social isolation caused by COVID-19 has taken its toll.
An employee claims she is being sexually harassed by one of your best performers.
You've heard reports that another manager is bullying an employee.
Your entire team is working remotely, but you need to meet with everyone to discuss a project or deadline.
An employee is wasting time on social media when he is supposed to be working.
The union is using abrasive language directed at agency leadership and management officials.
We will provide you the specific legal, practical and clinical guidance you need to reply effectively in these and many other difficult situations during our updated-for-2020 Emerging Issues Week. You'll gain the tools to better understand how to:
Deal with employees who are experiencing mental and behavioral health issues.

Handle sexual harassment and bullying claims.
Interact with the union in an effective way.
Manage a mobile workforce and handle reasonable accommodation requests.
Deal with threats of violence – from suicide to mass shootings – in the federal workplace.
Who Should Attend
Attorneys; Labor and Employee Relations Specialists; EEO managers and directors; EEO specialists; Reasonable Accommodation Coordinators; federal supervisors and managers; security officers; union representatives.
Instructors
Deborah Hopkins, Shana Palmieri, Katherine Atkinson, Ann Boehm
Daily Agenda:
Monday, July 20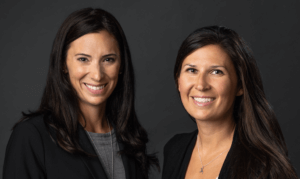 Handling Behavioral Health Issues: Course topics: An overview of the ADA/ADAAA and Rehabilitation Act requirements on accommodating individuals with invisible disabilities – with a focus on mental impairments and other behavioral health issues; types of mental disabilities and how they may exhibit in the workplace; accommodations for behavioral health-related disabilities; working with employees who have PTSD, handling substance abuse misuse and disorders; last chance agreements; dos and don'ts when working with employees who have behavioral health issues.
Tuesday, July 21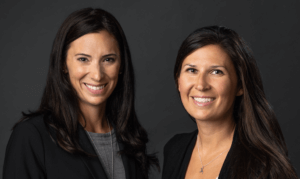 Dealing with Threats of Violence: Course topics: Handling the psychiatric emergency in the workplace; threatening behavior and the direct threat analysis; myths and facts about targeted violence in the workplace; dealing with suicidal employees; individual characteristics that put an employee at higher risk of committing an act of violence; how to develop and implement an in-house threat management team to deal with threat assessments, risk management, and the best ways to keep employees safe during a crisis; steps to take if someone becomes violent in the workplace.
Wednesday, July 22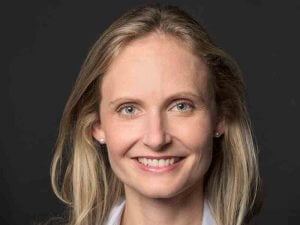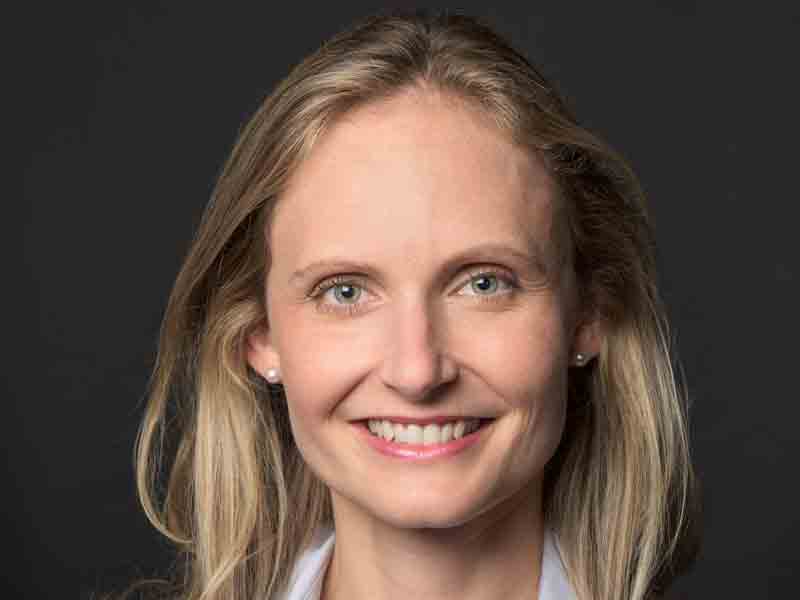 Harassment Allegations and Investigations: Course topics: Differentiating between EEO and non-EEO harassment; protected categories; avenues of redress for the aggrieved; investigating harassment allegations; developing an investigative plan; dealing with difficult witnesses; witness and management rights during the investigation stage; agency obligations; the intersection with criminal investigations; bullying; special considerations in light of #MeToo and #TimesUp.
Thursday, July 23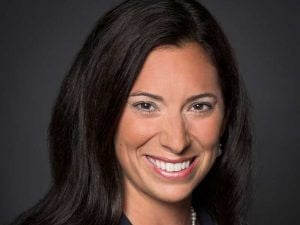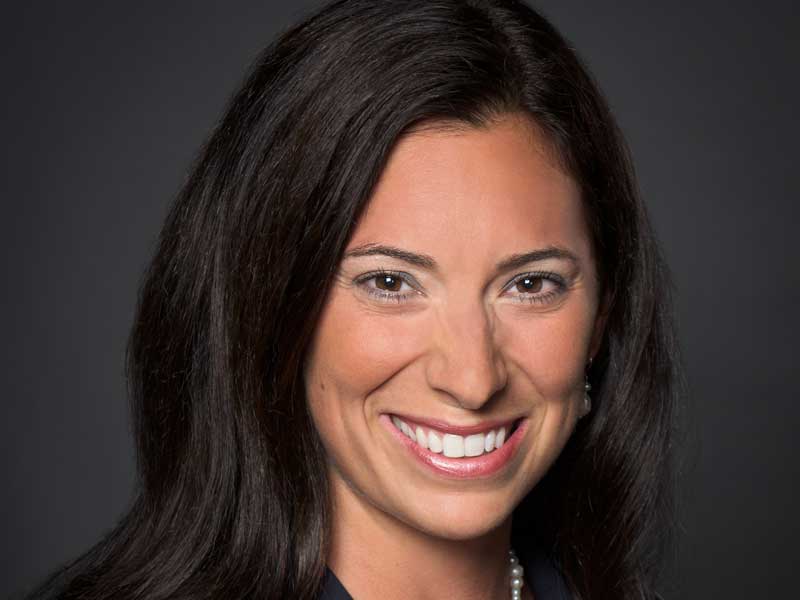 The Nontraditional Workplace: Telework, Reasonable Accommodation, and Technology Challenges: Accountability tools for managing a mobile workforce; updated COVID-19 telework guidance from OPM, the White House, and EEOC; return to work challenges in the wake of COVID-19; handling requests for telework, leave, or flexible schedules as reasonable accommodation; challenges with technology in the federal workplace including technology-related misconduct.
Friday, July 24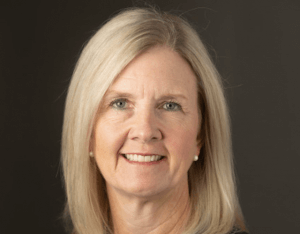 Working in a Unionized Environment: What every supervisor and advisor should know about federal labor unions; collective bargaining agreements; official time; LR meetings; an overview of the Federal Service Labor-Management Relations Statute; fundamental employee, union, and management rights; unfair labor practices; controlling official time; handling information requests; the current status of the Executive Orders.
Pricing
Early Bird Tuition (register by July 6):
5 days = $2190
4 days = $1795
3 days = $1385
2 days = $980
1 day = $540
Standard Tuition (register July 7 – July 24):
5 days = $2290
4 days = $1895
3 days = $1485
2 days = $1080
1 day = $640
Seminar registration includes a printed copy of the materials. In order to receive materials by the training date, please register by July 6 and provide a shipping address. Registrations received after July 6 will also receive printed materials, but materials are not guaranteed to arrive by the training date.
Event FAQs
Can I attend Virtual Training from my government computer?

FELTG uses Webex for this Virtual Training Institute event. Many government computers and systems allow Webex access. If for some reason your firewall will not allow access, you're welcome to use your personal email address to register, and to attend the sessions from your personal device.

Can I earn CLE credits for this class?

CLE applications are the responsibility of each attendee; FELTG does not apply for the credits on behalf of attendees.  If you are seeking CLE credit, attendees may use the materials provided by FELTG in submission to your state bar. Attendees may also request a certificate of completion which will contain the number of training hours attended.

Can I share my access link with co-workers?

No. Registration for this event is per individual, and access links may not be shared. Each link may only be used by one person.

Can I register a teleworker?

This event is individual registration, so the cost is the same whether the person is teleworking or in an agency facility.

How do I receive a group rate discount?

Group rates are available for agencies registering 10 or more individuals for the full event. Group discounts are available through July 6.