When:
June 10, 2020
all-day
America/New York Timezone
2020-06-10T00:00:00-04:00
2020-06-11T00:00:00-04:00
Download Individual Registration Form
Federal Workplace Challenges in a COVID-19 World: Returning to Work During a Pandemic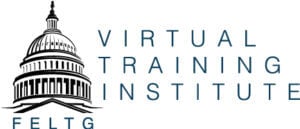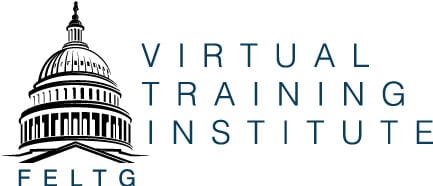 While the nation's slow re-opening is being welcomed by struggling small businesses and Americans eager for a return to normalcy, it is being met with hesitation and fear by many employees who will soon be making their way back to the workplaces they last occupied several weeks ago.
They are not the only ones who are hesitant. You probably are too. And you should be. Bringing teleworkers back to the physical workplace amid a pandemic will not be easy. Agency HR/EEO professionals, attorneys, supervisors, and managers play important roles in ensuring that their agencies follow the appropriate guidelines, comply with laws involving leave and reasonable accommodation, and meet their burden for providing a safe workspace.
Are you prepared? Join FELTG for a one-of-a-kind, multi-faceted virtual training event that readies you for this unique and demanding challenge. In one afternoon, attendees will receive a detailed discussion of numerous considerations as they prepare for the physical return of employees to the workplace – leave and flexible work schedules, medical testing, employees who blow the whistle about COVID-19 related issues, reasonable accommodation, mental health crises, and much more.
Learning Objectives
After completing this training, attendees will know how to:
Apply available flexibilities on scheduling, leave, and telework.
Provide appropriate support to employees with mental health struggles exacerbated by the pandemic.
Ensure a safe work environment without violating EEO laws.
This is an event that you cannot afford to miss. This program runs from 12:30 pm – 4:00 pm eastern
Download Individual Registration Form
Session Description
Part 1: Federal Employee Leave: Rights, Requirements and Strategies
Presented by Ann Boehm, FELTG Instructor, Attorney at Law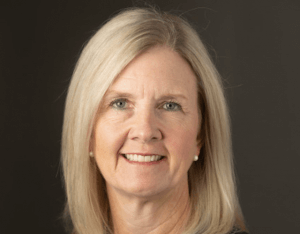 Administering leave can be complicated enough in normal times, let alone during a pandemic. Ms. Boehm will explain the basic leave entitlements of federal employees, and address the additional leave options and strategies that are specific to COVID-19, such as emergency paid sick leave and administrative leave.
Part 2: Complying with the Law While Ensuring a Safe Return to Work
Presented by Deborah J. Hopkins, FELTG President, Attorney at Law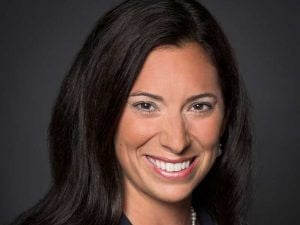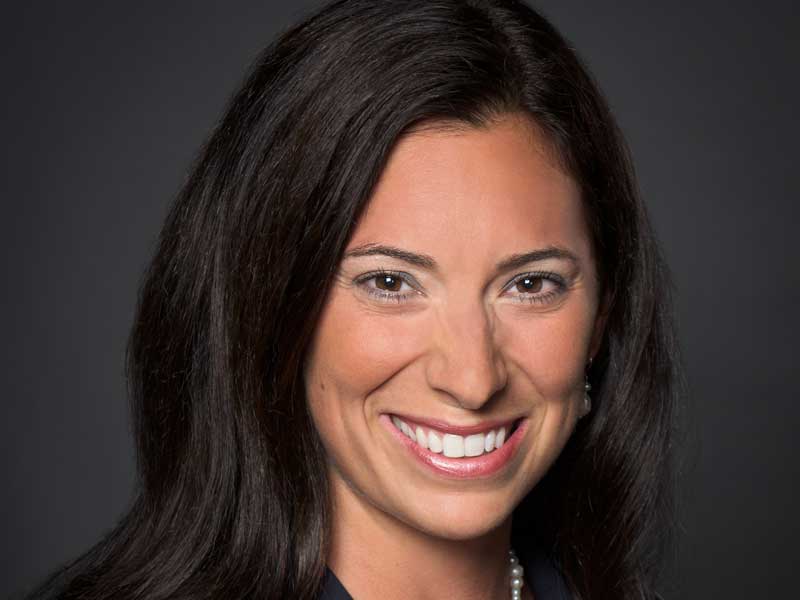 What is the latest guidance from OPM, OMB, CDC, and other authorities as agencies prepare to call employees back to work? Can you – and should you – require medical certification for employees returning to duty? What are your options if an employee refuses to return to work? Are you prepared for reasonable accommodation requests or hostile work environment claims from vulnerable populations? What should an agency do if an employee has blown the whistle about COVID-19 related matters? Ms. Hopkins will address these issues, and more.
Part 3: Managing the Mental Health Crisis During the Pandemic
Presented by

Shana Palmieri

, LCSW, FELTG Instructor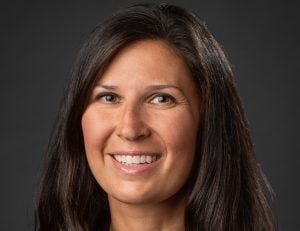 A new national report detailing the psychological impacts of COVID-19 projects an additional 75,000 Americans could die due to "diseases of despair." This vulnerable population will soon be returning to the workplace. Ms. Palmieri will provide up-to-date information on risk factors for mental health crises and how to provide appropriate support, intervention and access to treatment for federal government employees to prevent deaths from diseases of despair including suicide, depression, and acute trauma.
Price
Early Bird Tuition (register by June 1): $295
Standard Tuition (register June 2-10): $345
Rates per registrant.
Want to register a group? Group discounts are available through June 1. Contact FELTG.
Event FAQs
Can I attend Virtual Training from my government computer?

FELTG uses Zoom Webinars (not Zoom Meetings) for this event. Many government computers and systems allow Zoom access. If for some reason your firewall will not allow access, you're welcome to use your personal email address to register, and to attend the sessions from your personal device.

Can I earn CLE credits for this class?

CLE applications are the responsibility of each attendee; FELTG does not apply for the credits on behalf of attendees.  If you are seeking CLE credit, attendees may use the materials provided by FELTG in submission to your state bar. Attendees may also request a certificate of completion which will contain the number of training hours attended.

Can I share my access link with co-workers?

No. Registration for this event is per individual, and access links may not be shared. Each link may only be used by one person.

Can I register a teleworker?

This event is individual registration, so the cost is the same whether the person is teleworking or in an agency facility.

How do I receive a group rate discount?

Group rates are available for agencies registering 10 or more individuals. Group discounts are available through June 1.
Cancellation and No-show Policy for Registered Participants: Cancellations made after the cancel date on the registration form will not be refunded or given credit toward future courses. Pre-paid training using the "Pay Now" option will not be refunded or given credit toward future courses. No-shows will not be refunded or given credit toward future courses.