When:
July 27, 2022 @ 1:00 pm – 4:00 pm
America/New York Timezone
2022-07-27T13:00:00-04:00
2022-07-27T16:00:00-04:00
Instructor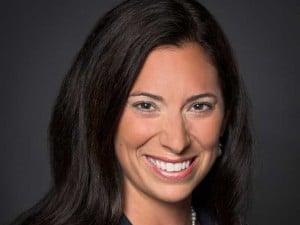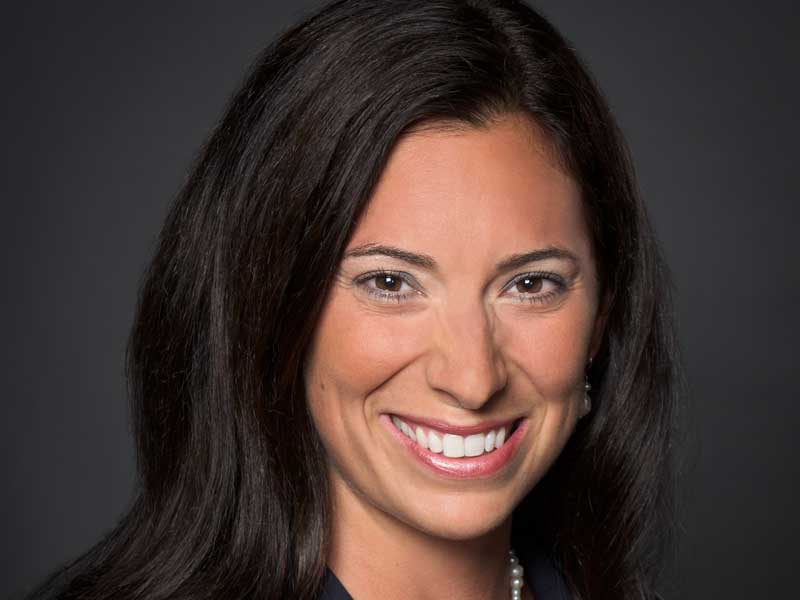 Download Individual Registration Form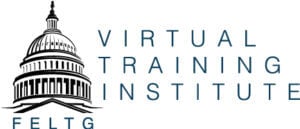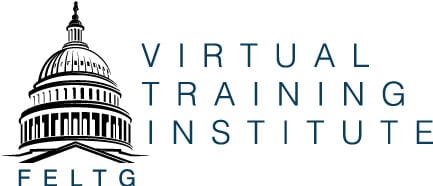 Whether you're ready for it or not, many employees are returning to the physical workplace in large numbers. Several agencies have already started the process, and others have hybrid work plans in place. Based on the early results, it's not been an easy transition for most. And it sure as heck isn't going to get easier anytime soon.
Rather than bringing people together to fight a common cause, the pandemic widened the deep politicization in this country, which, unfortunately, has filtered into workplaces. That conflict remains as employees return — a good number of them reluctantly. And the conflicts won't automatically disappear, even if some employees work remains remote or evolves into hybrid.
Are you prepared to identify and handle expected increases in COVID-related reprisal and harassment? What about the expected in increase in reasonable accommodation requests? Or the potential for harassment and other misconduct?
This is the only Federal workplace-specific virtual training event that will address all of these employment law-related challenges, provide clear-cut guidance along with the appropriate framework for you to address these unique challenges. And FELTG President Deborah Hopkins will help you answer these perplexing questions:
Is harassing someone who doesn't believe in COVID an EEO issue?
What parameters can employers set about COVID- and vaccine-related conversations in the workplace?
How do you accommodate an individual with long-haul COVID?
If an employee successfully performed remotely, must you grant his accommodation request for permanent telework?
Should you review all of the reasonable accommodations offered before employees return to the workplace?
What actions can you take against employees who refuse to return to the workplace after being ordered to report?
Can you discipline someone for publicly sharing their personal opinions about COVID restrictions?
Plus, you'll have plenty of opportunities to ask questions about the unique problems you're facing. The training will take place from 1 – 4 pm ET.
Learning objectives
Attendees will learn how to:
Address any lingering vaccination exemption requests and handle testing appropriately.
Recognize pandemic-related retaliation that constitutes a legal violation.
Determine whether telework is an appropriate reasonable accommodation.
Appropriately address conduct issues related to COVID and/or the return to the physical workplace.
Price
Early Bird Tuition (register by July 13): $355
Standard Tuition (July 14 or later): $395
Rates per registrant.
Want to register a group? Group discounts for 10 or more attendees are available through July 13. Contact FELTG.
Event FAQs
Can I attend Virtual Training from my government computer?

FELTG uses Zoom to broadcast this Virtual Training Institute event. Many government computers and systems allow Zoom access. If for some reason your firewall will not allow access, you're welcome to use your personal email address to register, and to attend the sessions from your personal device.

Can I earn CLE credits for this class?

CLE applications are the responsibility of each attendee; FELTG does not apply for the credits on behalf of attendees.  If you are seeking CLE credit, attendees may use the materials provided by FELTG in submission to your state bar. Attendees may also request a certificate of completion which will contain the number of training hours attended.

Can I share my access link with co-workers?

No. Registration for this event is per individual, and access links may not be shared. Each link may only be used by one person.

Can I register a teleworker?

This event is individual registration, so the cost is the same whether the person is teleworking or in an agency facility.

How do I receive a group rate discount?

Group rates are available for agencies registering 10 or more individuals. Group discounts are available through July 13. 
Cancellation and No-show Policy for Registered Participants: Cancellations made after the cancel date on the registration form will not be refunded or given credit toward future courses. Pre-paid training using the "Pay Now" option will not be refunded or given credit toward future courses. No-shows will not be refunded or given credit toward future courses.