When:
April 8, 2021 @ 1:00 pm – 2:30 pm
America/New York Timezone
2021-04-08T13:00:00-04:00
2021-04-08T14:30:00-04:00
Course Description
The Executive Orders President Biden signed early on in his presidency have significantly changed the face of the federal workplace, leading to changes in workplace diversity initiatives, LGBTQ issues, labor relations official time, union contract negotiation timelines, topics of bargaining, performance and disciplinary actions for non-union employees, clean record settlements, and much more.
If you attended one of FELTG's recent webinars on the Biden Executive Orders, then you know some of this already. But that's not enough. OPM guidance has been provided, and that guidance could dramatically change many processes and procedures for Executive Orders 13985, 13988, and 14003. Join FELTG for this new and updated-to-the-minute comprehensive training event where President Deborah Hopkins and Instructor Ann Boehm will dive into the language of the EOs, related OPM guidance, and significant legal decisions, and interpret what it means to your day-to-day operations.
The federal workplace remains in a state of flux. The administration has nominated Kiran Ahuja to lead the Office for Personnel Management and made changes in the leadership of the EEOC and FLRA. Can nominees to the MSPB be far behind? Meanwhile, the majority of federal employees continue to work remotely, yet agencies plan for the return of vaccinated employees. Ms. Hopkins and Ms. Boehm will provide you with all of the latest information on federal employment law-related news and thoroughly explain their impact.
If you missed any of the recent FELTG webinars on the Biden Executive Orders, then hurry up and register. You have a lot to catch up on. If you already attended, this session will build on the last one with newer, updated guidance. In this 90-minute webinar, you will get the answers to all of your questions, such as:
Does OPM guidance address what to do if your CBAs were already renegotiated?
How have workplace protections changed for transgender employees?
How long are Performance Demonstration Periods supposed to be?
What has become of the OPM regulations implementing EO 13839?
Is progressive discipline mandatory now?
What changes if permissive bargaining is now mandatory?
Are there any restrictions on diversity training?
And you'll have the opportunity to ask your own questions, and get answers, in real time.
The federal workplace is undergoing a dramatic shift right now, and you can't afford to miss this training event.
Instructors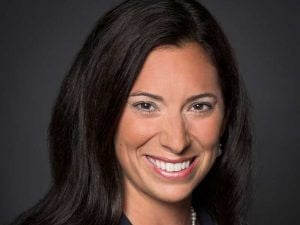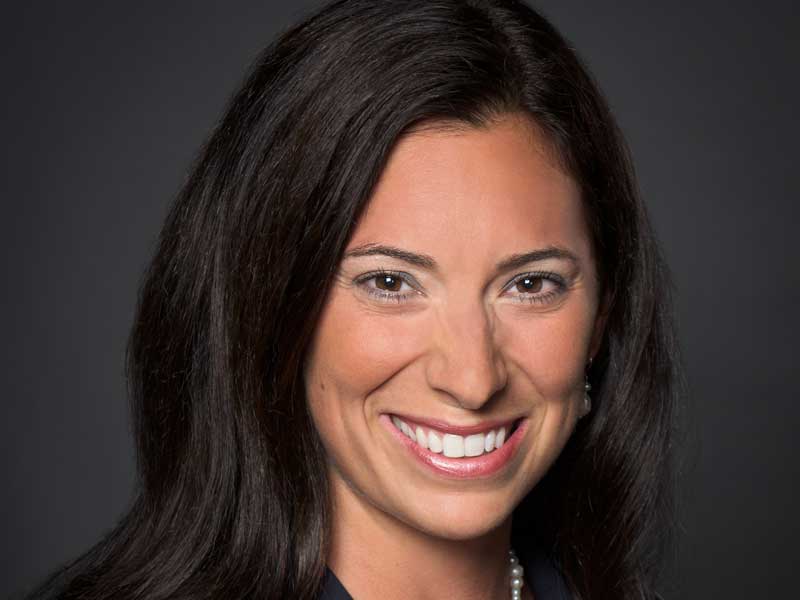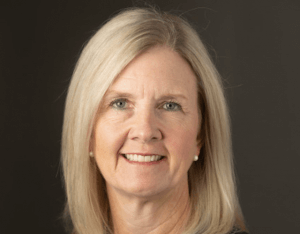 Pricing
Early Bird Tuition (price per webinar, payment required by March 29): $295
Standard Tuition (price per webinar, payment made March 30 or later) : $325
Remote working? Teleworker lines may be added to a main site registration for $50 per person, on a space-available basis.
Interested in registering more than 50 attendees? Contact FELTG for information about large group pricing.
Cancellation and No-show Policy for Registered Participants: Event held on Webex. Cancellations made after the cancel date on the registration form will not be refunded or given credit toward future courses. Pre-paid training using the "Pay Now" option will not be refunded or given credit toward future courses. No-shows will not be refunded or given credit toward future courses.