When:
May 13, 2021 @ 1:00 pm – 2:30 pm
America/New York Timezone
2021-05-13T13:00:00-04:00
2021-05-13T14:30:00-04:00
Instructor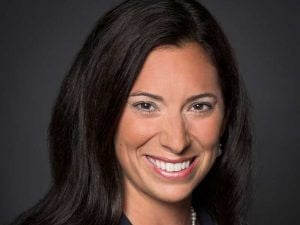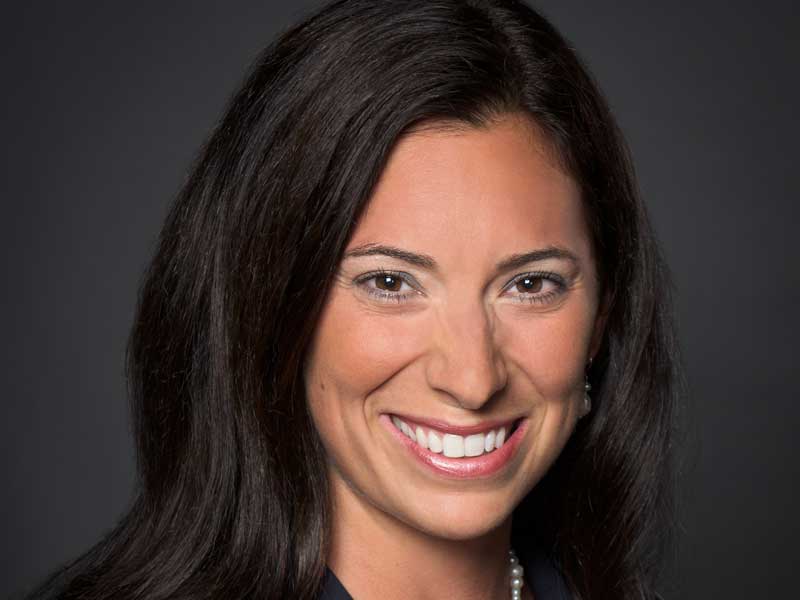 Course Description
One of the biggest discoveries of the pandemic has been how well federal employees have transitioned to telework. That's good since most will continue to work remotely for the foreseeable future, and increased telework appears to be in many agencies' long-term plans.
But telework isn't for everyone, and some employees will struggle regardless of whether they're at home or in an office. Poor performance and misconduct can never be overlooked, particularly under a new administration in which accountability is prioritized.
FELTG's flagship courses, such as UnCivil Servant, have empowered supervisors and their advisors to confidently handle the challenges that come with supervising federal employees. Using the UnCivil Servant framework, FELTG President and attorney at law Deborah Hopkins will address and provide guidance on handling employee conduct and performance issues during a pandemic.
Over the course of 90 minutes, Ms. Hopkins will address challenges such as remote employees, who:
Misuse technology or violate time and attendance protocols.
Fail to perform their critical element(s) at an acceptable level.
Request telework as a Reasonable Accommodation.
It's imperative to agency mission that you use the right tools to swiftly and effectively address poor performance and misconduct, regardless of where the employee is doing – or NOT doing – the actual work.
Learning Objectives
Attendees will learn how to:
Take disciplinary action against a teleworking employee.
Determine whether you have enough evidence that a non-performer should be put on a demonstration period during emergency telework.
Manage a demonstration period remotely.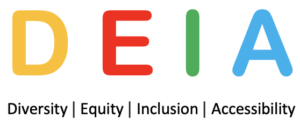 This program meets the President's mandate to provide training on diversity, equity, inclusion and accessibility in the Federal workplace.
Price
Early Bird Tuition (payment required by May 3): $270
Standard Tuition (payment made by May 4 or later): $300
Teleworkers may be added to a main site registration for $50 per teleworker, on a space-available basis.
Cancellation and No-show Policy for Registered Participants: Cancellations made after the cancel date on the registration form will not be refunded or given credit toward future courses. Pre-paid training using the "Pay Now" option will not be refunded or given credit toward future courses. No-shows will not be refunded or given credit toward future courses.