When:
April 13, 2021 @ 11:00 am – 12:00 pm
America/New York Timezone
2021-04-13T11:00:00-04:00
2021-04-13T12:00:00-04:00
Instructors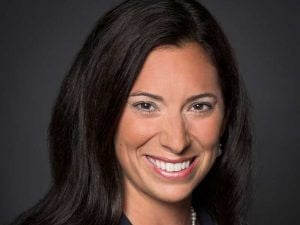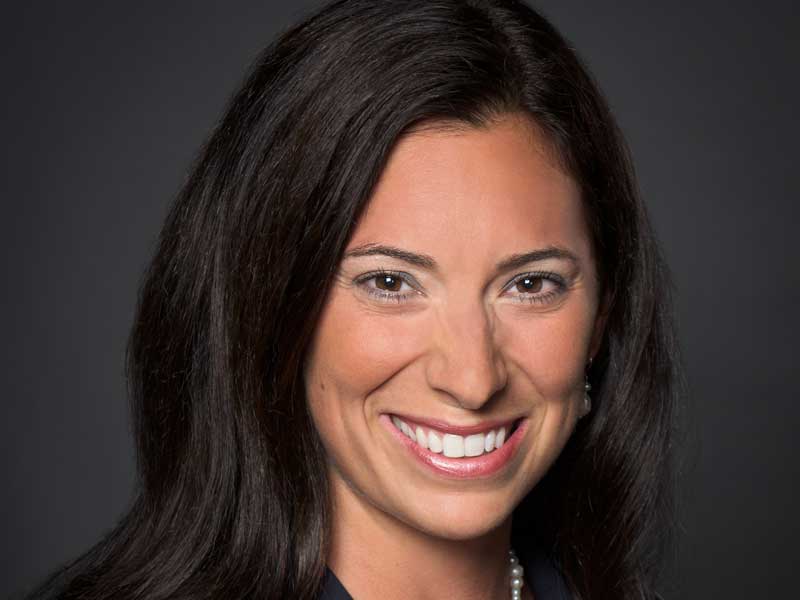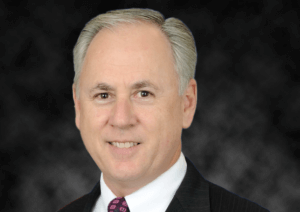 Course Description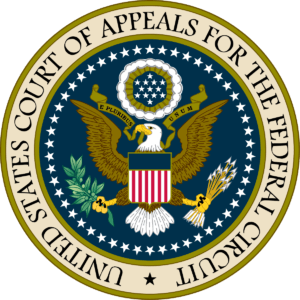 The Federal Circuit recently overturned 40 years of precedent in its Santos v. NASA decision, ruling that agencies under MSPB jurisdiction must have substantial evidence that the employee was performing poorly BEFORE the agency is allowed to put the employee on a PIP.
So, what kinds of evidence do you need pre-PIP? Can an employee grieve your decision to put him on a PIP? Who has the burden to prove whether a performance plan was discriminatory? And, exactly how much poor performance is needed to show a "continued" pattern of poor performance, as is now required?
In this 60-minute webinar, FELTG President Deborah Hopkins and FELTG Instructor Bob Woods will explain how this case drastically changes the way agencies handle instances of employee poor performance, and what's required to satisfy the new requirements in Santos. While this is a significant change, good news: it doesn't have to be as difficult as you think and, in fact, may even help you protect the agency against claims of reprisal or discrimination. Ms. Hopkins will walk you through other details in Santos and share some of the pitfalls that could lead to a questioning of whether putting the employee on the performance improvement plan was appropriate.
Attendees will learn how to:
Assess what constitutes "continued" poor performance.
Determine when there is enough evidence to put an employee on a PIP.
Document your justification for putting the employee on a PIP.
Price
Early Bird Tuition (payment required by April 2): $285
Standard Tuition (payment made by April 3 later): $315
Teleworkers may be added to a main site registration for $50 per teleworker, on a space-available basis.
Cancellation and No-show Policy for Registered Participants: Cancellations made after the cancel date on the registration form will not be refunded or given credit toward future courses. Pre-paid training using the "Pay Now" option will not be refunded or given credit toward future courses. No-shows will not be refunded or given credit toward future courses.