When:
April 9, 2020 @ 1:00 pm – 2:00 pm
America/New York Timezone
2020-04-09T13:00:00-04:00
2020-04-09T14:00:00-04:00
FELTG is making its webinars easier to access during the COVID-19 closures and emergency telework scheduling, to ensure that proper training is still available when the majority of employees are working at home. Contact us at 844.283.3584 or info@feltg.com to find out how this applies to our webinars, or how you can bring FELTG's off-the-shelf or custom webinars directly to your agency.
Instructor
Course Description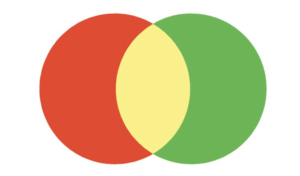 Navigating the FMLA is one of the most complex challenges a federal agency can face unless, of course, it is navigating the ADA at the same time. What's the difference between a serious health condition and an ADA disability? Does the FMLA limit on leave apply to a reasonable accommodation of leave? This 60-minute webinar will compare and contrast coverage under the FMLA and coverage under the ADA, discuss the tricky role of medical documentation, and review leave under the FMLA and as a reasonable accommodation.
This is the second of four webinars on Navigating Challenges in the EEO Process.
EEO Refresher Hours: 1
Price
Early Bird Tuition: $240 per site, per session (payment made by February 24).
Standard Tuition: $270 per site, per session (payment made February 25 or later).
Register for all four webinars by February 24 and pay only $910!
Teleworkers may be added to a main site registration for $40 per teleworker, on a space-available basis.