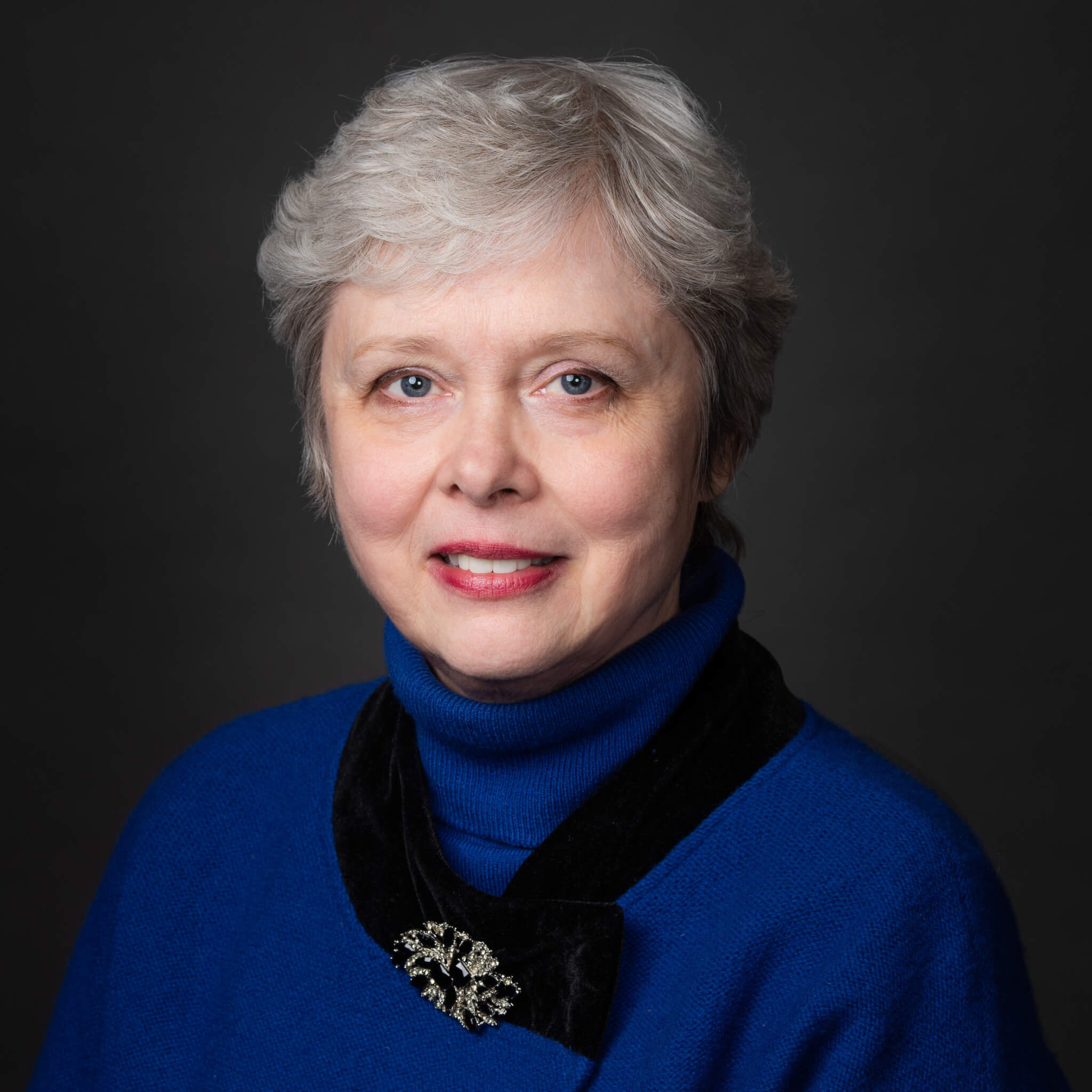 Barbara Haga
Instructor
Ms. Haga is President of Federal HR Services, Inc., a small business which provides HR training, consulting, and functional services to Federal agencies. Ms. Haga retired in 2005 as Head of Organizational Development and Workforce Relations with the National Aeronautics and Space Administration Langley Research Center in Hampton, Virginia. She has also been employed by the Navy at the Human Resources Service Center, East as the Director of Training, and as a Labor and Employee Relations Specialist at the Office of Civilian Personnel Management, Eastern Region.
Ms. Haga is the author of Federal Sector FMLA: Answers to Frequently Asked Questions and The Federal Manager's Everyday Guide to FMLA. She served twice as National President of the Society of Federal Labor and Employee Relations Professionals (SFLERP). The Society awarded her the 2007 Lifetime Achievement Award for Outstanding Contributions to the Federal Labor-Management Relations Program and Dedicated Service to SFLERP. She received her bachelor's degree from the University of Virginia and received her Master of Public Administration degree from Old Dominion University.
A well-known speaker and trainer, Ms. Haga is the program director and presenter for FELTG's Employee Relations Week and Advanced Employee Relations. She presents numerous courses on various aspects of Performance Management and Leave & Attendance Management, and is also a presenter during Absence & Medical Issues Week.
Areas of Training Expertise
By Barbara Haga, January 11, 2021 Late last year, OPM issued new regulations on the process for determining retention standing in a reduction-in-force (85 FR 81839). The comment period ends Jan. 19. These regs implement a requirement from EO 13839, "Promoting...