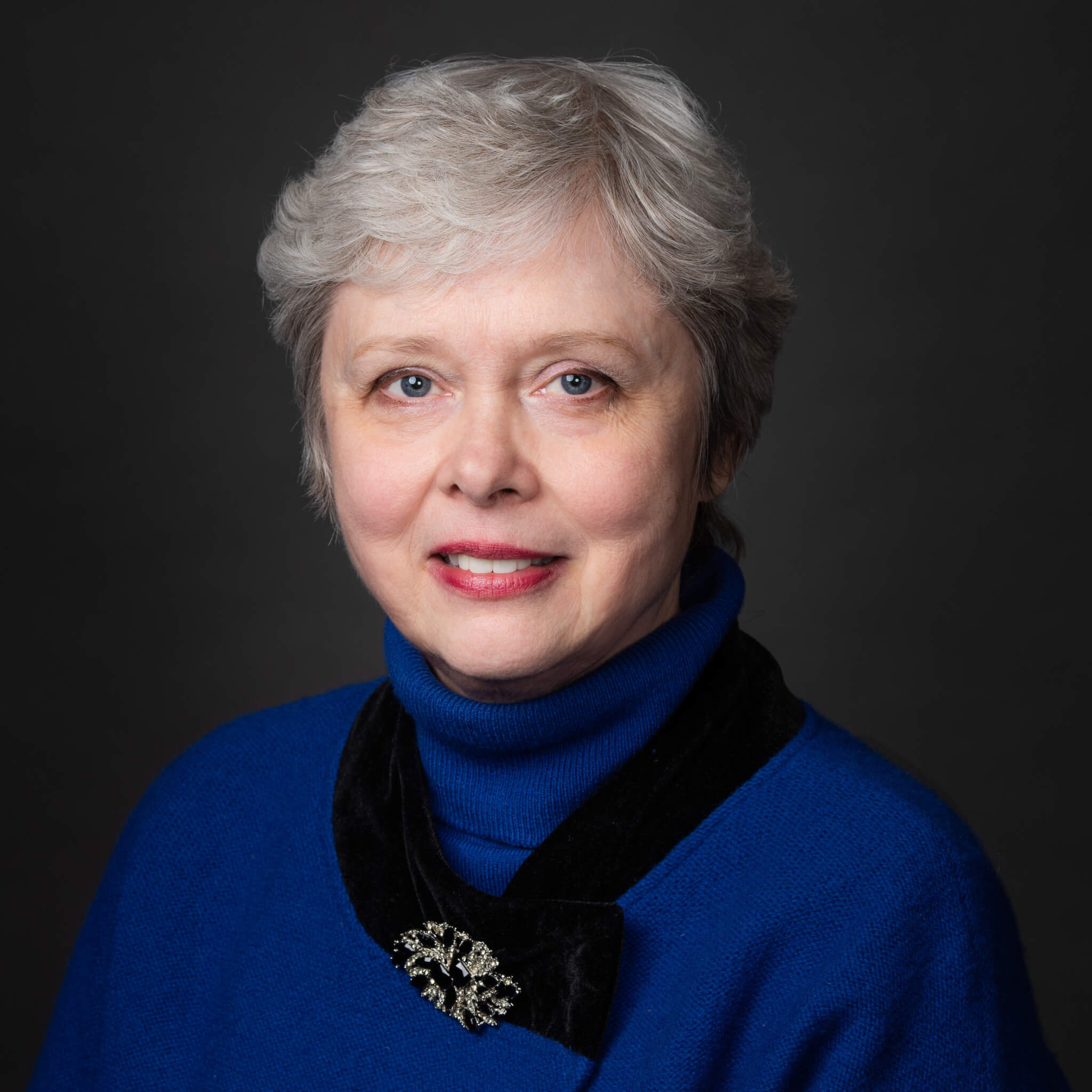 Barbara Haga
Instructor
Ms. Haga​ is President of Federal HR Services, Inc., a small business that provides HR training, consulting, and functional services to Federal agencies. Ms. Haga retired in 2005 as Head of Organizational Development and Workforce Relations with the National Aeronautics and Space Administration Langley Research Center in Hampton, Va. She was employed by the Navy at the Human Resources Service Center, East as the Director of Training, and as a Labor and Employee Relations Specialist at the Office of Civilian Personnel Management, Eastern Region.
Ms. Haga served twice as National President of the Society of Federal Labor and Employee Relations Professionals (SFLERP). The Society awarded her the 2007 Lifetime Achievement Award for Outstanding Contributions to the Federal Labor-Management Relations Program and Dedicated Service to SFLERP. She received her bachelor's degree from the University of Virginia and received her Master of Public Administration degree from Old Dominion University. She has written two books on the FMLA.
Areas of Training Expertise
By Barbara Haga, June 21, 2022 Santos v. NASA changed the landscape last year, placing an additional requirement on agencies to prove that the person who was being placed in an improvement period for unacceptable performance actually was unacceptable at that time....