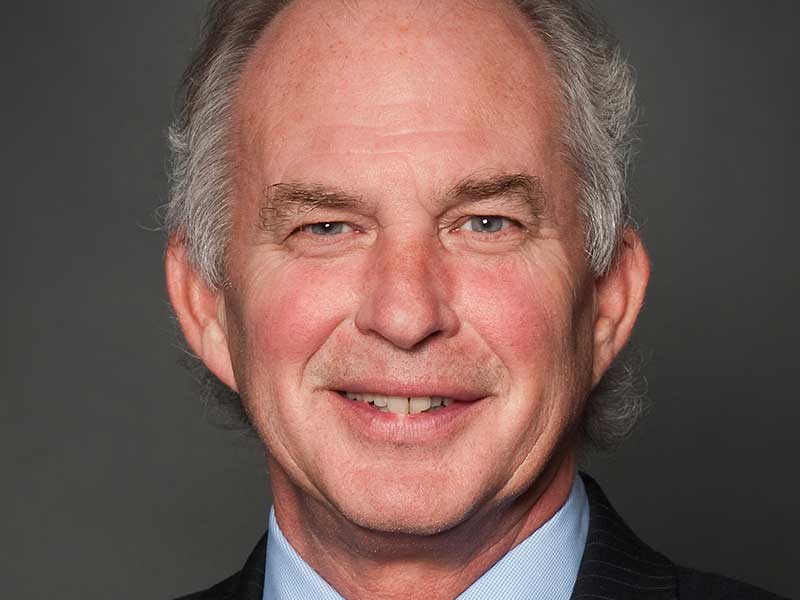 Ernest Hadley
Professor Emeritus; former President
Ernest Hadley is a former FELTG president. He was also previously engaged in the private practice of law in Wellfleet, Massachusetts, representing federal sector employees and agencies before the Equal Employment Opportunity Commission, the Merit Systems Protection Board, in arbitrations and in the federal courts.
He is the author of several books on federal sector employment law, including A Guide to Federal Sector Equal Employment Law and Practice, Representing Agencies and Complainants before the EEOC; and A Guide to Federal Sector Disability Discrimination Law and Practice, among several others. Mr. Hadley lives in Lunenburg, Nova Scotia where he is publisher and editor at Nevermore Press. He is a graduate of Bates College in Lewiston, Maine, and Antioch School of Law in Washington, D.C., and has studied fiction writing at the Fine Arts Work Center in Provincetown, Massachusetts and the Vermont College of Fine Arts in Montpelier, Vermont.
Mr. Hadley is a presenter at FELTG's EEOC Law Week, Legal Writing Week, and MSPB & EEOC Hearing Practices Week.
Areas of Training Expertise