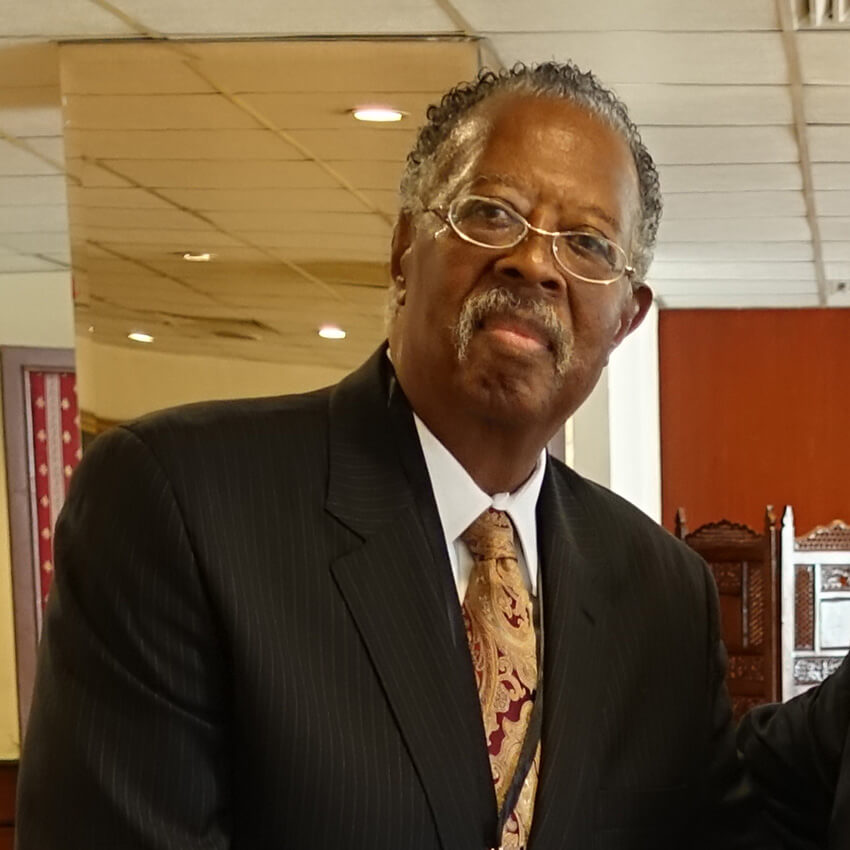 George Woods, MD, L.F.A.P.A.
Instructor
George Woods, MD, L.F.A.P.A. is a practicing neuropsychiatrist and internationally known mental health expert and is co-host of Where Mental Health Meets the Law, a Thomson Reuters webinar with Westlaw. Over the past several decades, his clinical practice has focused on neurodevelopmental disorders and Geriatric Psychiatry. He is immediate past President of the International Academy of Law and Mental Health, and was asked to continue as Secretary General of the International Academy of Law and Mental Health during the amalgamation with the Institute of Ethics, Medicine, and Public Health at the Sorbonne, Paris, France.
He is also Vice-Chairperson of the Challenging Behaviors Special Interest Research Group of the International Association for the Specialized Study of Intellectual and Developmental Disabilities, while serving as Associate Editor of the Journal of Policy and Practice for the same organization. Since 2002, he has taught Clinical Aspects of Forensic Psychiatry at Morehouse School of Medicine in Atlanta, Georgia, and is a Lecturer at the University of California, Berkeley School of Law. Dr. Woods has published extensively on topics including neurobehavioral assessment in forensic mental health, Fetal Alcohol Spectrum Disorder, cultural factors in assessing the mentally disordered, trauma, financial fraud, and intellectual disability.
Dr. Woods has consulted with Vulcan Industries, Microsoft, BetterManager, the Evansville Unified School District, and Defend Your Head, among other companies to help develop neuroeducational systems and neuropsychiatric strategies. Dr. Woods is the recipient of the 2018 Distinguished Alumni for the University of Utah School of Medicine, one of his proudest achievements.