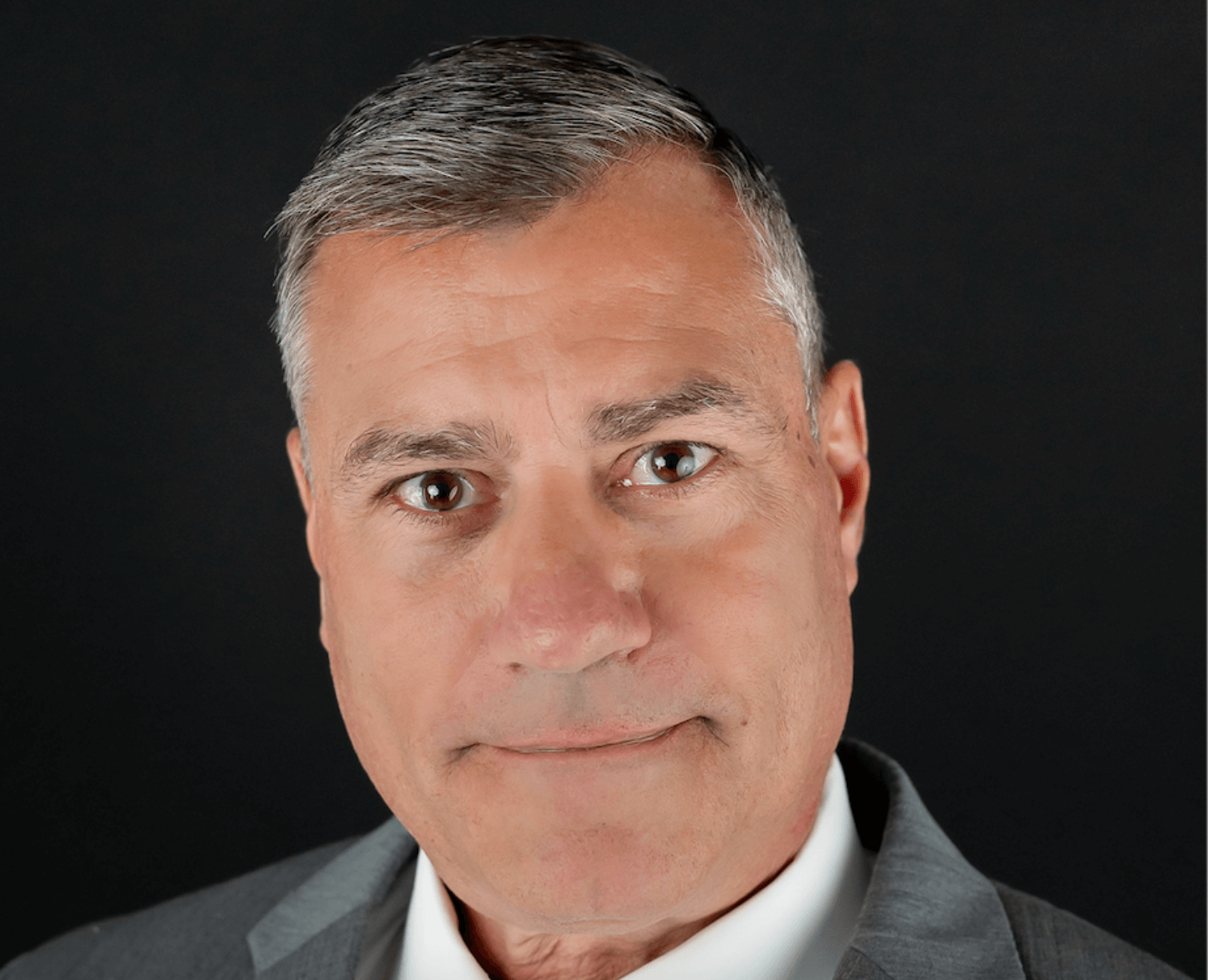 Scott Boehm
Instructor
Mr. Boehm has 32 years of Department of Defense and Intelligence Community leadership experience, including 19 years with federal Offices of Inspectors General. He specializes in OIG strategic planning, annual planning, stakeholder outreach, benchmarking, metrics development, and measuring savings and return on investment for inspections, evaluations and performance audits.  Mr. Boehm is a Certified Inspector General and a former member of the Board of Directors of The Association of Inspectors General.
In 2001, Mr. Boehm began his Inspector General career at the DoD Inspector General where he led intelligence evaluations. In 2005, when Congress authorized the Office of the Director of National Intelligence, he served as the first Assistant Inspector General for Inspections. In 2010, Mr. Boehm moved to the National Geospatial-Intelligence Agency Office of Inspector General where he again served as the Assistant Inspector General for Inspections. Mr. Boehm twice led benchmarking efforts through the Council of the Inspectors General on Integrity and Efficiency.
Before retiring from public service, Mr. Boehm served as Senior Intelligence Advisor for Overseas Contingency Operations for the DoD Inspector General.  He advised the DoD Inspector General and conducted DoD-wide stakeholder outreach and annual evaluation planning for an organization with more than two million employees and an annual budget that exceeded $770 billion.
Mr. Boehm attended the University of Notre Dame on a four-year Army ROTC scholarship, graduating in 1986 with a degree in Philosophy.  He received a Regular Army commission, earned his rating as a Blackhawk pilot, and served for 10 years in Europe, the Middle East, and the United States as an Aviation and Military Intelligence officer. Mr. Boehm also holds a Master's Degree in Public Policy Management from Georgetown University.