July 2021 Federal Employment Law Training Group Newsletter
Interviewing a Difficult Witness? It Begins With Understanding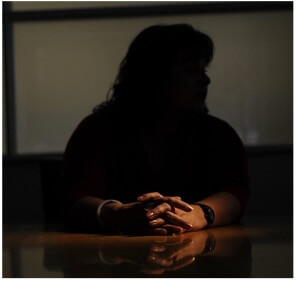 A few weeks ago, during a training class with agency investigators, an interesting discussion arose about the best way to interview a witness whose behavioral health condition or experiences with trauma make them difficult to talk to. How can an investigator get the answers needed, not trigger an episode, de-escalate emotions, and show empathy, all while maintaining neutrality?
This month's newsletter includes a to-do list for the new MSPB members, why progressive discipline for probationers is probably a bad idea, lessons on leadership, and much more.
Take care,

Deborah J. Hopkins, FELTG President
By William Wiley, July 21, 2021 By now you probably have heard that the White House finally has nominated two individuals to be Board members over at the US Merit Systems Protection Board. After more than four years of the civil service having no oversight agency to...
read more