Description
The selection and promotion process is an emotional one, especially for those who aren't selected. If you're a federal EEO practitioner, chances are you've had a case where an employee alleges that she was not selected or promoted because of something other than job qualifications – race, sex, age, disability, or another protected class.
Although these cases are common, they can present agency reps with major challenges from properly defining the claim to collecting the right information during the investigation, and, eventually, to presenting evidence at the hearing or in a motion for summary judgment.
FELTG instructor Bob Woods will guides you through the important considerations necessary to defend your selections and promotions. He will begin by covering the basic principles of selection cases, and will take you through all the important categories of selection criteria.
Attendees will learn how to:
Ensure that your selection criteria is valid and subjective.
Explain the importance of selection records.
Defend your selection cases before the EEOC or an arbitrator.
Recorded
11/15/22
Instructors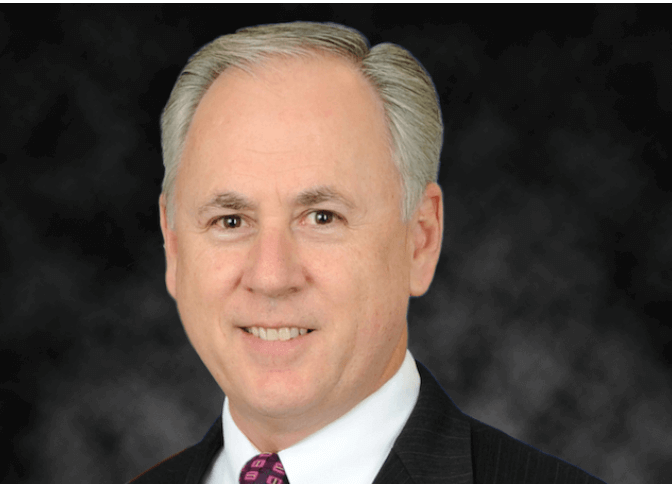 Bob Woods