Webinar – Putting a Stop to COVID-related Workplace Harassment
Program Description

As the pandemic raged, incidents of workplace harassment increased even though the majority of employees were working remotely. And now as Federal employees return to the physical workplace (amid another wave of Omicron), a new type of harassment is emerging.
One Federal employee was teased, intimidated, and subjected to disciplinary action after requesting a COVID-related reasonable accommodation. In another case, a supervisor refused to follow CDC's six-feet protocols and continuously invaded an employee's personal space. Other employees have been mocked for their requests for religious exemptions to the vaccine mandate.
Federal agencies must be prepared to identify and handle expected increases in COVID-related harassment. In this free 30-minute webinar, FELTG President Deborah Hopkins will help you prepare, and give you the framework you need to answer the following questions:
How can you prevent adverse treatment of individuals who requested a COVID-related reasonable accommodation?
Is harassing someone who doesn't believe in COVID an EEO issue?
What parameters can employers set about COVID- and vaccine-related conversations in the workplace?
This program is targeted to Federal agencies and will not discuss private sector employment issues.
Instructor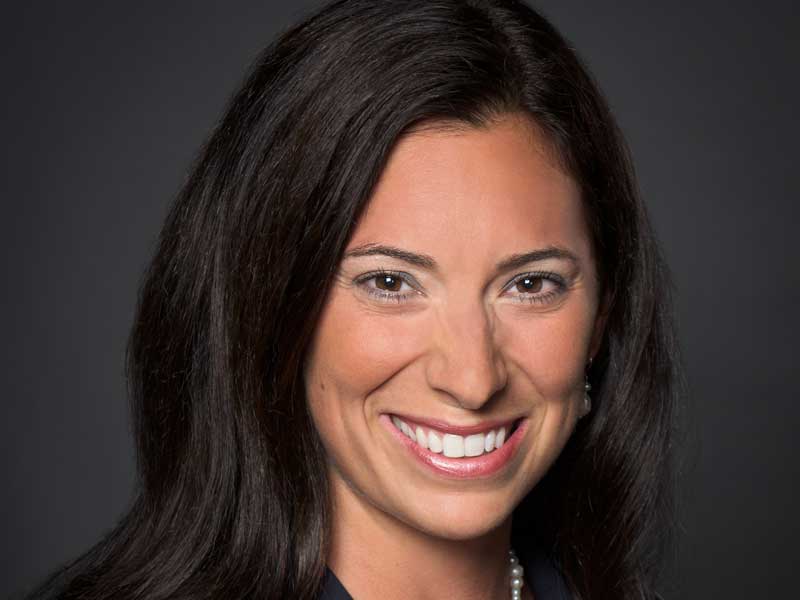 Date and Time
Thursday, August 11, 2:30 – 3:00 PM eastern.
Registration Fees and Deadline
Cost: Free
 Note: space is limited and registration may be filled before the deadline, so register early to guarantee your spot.