October 10, 2022
Stating a claim is much easier than proving hostile work environment harassment. As we teach in EEOC Law Week, in order to prove a hostile work environment, the complainant must show she was subjected to unwelcome conduct, based on a protected EEO category (such as religion), and that the conduct was so severe or pervasive it altered the terms, conditions and privileges of employment to create a hostile or abusive work environment.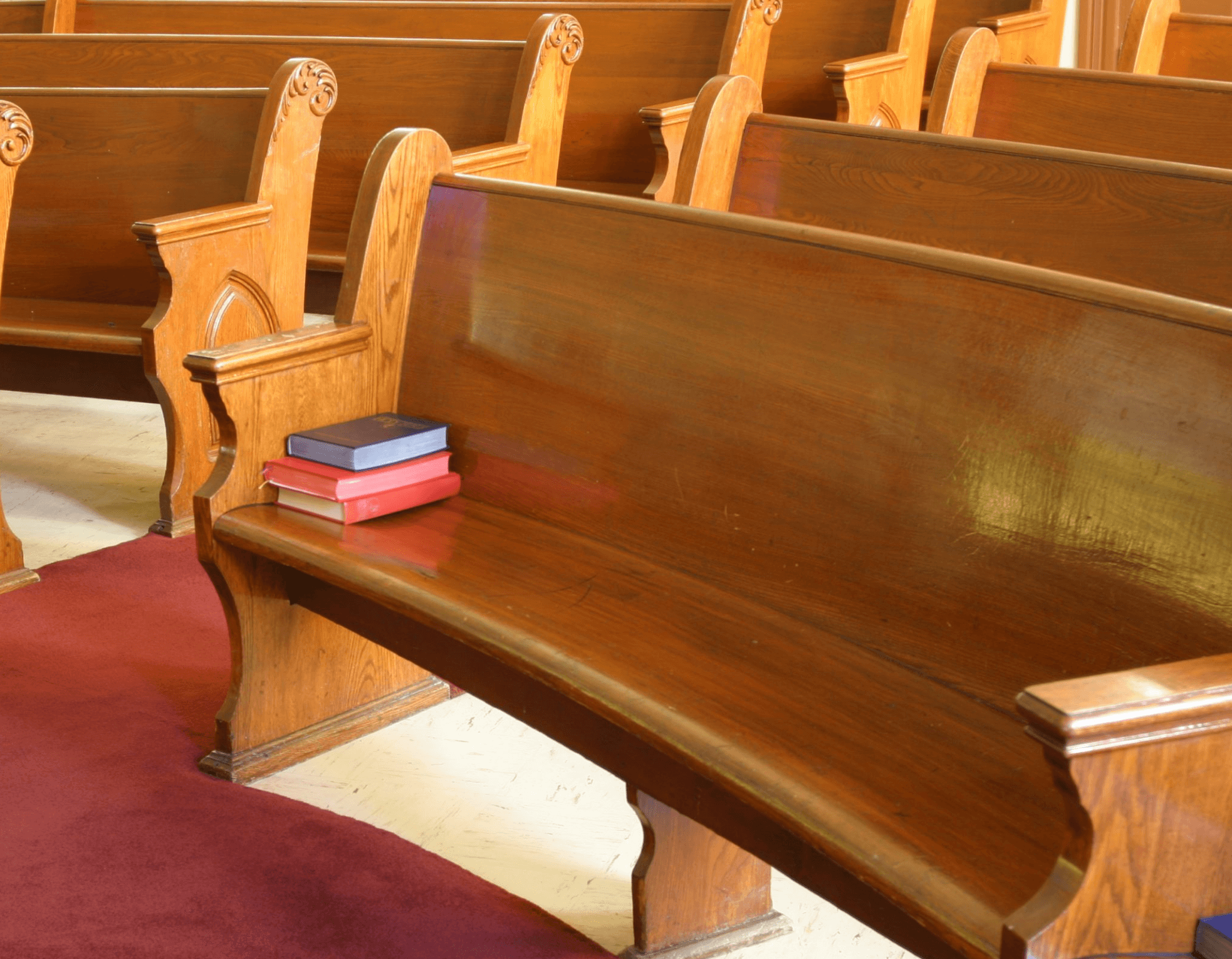 The best way to answer your question is to look at a case involving this very topic, Ricky S. v. USPS, EEOC Appeal No. 2019005078 (Sept. 30, 2019). In this case, the complainant alleged:
(1) The postmaster yelled and accused him of requesting medical (FMLA) leave to miss work on Sundays in order to really go to church;
(2) The postmaster threatened to send Postal Inspectors to his church to verify his presence in the services;
(3) The complainant was given a pre-disciplinary interview during which the postmaster yelled at him and accused him of missing work to go to church, and warned him that he could get fired for doing so; and
(4) The postmaster commented about the complainant on the work floor in front of co-workers, "I will work him so much that he won't be able to pray!"
The agency initially did not accept the complaint, but the EEOC remanded and ordered the agency to accept the claim because, when viewing all of the complainant's allegations together and assuming they occurred as alleged, the complainant stated a viable claim that the agency was required to investigate.
Remember, stating a claim doesn't mean that hostile work harassment has been proven, it just means the agency must conduct an investigation – the next step in the EEO process. For more on this timely topic, join FELTG tomorrow (October 12) for a 60-minute session on The Latest in Religious Harassment and Discrimination Cases.
Have a question? Ask FELTG.
The information presented here is for informational purposes only and not for the purpose of providing legal advice. Contacting FELTG in any way/format does not create the existence of an attorney-client relationship. If you need legal advice, you should contact an attorney.