December 7, 2020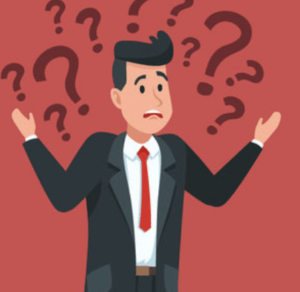 Q: Do managers need to tell employees how to pass each standard and critical element during the performance improvement period?
A: The performance plan is what tells the employee the expectations for each critical element. During the performance demonstration period, the supervisor must tell the employee the specific requirements for what's an acceptable level of performance on only the critical element(s) for which the employee is on the DP/PIP. Sometimes that means the supervisor has to provide additional guidance about how the employee can achieve the standard: specific assignments, fleshing out vague terms, providing clarity on expectations, etc.
Keep in mind that the higher-level the position, the more the employee is expected to work independently and to know what is expected from the position. For example, a lower-graded clerk may need to be told exactly what format to use when drafting memos whereas a more senior professional should already know this or know how to find it out. Supervisors are not required to provide detailed expectations to employees in the more senior positions, particularly those classified as professional positions. They can, of course, but doing so is not a legal requirement.
Have a question? Ask FELTG.
The information presented here is for informational purposes only and not for the purpose of providing legal advice. Contacting FELTG in any way/format does not create the existence of an attorney-client relationship. If you need legal advice, you should contact an attorney.