By Deborah J. Hopkins, May 16, 2023
A new case from the EEOC reminds us it's important to notify applicants about the EEO process. Lela B. v. DHS/USSS, EEOC Appeal No. 2023000348 (Apr. 20, 2023).
The complainant applied for a Uniformed Division Officer position at the U.S. Secret Service. As is mandatory for such a position, she was required to undergo a polygraph examination, which she failed on Nov. 8, 2021, "based on an inquiry regarding illegal drugs." She was then notified she was no longer being considered for the position.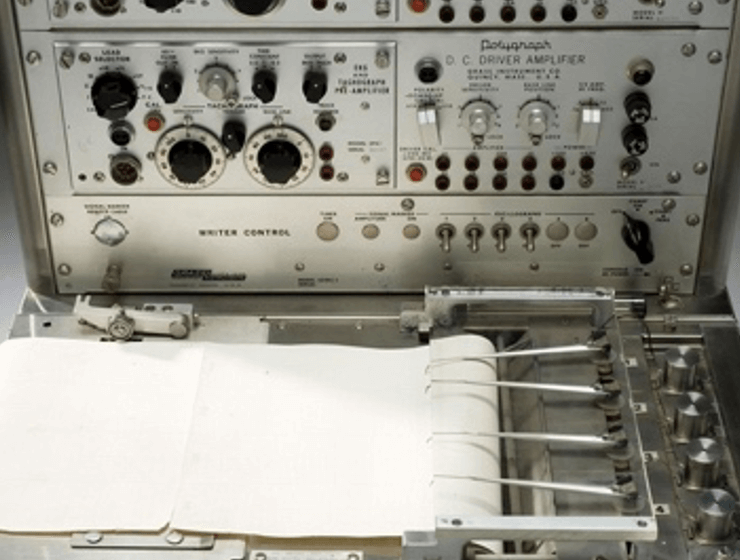 She contacted an EEO counselor on April 22, 2022. After an unsuccessful attempt at informal resolution, she filed a formal EEO complaint on June 7, 2022, alleging the agency discriminated on the bases of race (African American) and sex (female) when:
On Nov. 8, 2021, the two agents who conducted the complainant's polygraph hindered her from obtaining a job in her career field through coercion and deceitful tactics during her test that rendered a false result.
On Nov. 8, 2021, the two agents who conducted Complainant's polygraph coerced her into writing a false statement following her polygraph.
The Assistant to the Special Agent in Charge released false information to a subsequent potential employer, a local Sheriff's Office, regarding selling illegal drugs. Complainant stated, on April 21, 2022, the Sheriff's Office informed her via email that she had "permanent disqualifiers" from employment with them, and suggested she resolve the matter with the agency.
Unsurprisingly, the agency dismissed claims (1) and (2) for untimely EEO contact, as the complainant contacted the EEO counselor months after the 45-day time limit. See 29 C.F.R. § 1614.105(a)(1). The agency also dismissed claim (3) for failure to state a claim.
The EEOC was compelled by the complainant's argument she was not aware of the 45-day statutory timeframe because she was merely an applicant and not an employee, and "there is no evidence that she was aware of the 45-day time frame through training, posters and other information."
Regarding claim 3, the EEOC found the agency erred in dismissing the claim, and that "the alleged actions render Complainant aggrieved" because she "alleged that the Agency manipulated the polygraph results and provided a negative reference to her potential employer because she is an African American woman."
As a result, the EEOC remanded the case back to the agency. Properly accepting claims will save your agency countless time and resources over a remand like this  – and FELTG can help. In October, we're holding the virtual training Get it Right the First Time: Accepting, Dismissing and Framing EEO Claims – but we can bring this to your agency sooner if you have any interest. Just let us know. Hopkins@FELTG.com