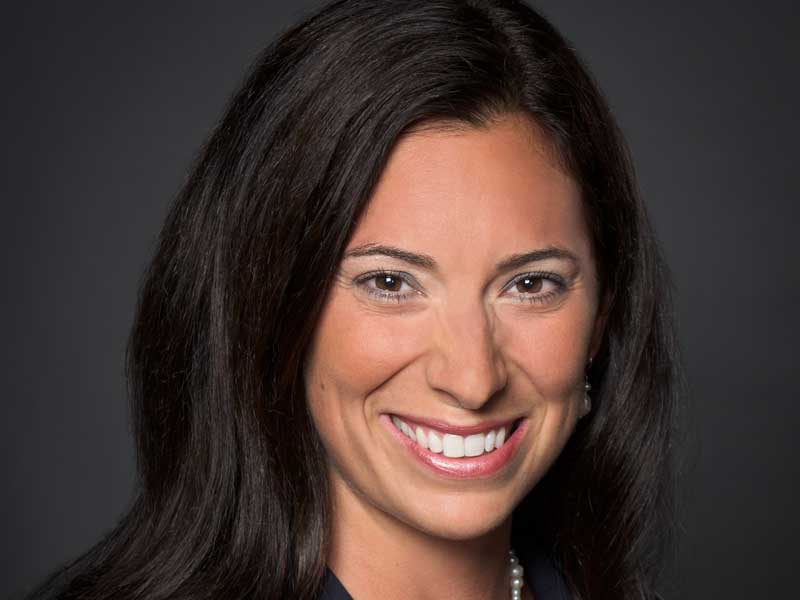 Deborah Hopkins
President
Deborah J. Hopkins is the President of the Federal Employment Law Training Group. She graduated cum laude from the University of the District of Columbia – David A. Clarke School of Law, and is admitted to practice law in the District of Columbia. She has worked on cases before the Merit Systems Protection Board and the Equal Employment Opportunity Commission. She has also worked with the Government Accountability Project (GAP), a public-interest non-partisan whistleblower protection and advocacy organization. Ms. Hopkins has over 15 years of experience in adult education and training.
Before becoming an attorney, Ms. Hopkins was Training Manager at LRP Publications/cyberFEDS®. She has presented training sessions to thousands of federal employees in the HR, ER, LR, EEO, civil rights, legal writing and supervisory arenas. She has developed courses and authored a number of training manuals for institutions of higher education. She is co-author the fourth edition of UnCivil Servant: Holding Government Employees Accountable for Performance and Conduct (Dewey Publications, 2016).
Areas of Training Expertise
Communication & Leadership
By Deborah Hopkins, July 17, 2019 Yes, you read that title correctly. Despite what you hear and read in the media and from politicians who don't know our business, We Don't Need Civil Service Reform. The system is not broken. We just need federal supervisors to use...