Join FELTG for live, instructor-led sessions on the topics most important to federal employment law practitioners and supervisors - from wherever you work, agency office or home. Early registration discounts and group rates available.
Interested in virtual training specifically for your agency? In addition to the programs below, any class in FELTG's Onsite Training catalog may also be presented virtually.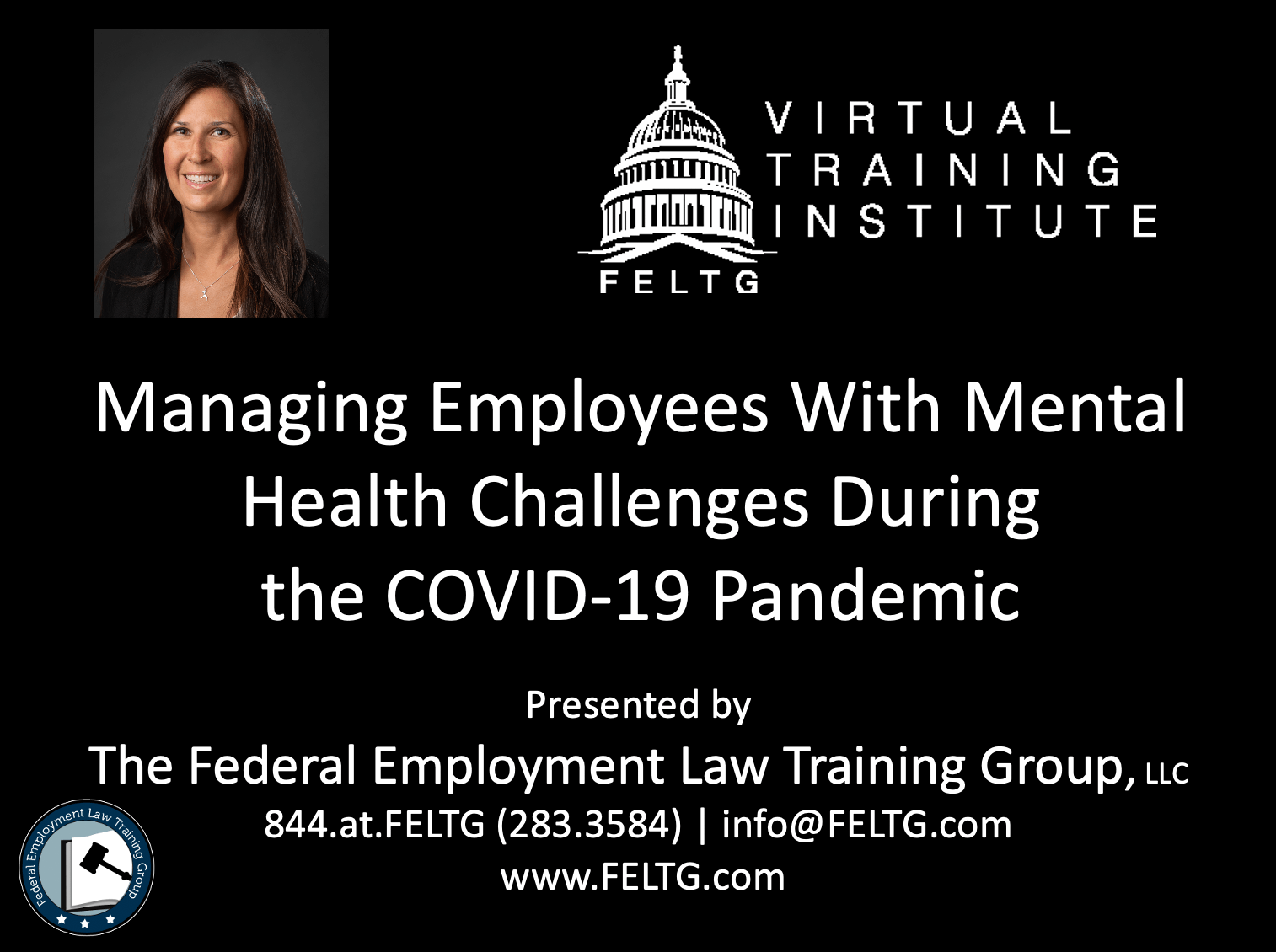 December 9, 1:00 pm – 4:30 pm eastern
February 3, 12:30 pm – 4:00 pm eastern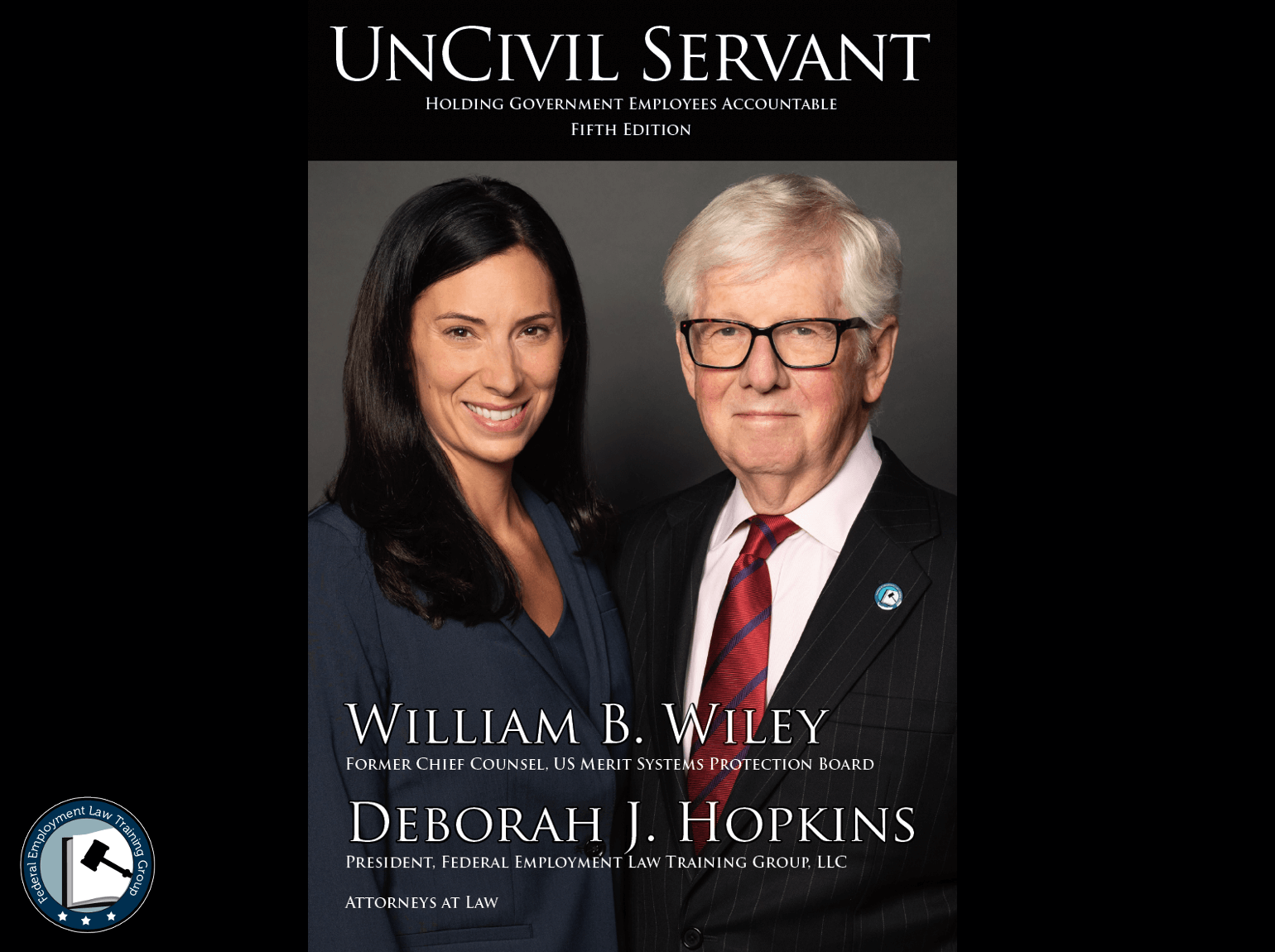 February 10-11, 12:30 – 4pm eastern
Absence, Leave Abuse & Medical Issues Week
Save the dates! April 12-16, 2021.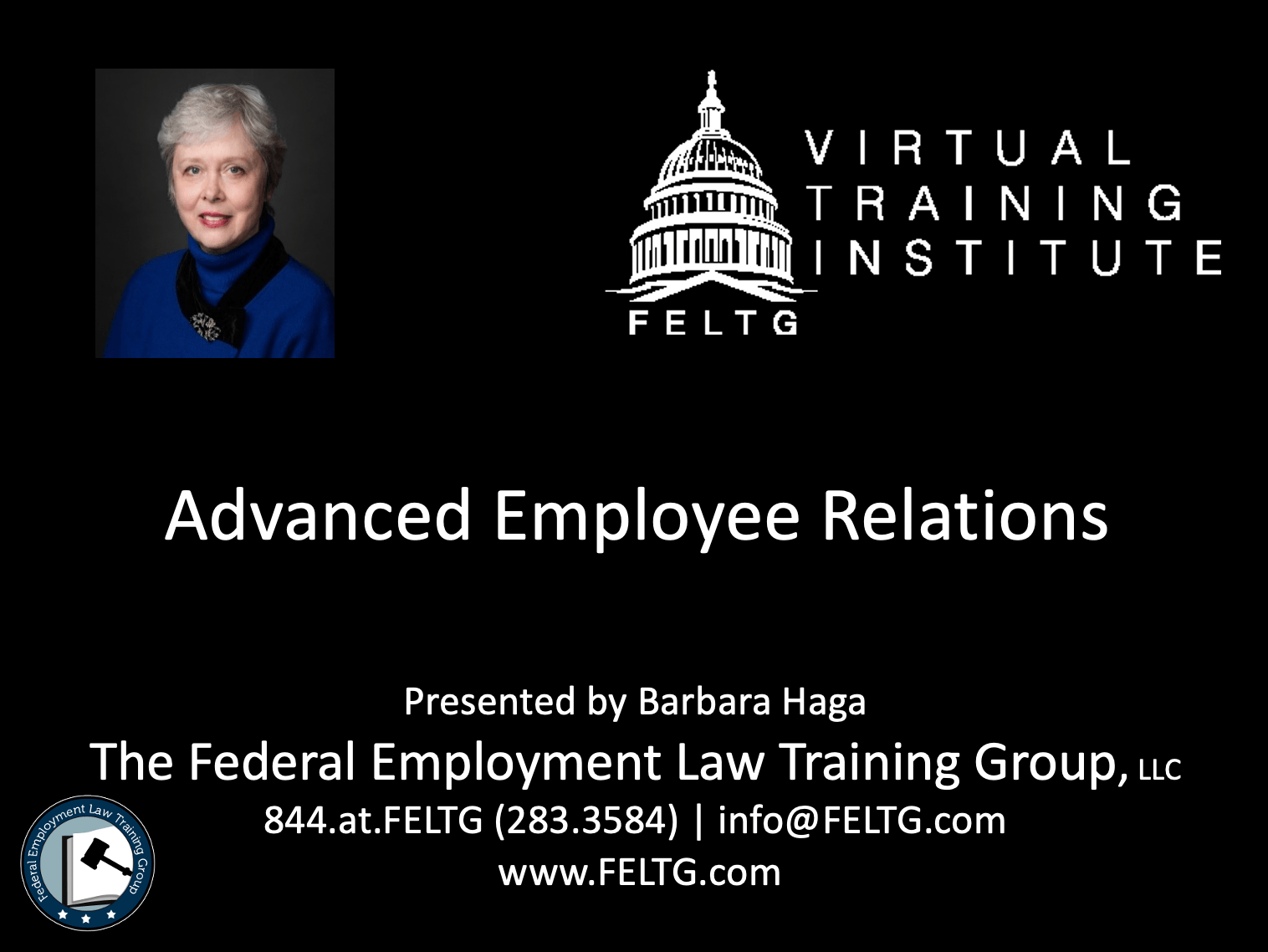 Advanced Employee Relations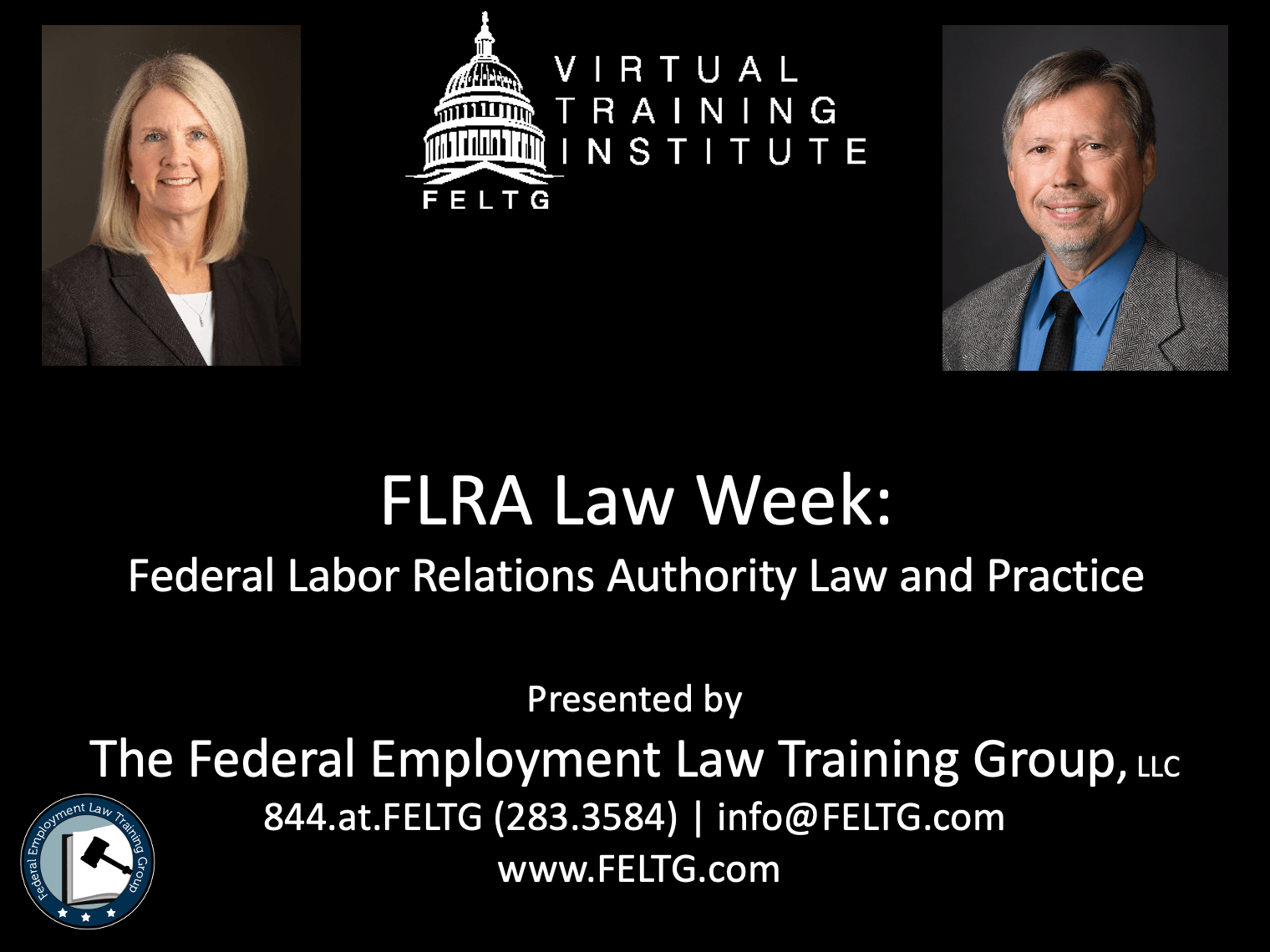 FLRA Law Week
Save the dates! May 10-14, 2021.