Join FELTG for instructor-led sessions on the topics most important to Federal employment law practitioners and supervisors - from wherever you work, agency office or home.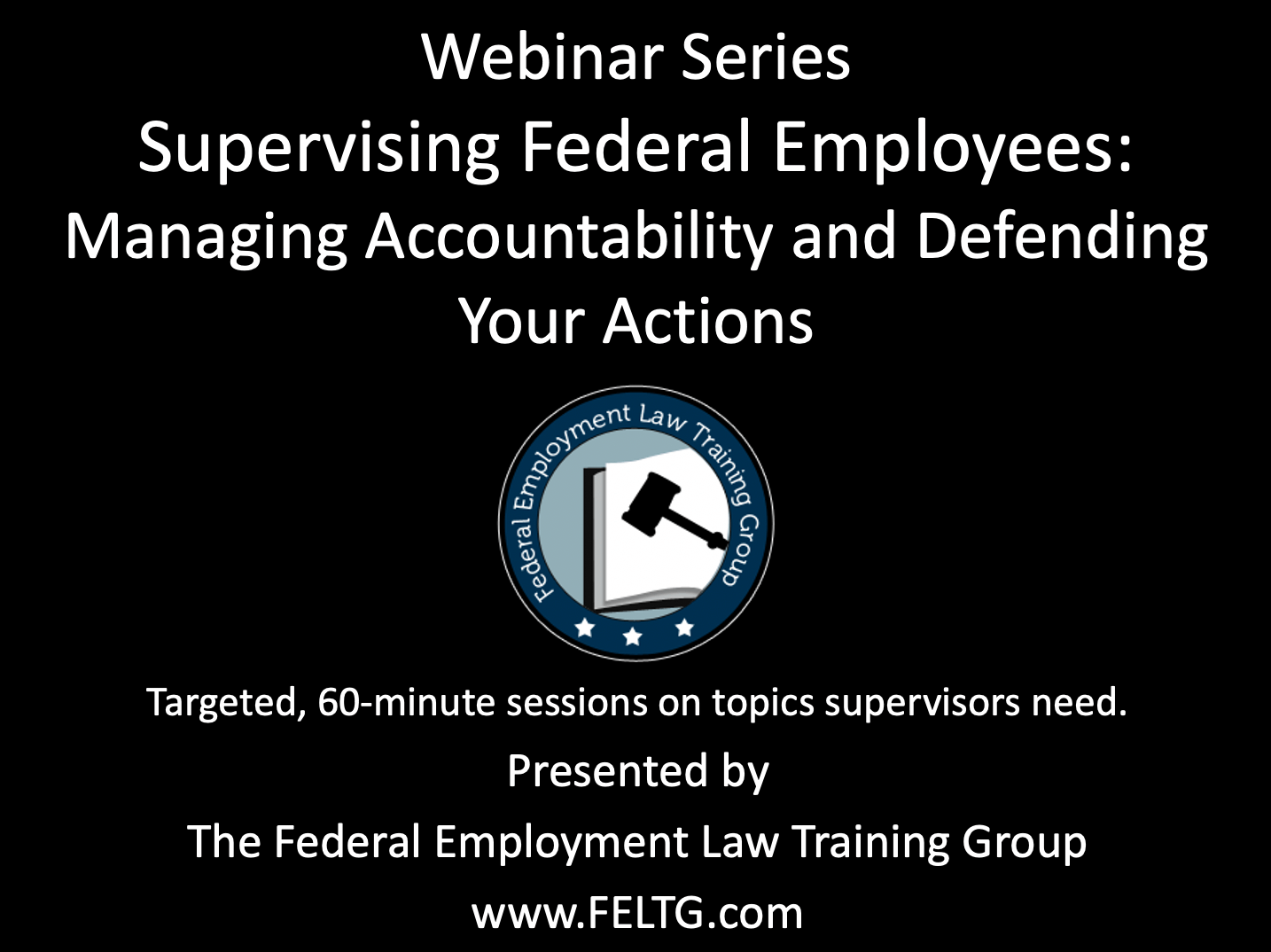 For line managers through SES, and advisers too. 2021 dates run from March through September.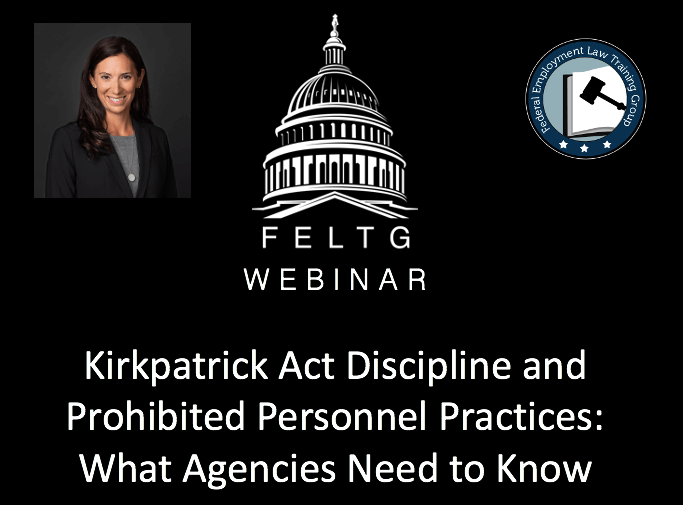 July 20, 1:00 – 2:00 pm ET
Equal Employment Opportunity (EEO), Diversity, and Inclusion Training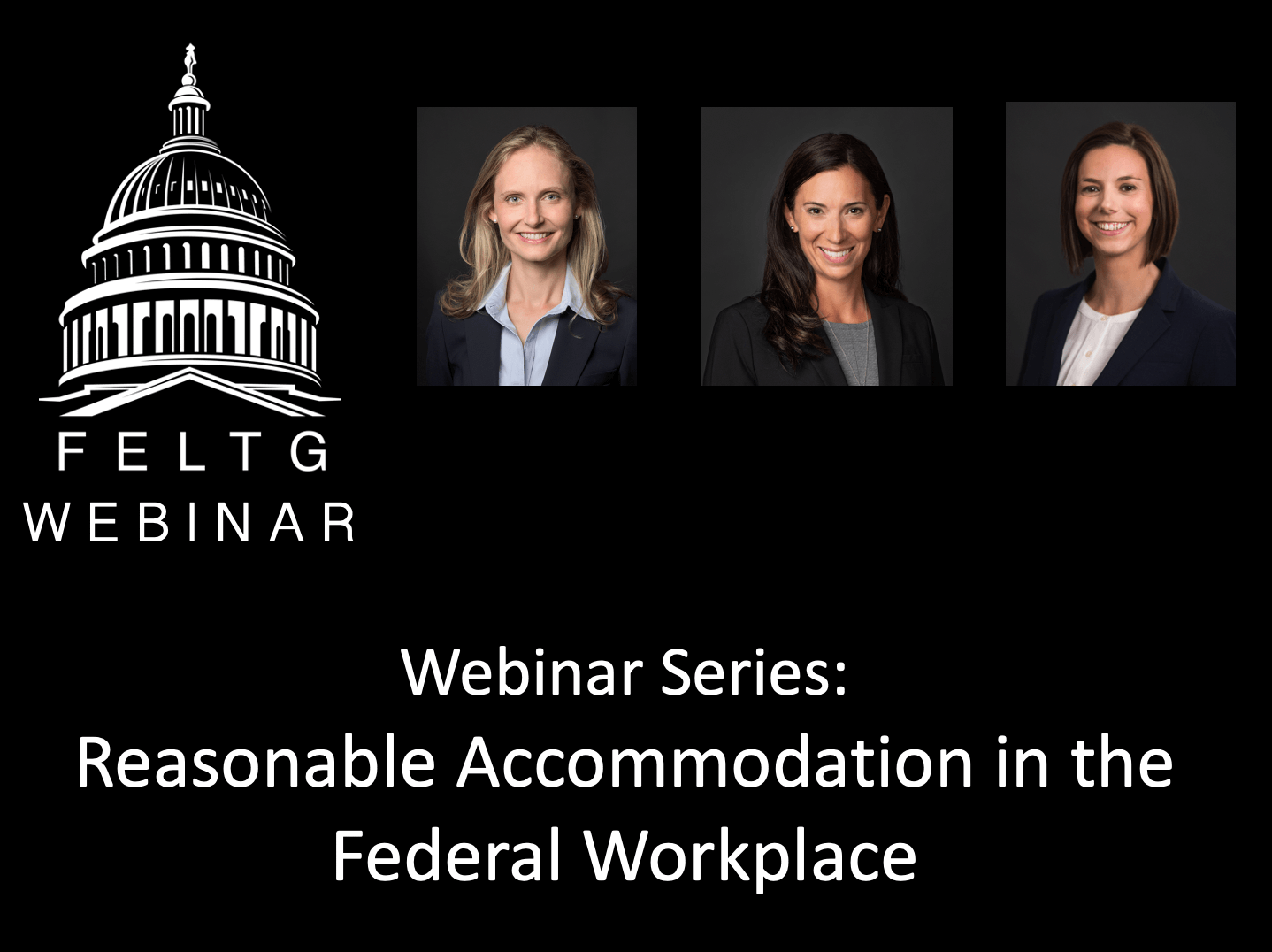 Join FELTG for any or all of these five sessions, held July 15 through August 12. All sessions held on Thursdays from 1:00 – 2:00pm ET.
Employee Relations Training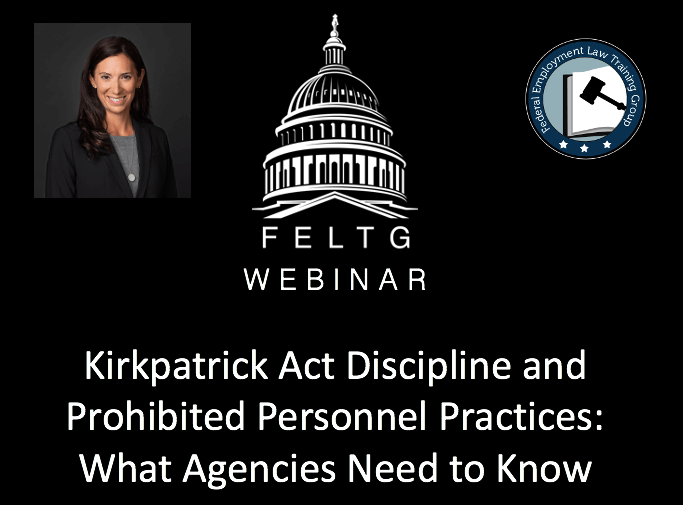 July 20, 1:00 – 2:00 pm ET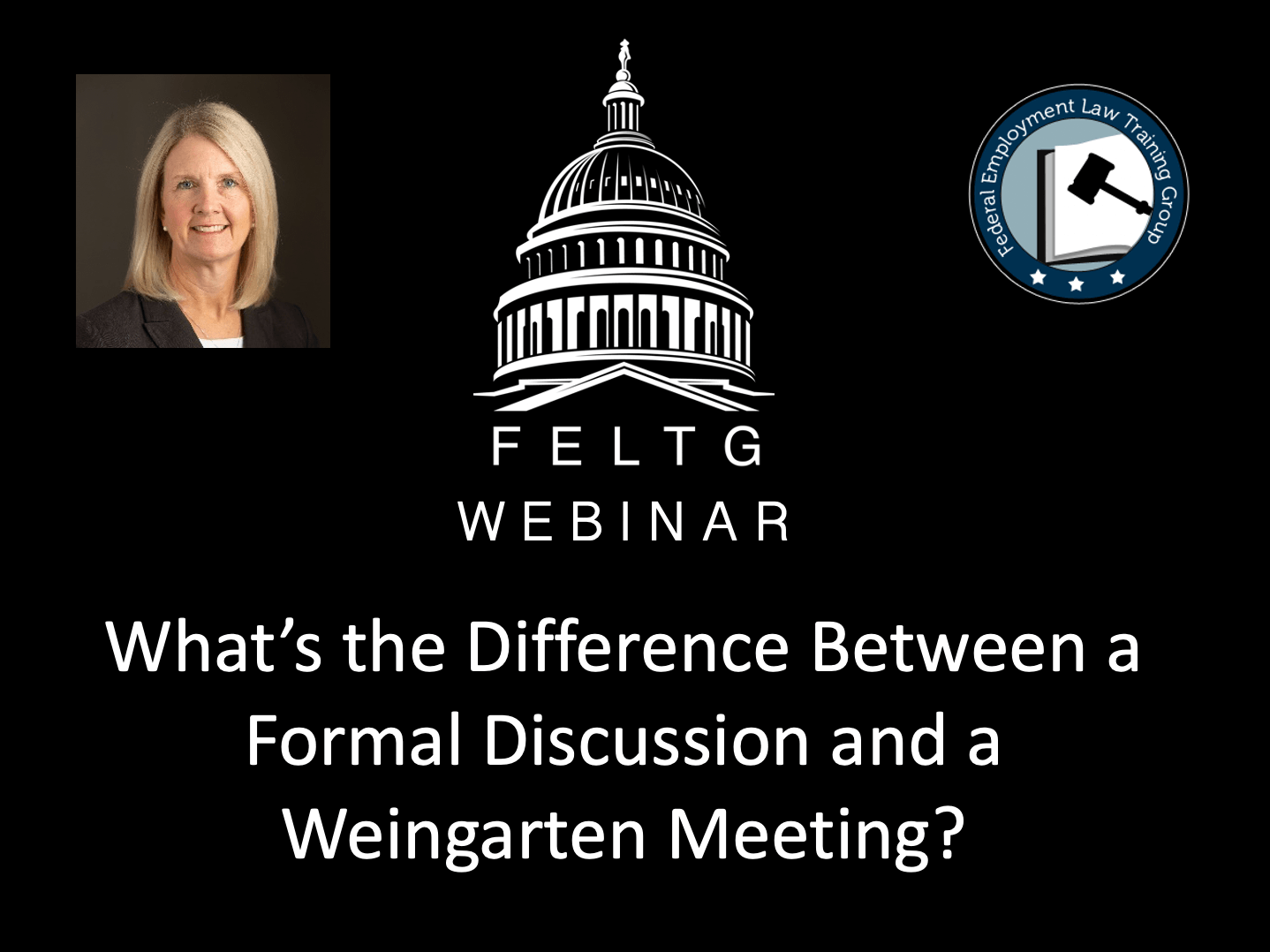 July 1, 1:00 – 2:30 pm ET
Inspector General Training