By Deborah J. Hopkins, August 21, 2023
If you're at all familiar with EEO complaints, you're likely aware that in the Federal sector, a complainant must make contact with an EEO counselor within 45 days of the alleged event of discrimination. 29 C.F.R. § 1614.105(a)(1). A recent EEOC decision found an agency improperly dismissed a complainant's following claims as untimely.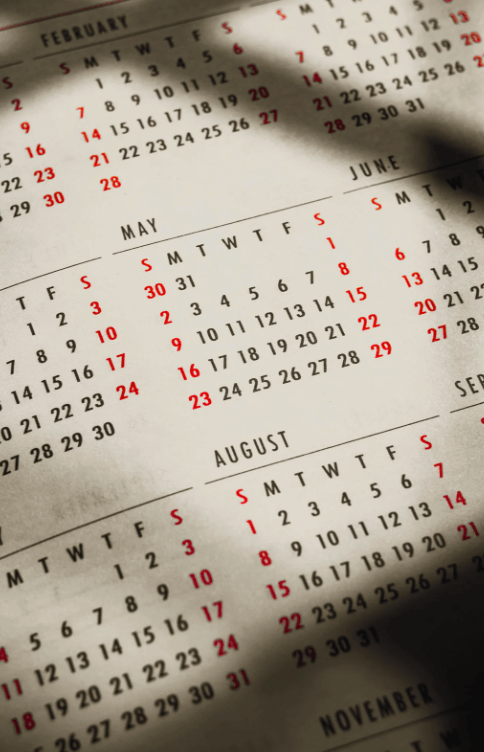 Here's a summary:
On May 4, 2022, the complainant became aware that his telework was changed to situational only.
On May 25, 2022, the complainant was informed he had to come to the office four days per week and telework one day per week.
On May 25, 2022, the complainant became aware that he had to report to the office unless he was out for medical issues or leave.
On June 2, 2022, the complainant became aware that his 30-day leave request, supported by a medical note, had been denied.
On July 17, 2022, the complainant was forced to resign because his disabilities (traumatic brain injury and Parkinson's disease) were not being accommodated.
The agency viewed these as discrete allegations of discrimination and dismissed them as untimely because, according to the case, the complainant "signed a notice of his EEO rights and responsibilities on September 16, 2022, and the EEO Counselor's Report identifies September 16, 2022 as the date of initial EEO contact."
Even if the resignation was found to be an allegation of discrimination, the agency argues that the complainant would have been required to contact an EEO counselor by Aug. 30, 2022; thus, all the events before the July allegation were untimely as well.
The Commission viewed two things differently from the agency:
1. "The Agency erroneously framed the complaint as discrete incidents." These allegations were not discrete acts but were actually a claim of an ongoing hostile work environment based on disability, and an ongoing denial of reasonable accommodation. Any related conduct should be accepted as part of the claim and should not be time barred if at least one act that contributed to the claim fell within the filing period. AMTRAK v. Morgan, 536 U.S. 101, 117 (2002).
2. There was conflicting evidence about the date the complainant initially reached out to the EEO office: "The Notice of Right to File, issued by the EEO Counselor, identifies August 26, 2022 as the date of initial contact."
The Commission remanded and ordered the agency to accept the complaint for processing: "Although the Agency provides statements from the EEO Counselor and EEO Manager to explain the discrepancies [in the initial date of counselor contact], we find this insufficient to overcome repeated contradictions throughout the record. Accordingly, we find the record is insufficient to support the dismissal for untimeliness." Wade H. v. Army, EEOC Appeal No. 2023001620 (Jul. 13, 2023).
Our cadre of amazing instructors will be discussing timeliness, reasonable accommodation, hostile environment harassment, and a whole lot more during our most popular EEO training event, EEOC Law Week, next held on Zoom Sept. 25-29. Or, check out the two-hour training Reasonable Accommodation: Meeting Post-pandemic Challenges in Your Agency on Sept. 7. Hope you can join us! Hopkins@FELTG.com