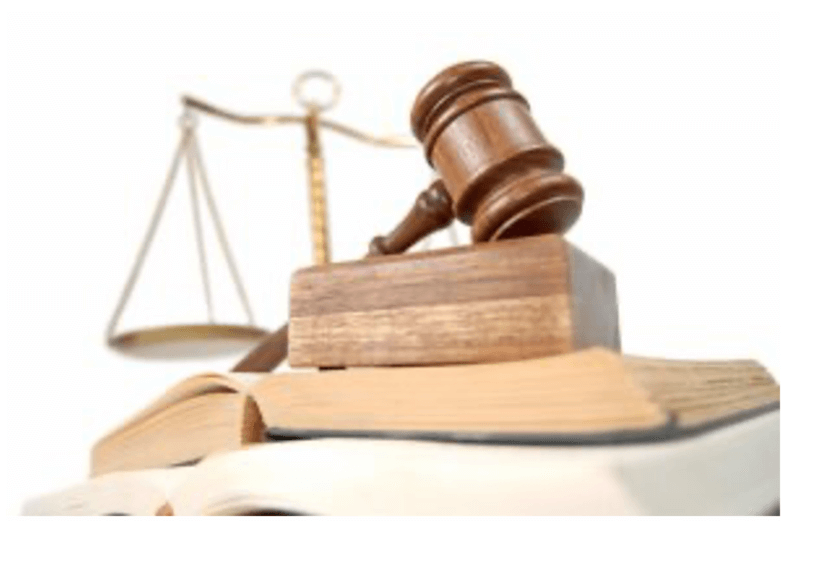 By FELTG Staff, May 8, 2023
One of the most dreaded circumstances in practice before the EEOC is for a party to be sanctioned. According to Black's Law Dictionary, a sanction is "a penalty or punishment provided as a means of enforcing obedience to a law."
EEOC Administrative Judges (AJs) have the authority to issue sanctions if a party fails or refuses to comply with an order or request. 29 C.F.R. § 1614.109(f). The Commission has said "that delegating to its Administrative Judges the authority to issue sanctions against agencies, and complainants, is necessary and is an appropriate remedy which effectuates the policies of the Commission." Waller v. Dep't. of Transportation, EEOC Appeal No. 0720030069 (May 25, 2007), request for reconsideration denied, EEOC Request No. 0520070689 (Feb. 26, 2009).
An AJ may also impose sanctions where a party fails to appear or to be prepared for a conference or a hearing. In addition, an AJ can sanction an agency that does not produce an approved witness who is a current Federal employee.
There are a host of potential sanctions an EEOC AJ might impose, including:
Drawing an adverse inference
Considering the issues to be in favor of the opposing party
Excluding evidence
Excluding a representative from a hearing
Entering a decision fully or partially in favor of the opposing party
What's the best way to ensure you're not on the receiving end of a sanction? Join FELTG and instructor Katherine Atkinson for the virtual program Discovery Done Right: Avoiding Sanctions Before the MSPB and EEOC on May 24, 2023.