By Shana Palmieri, LCSW, December 6, 2022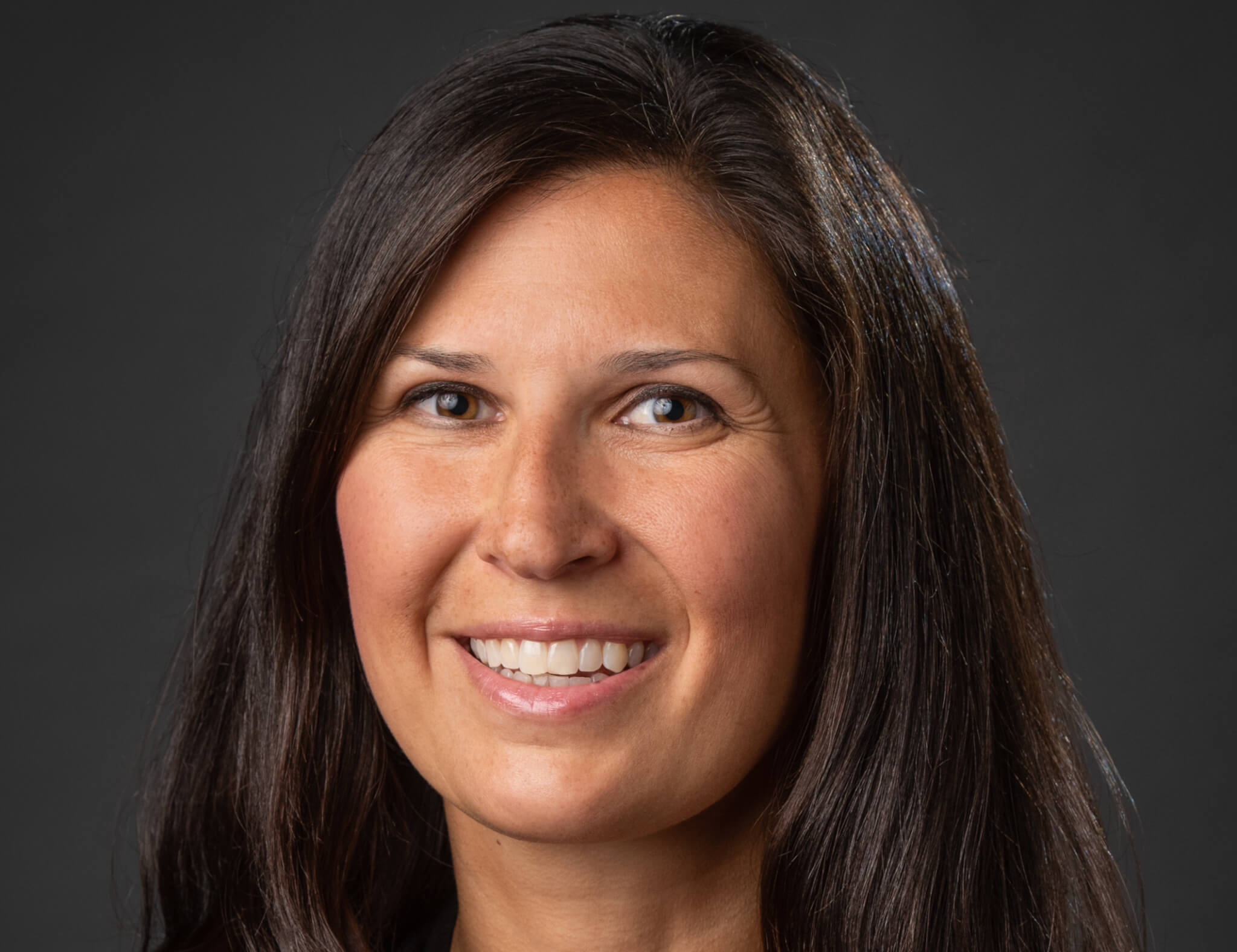 The ongoing impact of the pandemic is clear: There are drastic increases in the rates of anxiety and depression and a growing need for access to behavioral health treatment. Prevalence rates of anxiety and depression rose 50 percent and 44 percent, respectively, according to an article in Translational Behavioral Medicine.
This rate was six times higher than in the pre-pandemic year of 2019. The most significant impact was found for those aged 18 to 29, with rates of anxiety and depression jumping to 65 percent and 61 percent, respectively. Also, rates of stress are increasing for Americans. The American Psychological Association reports the top sources of stress include rising prices and inflation (87 percent), supply chain issues (81 percent), and global uncertainty (81 percent). Stress about money is the highest it has been since 2015.
[Editor's note: Shana will present the 60-minute webinar Grappling with Employee Stress in the Workplace: Improving Performance and Morale in Your Agency on March 23. Register now.]
In alignment with the increasing rates of stress and mental health symptoms, there is a critical workforce shortage in healthcare. The country is on track to be short 31,109 psychiatrists within a few years, per an AAMCNews blog post..  The clinical workforce shortage was well-documented throughout the pandemic, and we continue to see healthcare staff leave the field altogether.
The average hospital turnover rate is now 25.9 percent – an increase of 6.5 percent, according to the 2022 NSI National Healthcare Retention & RN Staffing Report. 
The American Psychological Association found that a third of individuals reporting mental health symptoms during the pandemic who did not receive treatment believed having treatment would have been helpful. Forty-five percent of these individuals reported access to care (including location, provider availability and timing) prevented them from accessing treatment. Twenty-seven percent of individuals reported the thought of reaching out and trying to find help was too overwhelming.
The impact of rising rates of mental health symptoms and increasing reports of significant stress levels has a critical impact on employers in terms of absenteeism, productivity, and office morale.  Creating a workplace environment that promotes mental wellness and eliminates barriers to accessing behavioral health treatment provides great benefit to the employees and the employer.
Even given the significant challenges, there are a variety of solutions employers can integrate into the workplace as solutions.
Access to care
Finding a behavioral health provider through an employer's health plan can be tedious and very challenging.  Individuals are often left with a list of psychiatrists and therapists and start calling and leaving messages trying to find someone to at a minimum to return their call and hopefully with a call back and open availability. For an individual already suffering and feeling overwhelmed, trying to navigate this process can be extremely frustrating.
Employers can help in one of two ways:
They can provide better resources directly to their employees to help them find a provider.
They can contract with a telehealth company in an agreement with specific access to care expectations to ensure their employees can receive timely access to behavioral health treatment.
Contracting with a national telehealth provider that offers access to outpatient therapists and psychiatrists can greatly improve the ease and length of time for employees seeking providers. Platforms, such as Ginger, Lyra Health, and Spring Health, charge insurance premiums plus a per member fee. Array Behavioral Health does not have per-member fees.
Employers can also provide resources directly to their employees. For example, employees can schedule an appointment on the Array Behavioral Health website, find providers through Psychology Today, or access options to book online appointments through Zocdoc.
Stress and mental wellness
Employers seeking an overall approach to improving mental wellness and reducing employee stress levels can consider a variety of resources and programs.
Employers may want to offer employees a mindfulness-based stress reduction program (MSBR). MSBR is an eight-week evidence-based progress secular mindfulness-based training to reduce symptoms of stress, anxiety, depression, and pain. There are also a collection of digital tools available to offer employees such as Calm for Business and Headspace for Work.
Improving access is one critical aspect for employers to address the overall mental wellness of their workforce.  It is also important to maintain a commitment to employee wellness through the workplace culture and environment. Employers' dedication to employee wellness will lead to a more productive, healthy, and happy workforce.
Important note: In instances of a psychiatric crisis, including suicidal thoughts or thoughts to harm others, there is the 988 mental health crisis line and 911 to access more immediate and emergency assistance.