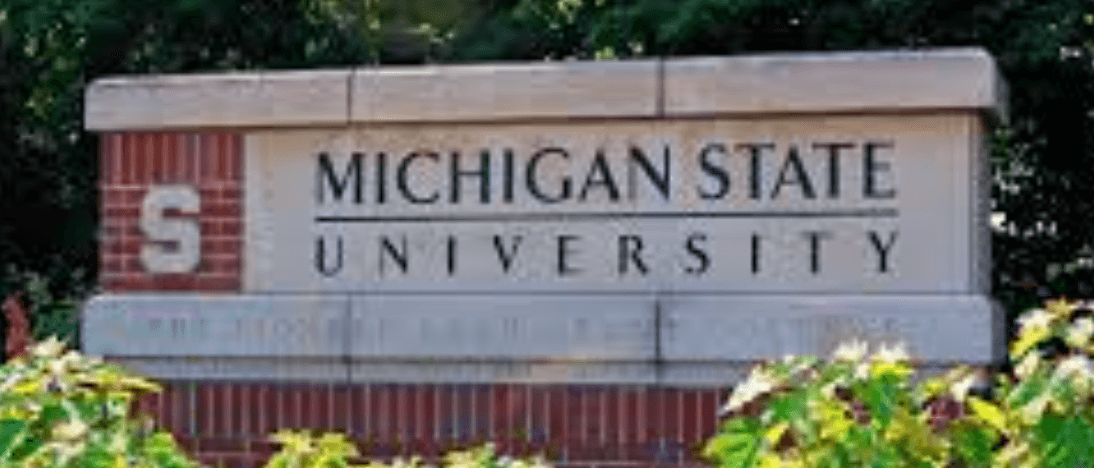 By Deborah J. Hopkins, September 18, 2023
About 10 days ago, news broke that Michigan State head football coach Mel Tucker allegedly sexually harassed Brenda Tracy, a rape survivor whom he brought in to provide training for his players on the meaning of affirmative consent. Tracy alleged that Tucker masturbated during a phone call between the two without her consent, and that Tucker later commented on her buttocks and other physical features. Tucker admitted to masturbating during the call, but said it was consensual. On Sept. 9, Michigan State revealed it had suspended Tucker without pay while a "fair, thorough and unbiased investigation" is completed. On September 18, the university provided Tucker with written notice of intent to terminate his contract for cause. He'll have an opportunity to present a response before a final decision is made.
I'm not making a statement about what happened at Michigan State. We don't have all the facts, and Title IX cases don't proceed the same way as Title VII cases. But this high-profile situation naturally raises an oft-asked question about consent as it relates to voluntariness and unwelcomeness in workplace relationships.
The first time the issue of "unwelcome" workplace sexual conduct was litigated before the Supreme Court was in 1986 when SCOTUS looked at the "voluntary" aspect of workplace sexual behavior. In the case, a bank employee eventually succumbed to a bank vice president's multiple sexual advances before ultimately being fired for taking indefinite sick leave. She filed a Title VII claim against the bank, alleging sexual harassment by that vice president. The bank stated the sexual relationship was voluntary and, therefore, did not violate Title VII. The case ended up before the Supreme Court, which ultimately ruled:
[T]he fact that sex-related conduct was "voluntary," in the sense that the complainant was not forced to participate against her will, is not a defense to a sexual harassment suit brought under Title VII. The gravamen of any sexual harassment claim is that the alleged sexual advances were "unwelcome." … The correct inquiry is whether respondent, by her conduct, indicated that the alleged sexual advances were unwelcome, not whether her actual participation in sexual intercourse was voluntary."
Meritor Savings Bank v. Vinson, 477 U.S. 57, 68 (1986).
The Supreme Court ultimately found unwelcome sexual advances could rise to the level of creating a hostile work environment, even if there was no tangible employment action or economic loss to the employee as a result.
The positions of the individuals involved in a sexual relationship are important in assessing whether a relationship is welcome. If one of the individuals is in a position of authority, it raises questions about whether the other person has a legitimate choice in the matter.
The welcome or unwelcome nature of sexual conduct (and other EEO-related conduct) is something we'll discuss in detail Sept. 28 during EEOC Law Week, and also as part of our Conducting Effective Harassment Investigations training Oct. 3-5. The details and facts matter in each situation. Every case must be looked at independently for the agency to handle it appropriately, according to the law, and to prevent future harm for victims. We'll be sharing a lot of tips and hope you can join us. Hopkins@FELTG.com