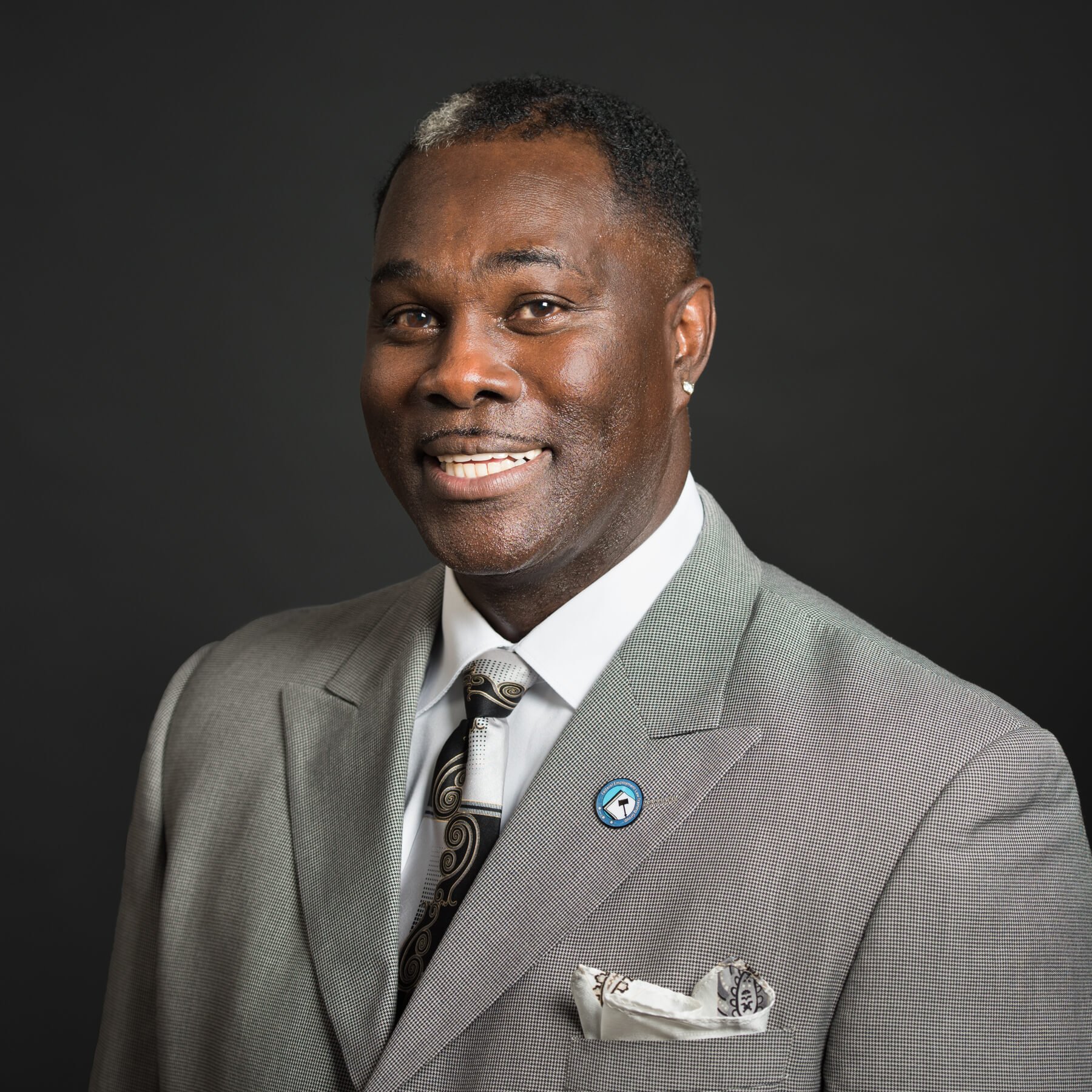 Ricky Rowe
Instructor
Ricky Rowe, a US Army Veteran, began his federal career with the Department of Defense (DoD) in 1988 and transitioned to the Department of Veterans Affairs (DVA) in 1991. He has over 38 years of federal service. His most recent federal position was National EEO Manager where he provided Equal Employment Opportunity guidance, advice and assistance to over 340,000 VA employees, which included VA Senior Management Officials, Mid-level Managers and Union Partners.
Mr. Rowe began working in resolution management in 1999 and has held roles including EEO Counselor, EEO Investigator, and EEO Manager. He also has years of experience in conducting administrative investigations and training others to conduct investigations. In addition, he has also served as a Program Support Specialist, Lead Patient Service Assistant, Computer Assistant, Human Resources Assistant and HR Specialist (Staffing, Worker's Compensation and ER/LR). Mr. Rowe has been a Nationally Certified Trainer for EEOC for 19 years, as well as a VHA trainer, mediator, and facilitator, and was the recipient of the Resolution Award for the Highest Formal Resolution Rate for the VA Office of Resolution Management in the Southeastern Operation in 2007 and 2008.
Mr. Rowe teaches several programs for FELTG, including courses on misconduct investigations, preventing and correcting harassment, and communication.