November 2021 Federal Employment Law Training Group Newsletter
How Are You Doing – Really?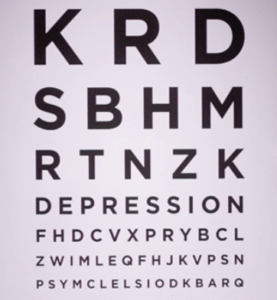 The days are getting shorter, the COVID-19 pandemic is approaching its two-year anniversary (is that even the right word?), and many of us still haven't been back to the physical workplace since March 2020. While we are so fortunate to have virtual tools to stay in touch with friends, family, and colleagues, and to work from home on such a long-term basis, this pandemic has taken a toll on people, and Federal workers are no exception. And I would be remiss if I didn't mention the toll it has also taken on the workers who have been on the front lines every day, putting themselves at risk in order to provide important services to the American people.
That's why on December 9, FELTG is holding a two-hour virtual training event Managing Employee Mental Health Challenges During and After the COVID-19 Pandemic. You'll learn important tools you can use to help when an employee is dealing with a behavioral or mental health struggle. As the name suggests, these tools will be helpful even after the pandemic is over.
We discuss more on mental health in this month's newsletter, along with articles about avoiding due process violations when enforcing the vaccine mandate, directives encouraging union membership, reasonable accommodation, and more.
Take care,

Deborah J. Hopkins, FELTG President
By Deborah Hopkins, November 17, 2021 Executive Order 14043 requiring all Federal employees to be fully vaccinated against COVID-19 by November 22, unless the employee qualifies for a legal exemption (disability or religious belief), it's all but certain your agency...
read more