September 2022 Federal Employment Law Training Group Newsletter
If I Had a Bucket List, This Ride Would Be on It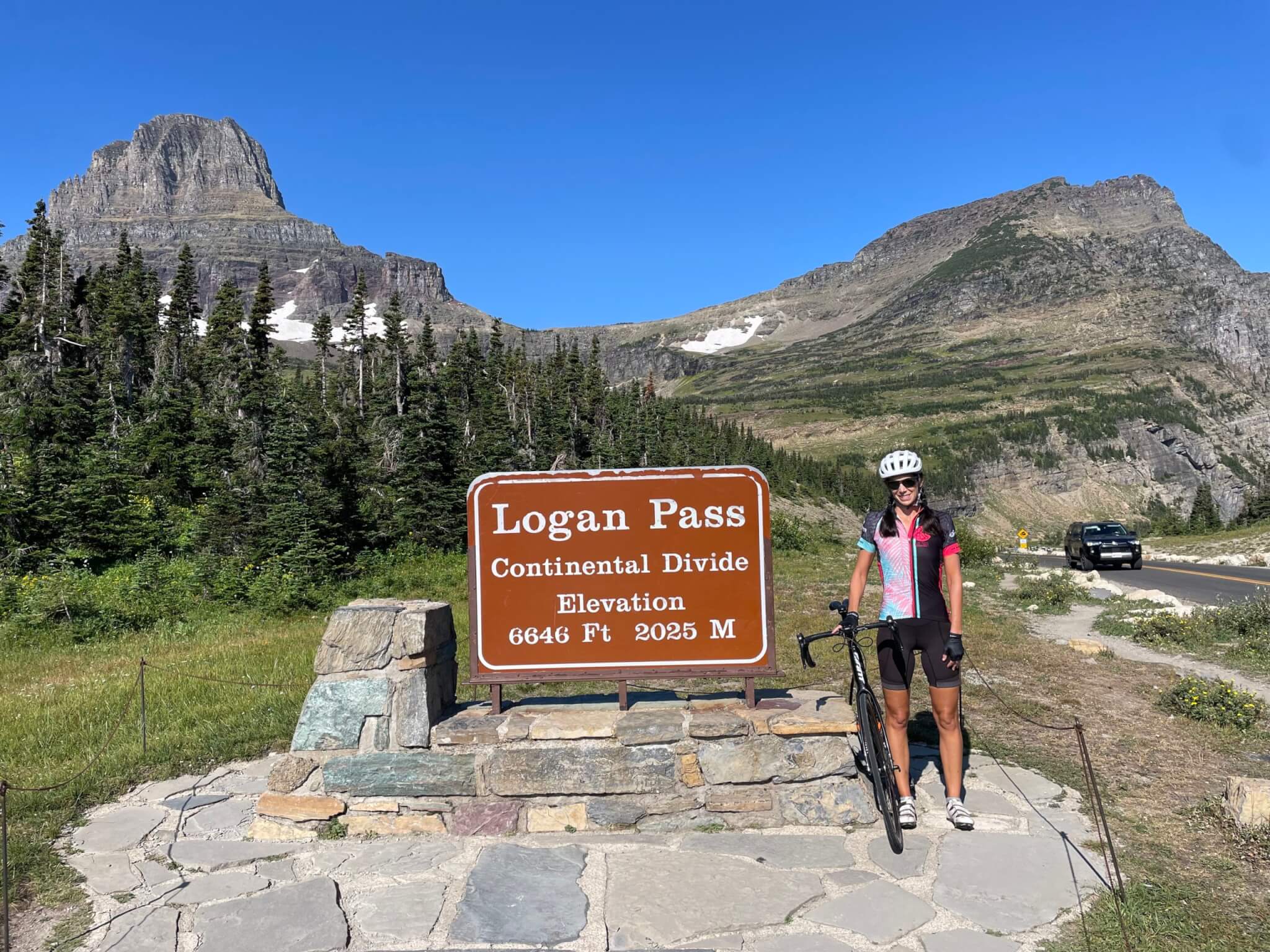 Last month I had the pleasure of taking a bicycle trip through several national parks and forests in the U.S. and Canada, including Glacier National Park. As part of the itinerary, I rode from West Glacier up the Going to the Sun Road, which is consistently rated one of the top road bike rides in the country. The climb wasn't easy but the payoff at Logan Pass was worth it – and the downhill was a dream! (The bear sightings weren't too shabby either.)
I hope you were able to get a break over the summer, as well. Now, it's the final push to the end of the fiscal year, and time to start planning for FY 2023. At FELTG we are always here to help, so if there are any training areas you need us to cover or if you have ideas for future sessions you'd like us to consider, send an email to info@feltg.com, and we'll be happy to take a look.
In this month's newsletter, we discuss AWOL employees, disability harassment, the importance of jurisdiction, medical confidentiality, and much more.
Take care,

Deborah J. Hopkins, FELTG President
By Dan Gephart, September 12, 2022 Only six percent of American workers who have been teleworking since the pandemic began want to return to the physical workplace, according to a recent poll. You know that there are more than a handful of people at your agency who...
read more