By Deborah J. Hopkins, November 13, 2023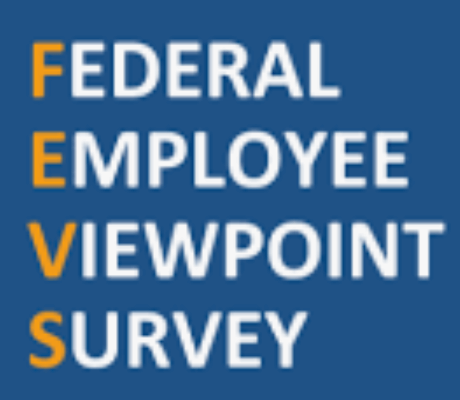 It's the time of year when initial Federal Employee Viewpoint Survey (FEVS) results are released. Like many of you, I found some interesting numbers in the 2023 report. One topic with very favorable scores involved items related to employee views of their immediate supervisors. Take a look at a few items with high scores:
I am held accountable for the quality of work I produce: 86 percent.
I know what my work unit's goals are: 84 percent.
Supervisors in my unit support employee development: 78 percent.
My supervisor supports my need to balance work and other life issues: 84 percent.
My supervisor listens to what I have to say: 82 percent.
My supervisor treats me with respect: 86 percent.
My supervisor holds me accountable for achieving results: 87 percent.
Until the 2022 FEVS, an item that appeared on every FEVS for as long as I can remember was "In my work unit, steps are taken to deal with a poor performer who cannot or will not improve." That number usually wavered between 27 and 42 percent. The question hasn't been on the last two FEVS so it's hard to capture the difference between how employees feel about their supervisor holding them accountable, and their supervisor holding coworkers accountable.
One item we at FELTG found troubling:
In my work unit, differences in performance are recognized in a meaningful way: 45 percent.
This item reminds me of what FELTG Instructor Ann Boehm says in her class on Boosting Employee Morale: 10 Dos and Don'ts for Federal Managers: "Take care of the good ones!"
We'll share more on the 2023 FEVS in upcoming articles and in our 2024 training classes, which are now open for registration. Hopkins@FELTG.com