December 2020 Federal Employment Law Training Group Newsletter
A Hopeful Look Ahead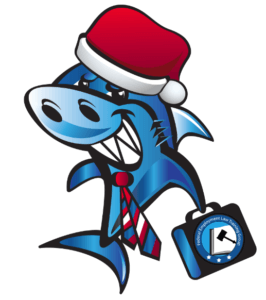 Happy holidays to the FELTG Nation. It's been quite a year and we are cautiously hopeful that better things are in store in 2021, especially with the positive vaccine news from the past few weeks.
That considered, we have decided to put some of our most popular open enrollment classes on the calendar for the second part of next year with the hope that we will be able to meet again in person in just a few months' time. Check out the FELTG website for the details on when and where we'll be holding MSPB Law Week, EEOC Law Week, Employee Relations Week, Managing Federal Employee Accountability, and more.
Our instructors are also available to travel to your agencies for onsite training (with precautions of course) any time you'd like, even before a vaccine is widely available. But if web-based training is still your comfort zone, we have a number virtual training classes and webinars that are open for registration now. With a lot of pending changes on the horizon, you know we'll keep you updated on all the latest in the federal employment world.
And now it's time for the final newsletter of 2020, where we cover more on the new OPM regs, Schedule F, a 2021 Wish List, and much more.
Our staff will be taking some well-deserved time off at the end of the year. The office will be closed from December 23 through January 3, and will be back on Monday, January 4.
Have a wonderful rest of the year,

Deborah J. Hopkins, FELTG President
By Deborah Hopkins, December 15, 2020 During our recent webinar on implementing the new OPM regulations on performance and conduct (if you missed it, you can still view the recording), the following question came in: There has been some discussion in my agency about...
read more