January 2016 Federal Employment Law Training Newsletter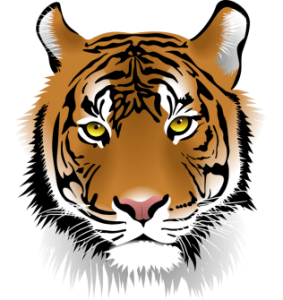 Lucy Kellaway of the Financial Times recently wrote an article predicting the increasing irrelevance of human resources in large corporations. Her premise in large part is that more and more companies will come to abandon the "bureaucratic backward-looking charade" of annual performance appraisal. She predicts that employees "will no longer have to submit themselves to the cumbersome process in which they set a dozen meaningless goals and are rated on obscure things like 'displays pro-active inclusivity.'" The Economist, "The World in 2016" December 2015. I bet that example rings a bell with more than one of you wonderful readers, that you have already reached the conclusion that annual performance appraisal is among the biggest government wastes of time ever invented. Ms Kellaway goes even further, asserting that historically HR departments have sought to justify their existence by dreaming up increasingly tiresome initiatives for managers to implement without any corresponding benefit. As an additional example, she suggests the pointless training forced on many managers, asking them to identify, "If you were an animal, what would you be?" Fortunately, if you hang with us here at FELTG, you'll never have to worry about these "tiresome initiatives" taking up your training dollars. We teach you to write performance measurements that ignore inputs and capture outputs, because that's how you hold a civil servant accountable. And when it comes to being an animal, we don't ask you; we tell you. You're a darned tiger. Now, go hold someone accountable.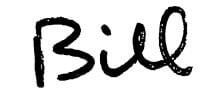 By Deryn Sumner Although I do represent a few federal agencies, I consider myself first and foremost an advocate for employees. But even I, upon reviewing a formal complaint from an employee, will sometimes think to myself, "How on earth can someone possibly feel...
read more