May 2020 Federal Employment Law Training Group Newsletter
Living in a Virtual Reality World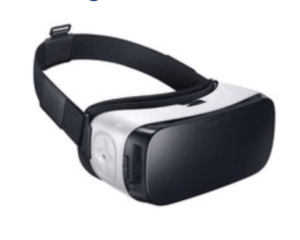 It seems like years since I shared with you the photo I took from the top of the Washington Monument looking over the National Mall and the U.S. Capitol, but that was only in January. It's amazing how life during a pandemic alters the way time passes.
Time isn't the only thing that's been altered. The way we live life and the way we work has changed dramatically. Because telework, travel, and return to work guidelines vary from agency to agency and state to state, FELTG has decided to hold our open enrollment classes virtually through August. We hope this will eliminate some of the uncertainty of "will they or won't they run the class," and will allow you to make your summer training plans soon, knowing you can attend whether you're working from home or are back in your agency workplace. Our website list of events has a full calendar where you can see what programs we're offering, and when. We hope you can join us, as we all work through this "virtual reality" together.
This month's newsletter tackles the eventual return of employees to the workplace and other pandemic-related challenges, what happens when you leave a nuclear missile unguarded, Medical Inability to Perform removals, and much more – including an introduction to our newest instructor.
Take care,

Deborah J. Hopkins, FELTG President
By Barbara Haga, May 20, 2020 Ensuring that employees comply with work procedures and requirements has taken on a new characteristic with the pandemic. As agencies prepare to bring employees back into the workplace, there could be new problems with failure to comply...
read more