February 28, 2023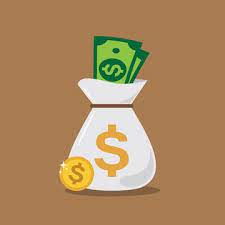 Thanks for the question. The best way to determine appropriate compensatory damages in cases where agencies are found liable for discrimination, harassment, reprisal, or a failure to accommodate is to look at the harm the employee endured. It's difficult to put a dollar value on non-tangible things like anxiety, fear, loss of sleep, and the like, so researching cases where the facts are similar will help you determine what amount of damages the Commission would consider appropriate.
According to instructor Bob Woods, "EEOC has provided that an award should reflect the nature and severity of the harm to the complainant and the duration or expected duration of the harm. They have specifically stated that they will attempt to make awards that are consistent with awards in similar cases."
In addition, we've done training on the topic and a recording of the recent webinar Damages and Remedies in Federal Sector EEO Cases is available in the FELTG store. Or, join us during EEOC Law Week March 13-17 for a live discussion on this topic and more.
Have a question? Ask FELTG.
The information presented here is for informational purposes only and not for the purpose of providing legal advice. Contacting FELTG in any way/format does not create the existence of an attorney-client relationship. If you need legal advice, you should contact an attorney.