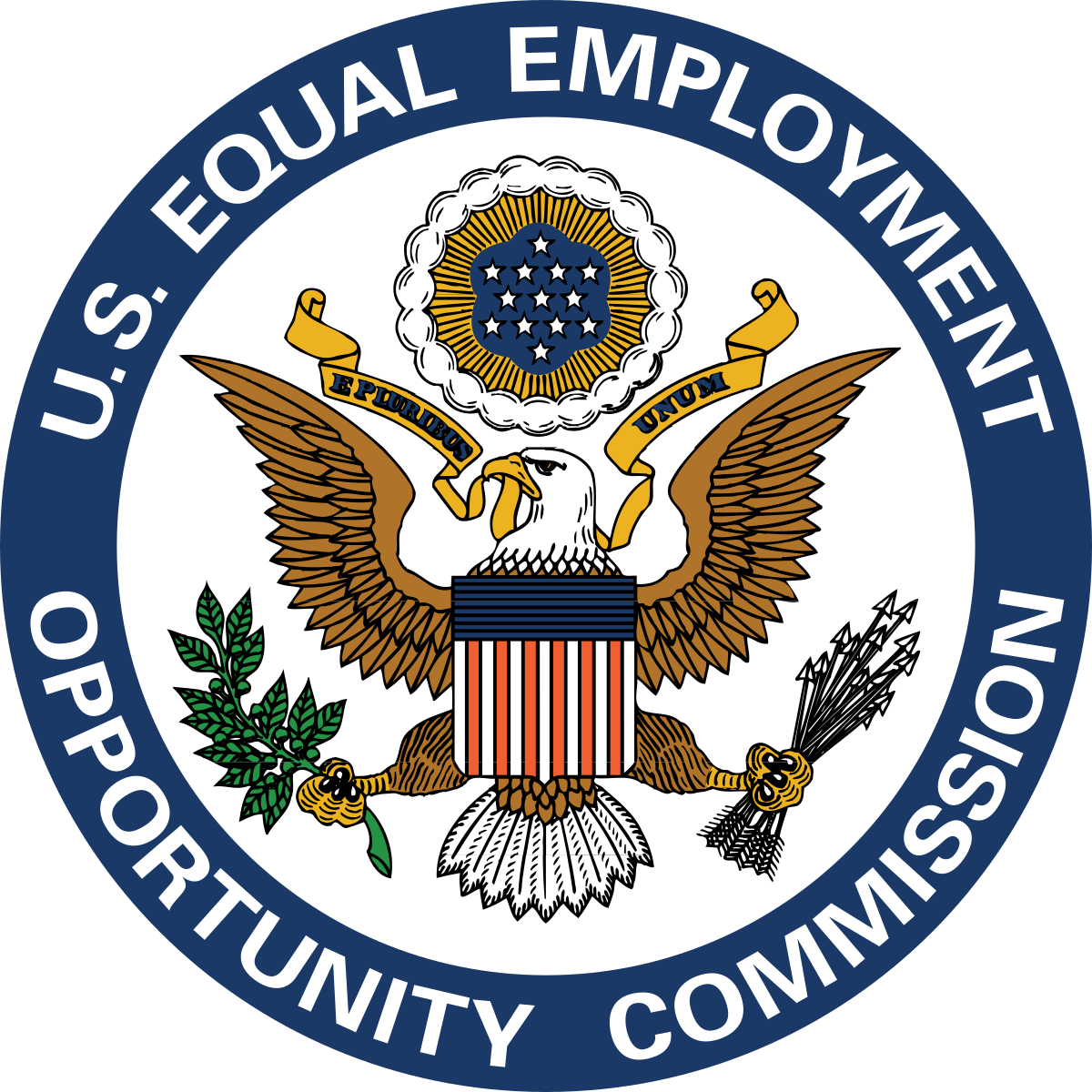 When the EEOC issues a finding of discrimination, harassment, reprisal, or failure to accommodate, it's common they also order mandatory compliance training for the offenders. Sometimes, training is required for all supervisors or all staff within an organization – and there's usually a short window to complete the training.
At FELTG, we understand that sometimes supervisors, managers, or employees make EEO-related mistakes. Our training courses are specifically designed to meet essential training requirements to not only help your agency comply with mandatory EEO training, but to make the Federal government a better place to work. This training does more than check the box; it provides real examples and takeaways that make a real difference.
Whether your agency has a standing requirement for annual training, or the EEOC has ordered compliance training by a specific deadline, FELTG is here to help.
Training topics include:
The Supervisor's Role in EEO
What Employees Should Know About the EEO Process
Understanding Reasonable Accommodation
Preventing and Correcting Hostile Work Environment Harassment
Avoiding Retaliation for Protected EEO Activity
Intentional Discrimination Claims
Promoting Inclusion: Pronoun Use and Gender Identity
Microaggressions and Bias
Antisemitism in the Federal Workplace
Promoting Diversity, Equity, Inclusion and Accessibility (DEIA)
Plus, we offer specific trainings on discrimination including the following categories:
Race
Color
National origin
Sex (including LGBTQ status, sexual orientation, and pregnancy)
Religion
Disability
Age
Genetics
Retaliation/reprisal
Send an email to Info@FELTG.com or call 844-283.3584 for more information.
---
---
Previously Recorded EEO Trainings: