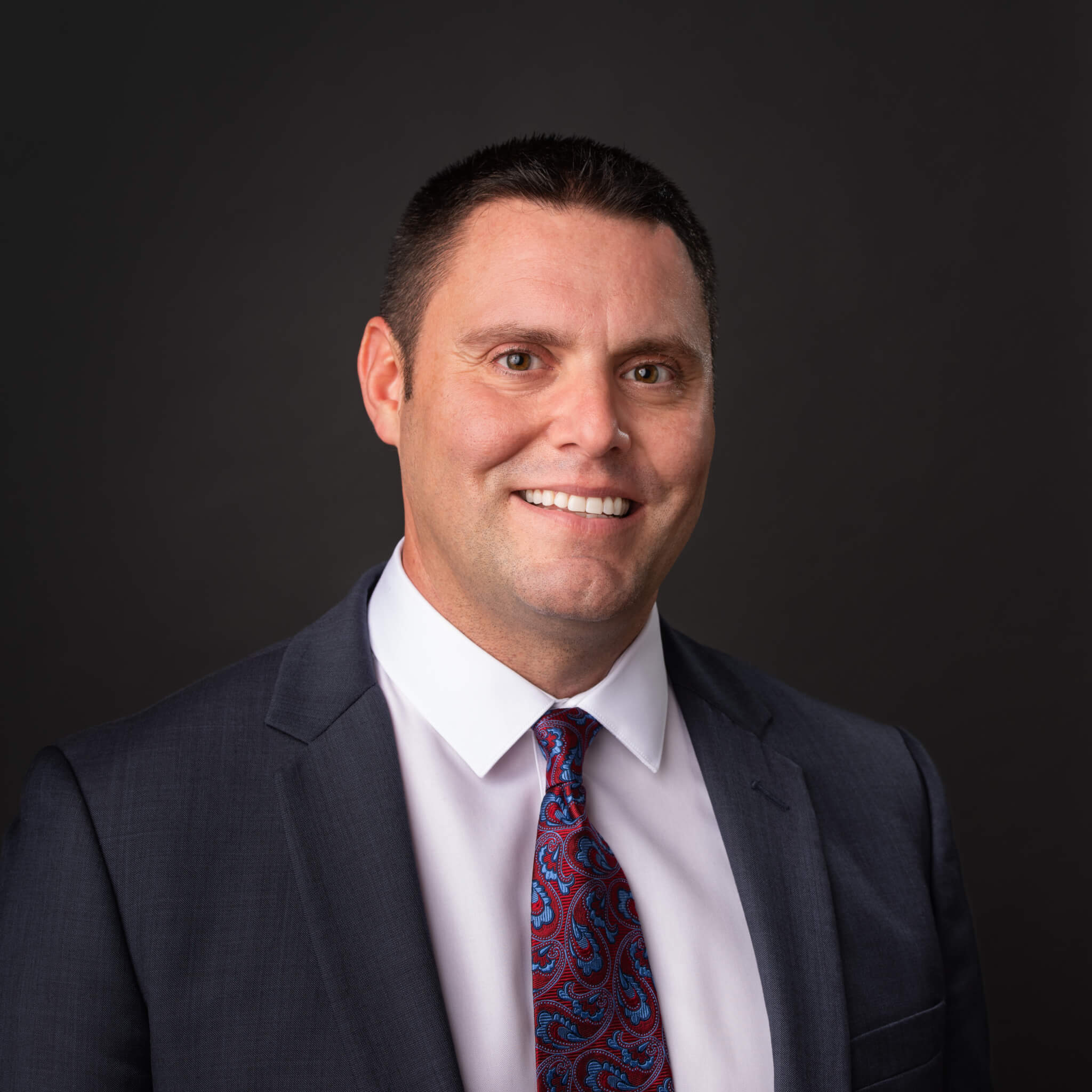 Anthony Marchese
Instructor
Dr. Anthony Marchese has more than 23 years of experience as a trainer and technical assistance provider within the federal and corporate sectors, university professor and dean, and international consultant specializing in leadership and organization development. He has developed and delivered more than fifty adult-learning courses . Marchese has created individualized, strengths-based coaching programs for employees at all levels of professional experience.
Marchese has been published in numerous peer-reviewed journals, presented at national and international conferences, hosted a public television program devoted to contemporary leadership, and recently released his first book, Design: An Owner's Manual for Learning, Living, and Leading with Purpose. Marchese is the Global Director of Learning and Development for a DC-based consulting firm (6500+ employees/64 offices worldwide). He holds  a Ph.D. in Organizational Leadership from Regent University, an MLA in Philosophy (Ethics) from Lee University, and postdoctoral credentials in Human Resources Management from the University of California Los Angeles, Negotiation and Conflict Resolution from the University of Notre Dame, and Change Leadership from Cornell University. He is also trained in the administration of several assessments including: Strengthsfinder, Facet5, Social Styles, Emotional Intelligence Inventory, DISC, Maslach Burnout Inventory, and the Gallup Q12.
Dr. Marchese teaches several courses for FELTG, including Leadership Deep Dive and The High-Performing Team.