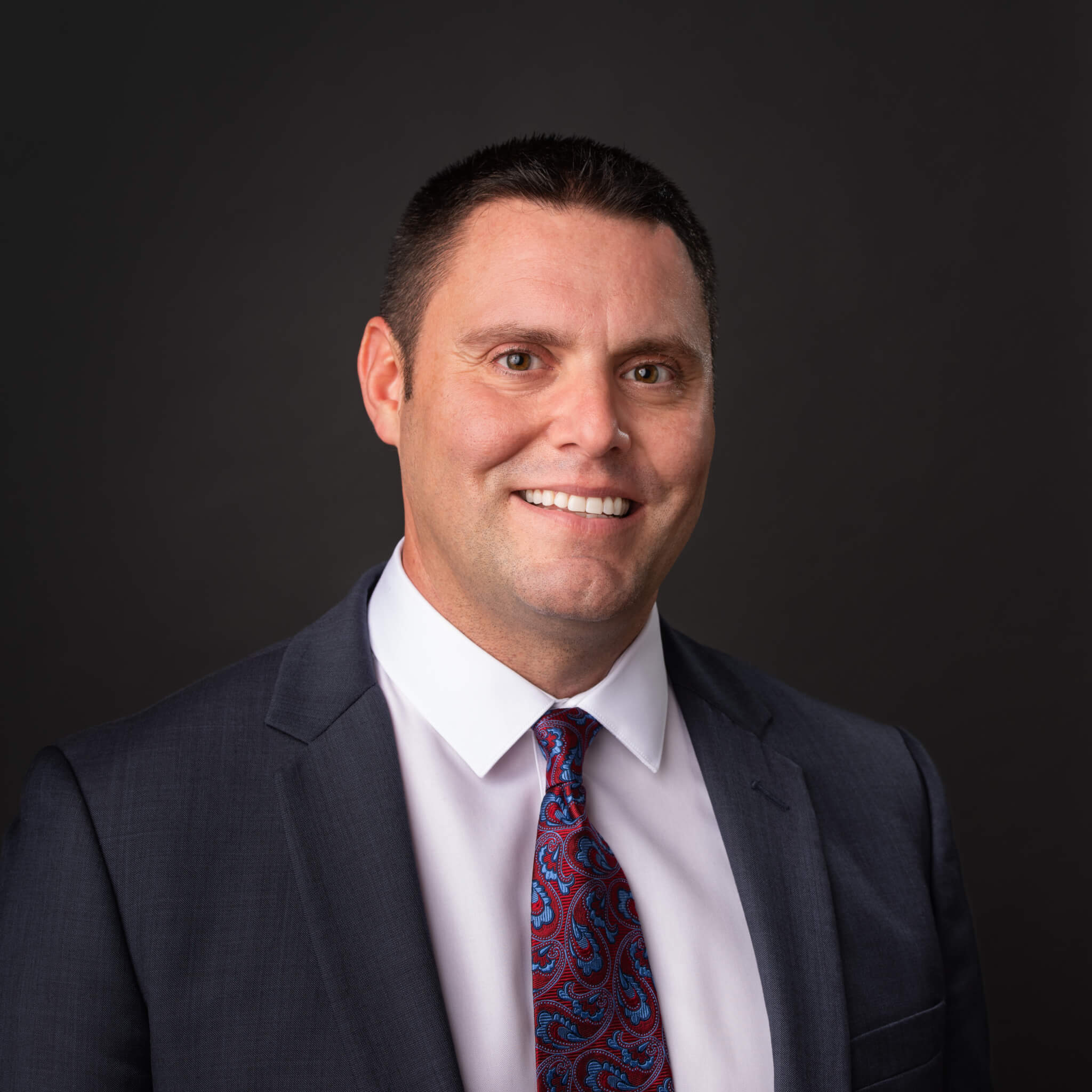 Anthony Marchese
Instructor
Dr. Anthony J. Marchese has more than 25 years of experience developing and delivering organizational transformation initiatives and simulation-based training and tools to drive business results. Specializing in human capital management, leadership development, executive coaching, team effectiveness, and change-management, Marchese has partnered with global enterprises, 50+ federal and state agencies including NIH, CDC, NASA, DOD, DOE, USACE, and more. Dr. Marchese served as Global Director of Learning & Development for a DC-based consulting firm where he developed more than 25 unique programs. An SME in the Federal Employee Viewpoint Survey (FEVS), Dr. Marchese developed multiple, multifaceted strategies to drive employee engagement, performance and accountability, and satisfaction to help leaders understand and elevate year-over-year results.
Dr. Marchese holds a Ph.D. in Organizational Leadership from Regent University, master's in philosophy (ethics/adult learning) from Lee University, and postdoctoral credentials in Human Resources Management from University of California at Los Angeles, Change Leadership from Cornell University, and Negotiation from the University of Notre Dame.
Dr. Marchese is the author of DESIGN: An Owner's Manual for Learning, Living, and Leading with Purpose (published by WestBow Press, 2017) and the forthcoming The Performance Equation: Strategies to Drive Success (WestBow Press, 2022).