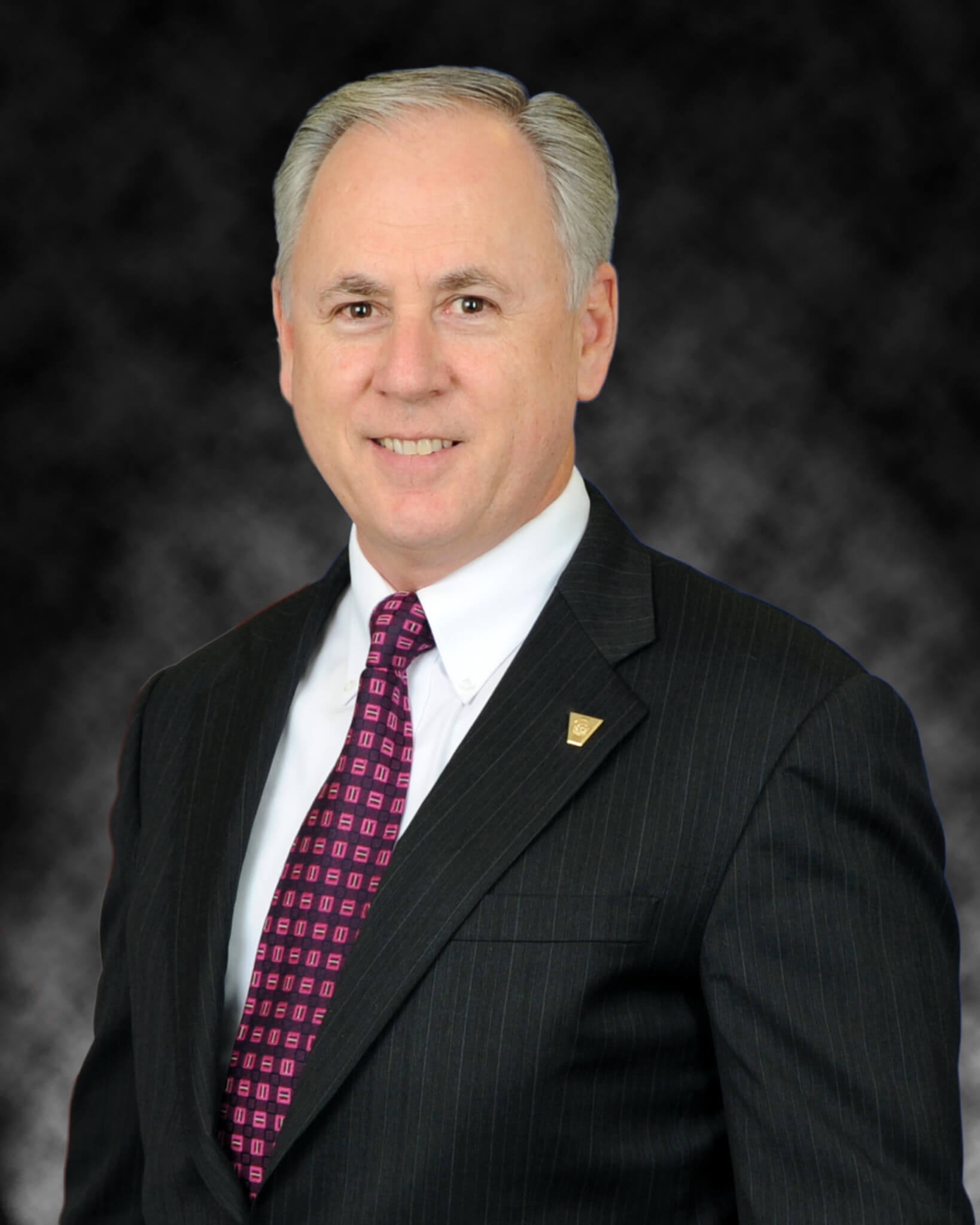 Bob Woods
Instructor
Bob Woods served as the Principal Deputy Assistant Secretary of the Navy (Manpower and Reserve Affairs) and Acting Assistant Secretary of the Navy (Manpower and Reserve Affairs).  Mr. Woods was the principal advisor to the Assistant Secretary in executing responsibilities for the overall supervision and oversight of manpower and reserve component affairs of the Navy, including the development of programs and policy related to military personnel (active, reserve, retired), their family members, and the civilian workforce; the tracking of the contractor workforce; and, the oversight of Human Resources systems within the Department.
Mr. Woods previously served as Assistant General Counsel (M&RA) where he was legal advisor to the Secretariat for matters concerning military and civilian personnel policy. He also coordinated the efforts of Navy attorneys worldwide in administrative and federal court employment litigation. Mr. Woods, a member of the Senior Executive Service, was appointed Special Counsel Litigation where he was responsible for the most important litigation matters under the cognizance of the General Counsel. Before his work at Navy started in 1999, Mr. Woods handled labor and employment litigation for the General Services Administration and the Department of Commerce.
Mr. Woods retired from the U.S. Air Force in 1998 as the Chief of the Air Force Central Labor Law Office, after more than 20 years of active duty.  He earned his Bachelor of Science degree in Psychology at King's College; his Master of Arts in Human Resources Management at Pepperdine University; his Juris Doctorate at Rutgers Law School; and, his Master of Laws in Labor and Employment Law at Georgetown Law Center.