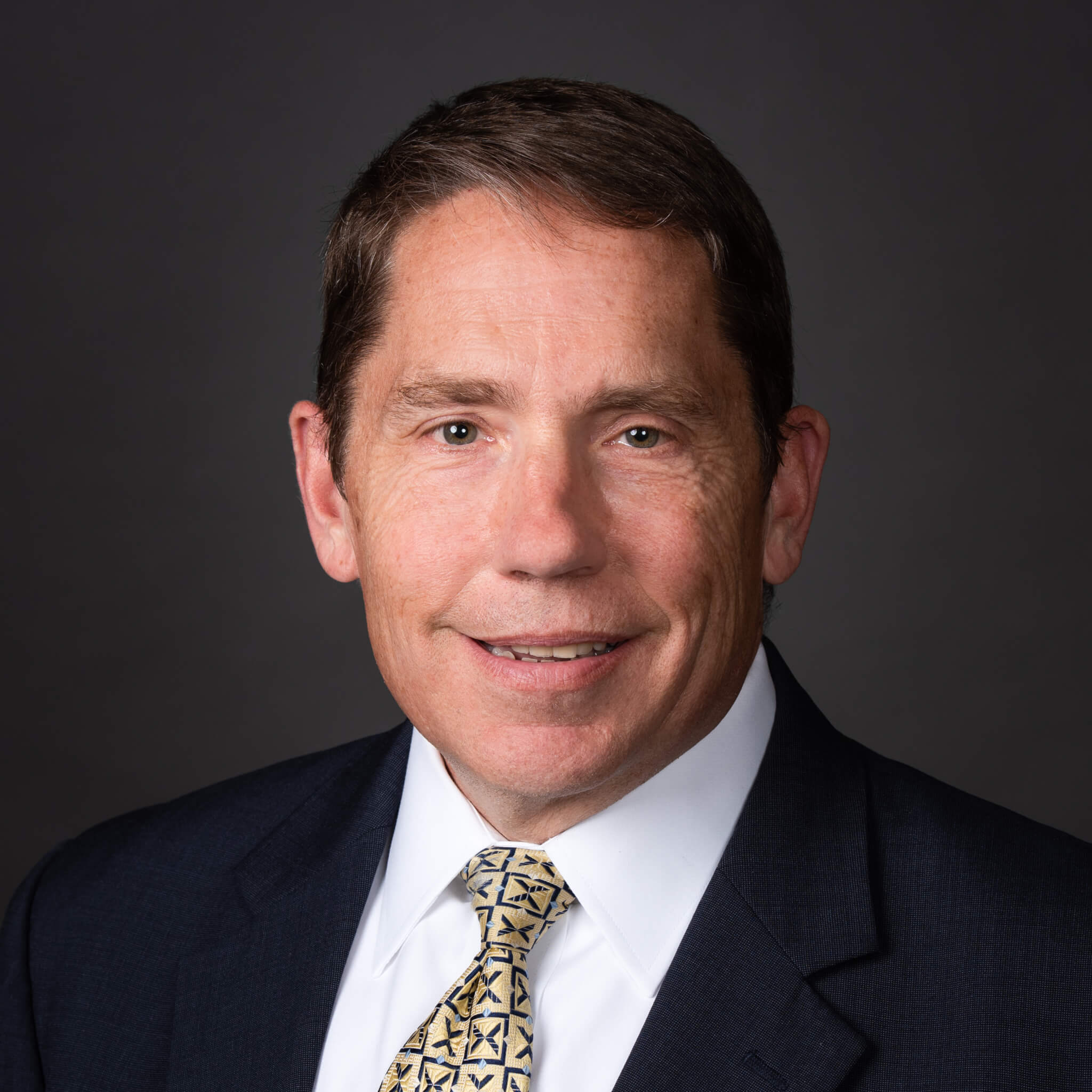 Jim Protin
Instructor
Mr. Protin has more than 30 years of Federal service, including more than 20 years as an active duty Navy officer. 
After graduating from the U.S. Naval Academy with a Bachelor of Science degree in Computer Science, Mr. Protin served on three nuclear-powered submarines.  He attended the University of Maryland School of Law under the Navy's Law Education program. His assignments in the Navy's Judge Advocate General's Corps included Command Judge Advocate and Legal Department head on the aircraft carrier USS John C. Stennis, Deputy Special Counsel to the Chief of Naval Operations, Special Assistant to the Secretary of the Navy for Legal and Legislative Matters, and Director of the Navy's Office of General Litigation.
Mr. Protin's Federal civilian career included service as the Senior Technical Manager for Department of Energy Activities at the Naval Reactors Division of the National Nuclear Security Administration. He was the first General Counsel for the Navy's U.S. Fleet Cyber Command/U.S. 10th Fleet in Fort Meade, MD.  He served as the Deputy Inspector General (acting), Assistant Inspector General for Investigations, and General Counsel to the Inspector General in the National Security Agency's Office of Inspector General.
Prior to rejoining the Department of Defense in 2019, Mr. Protin served as the Chief Operating Officer & General Counsel of Neptune Rising Maritime Cybersecurity Services LLC.