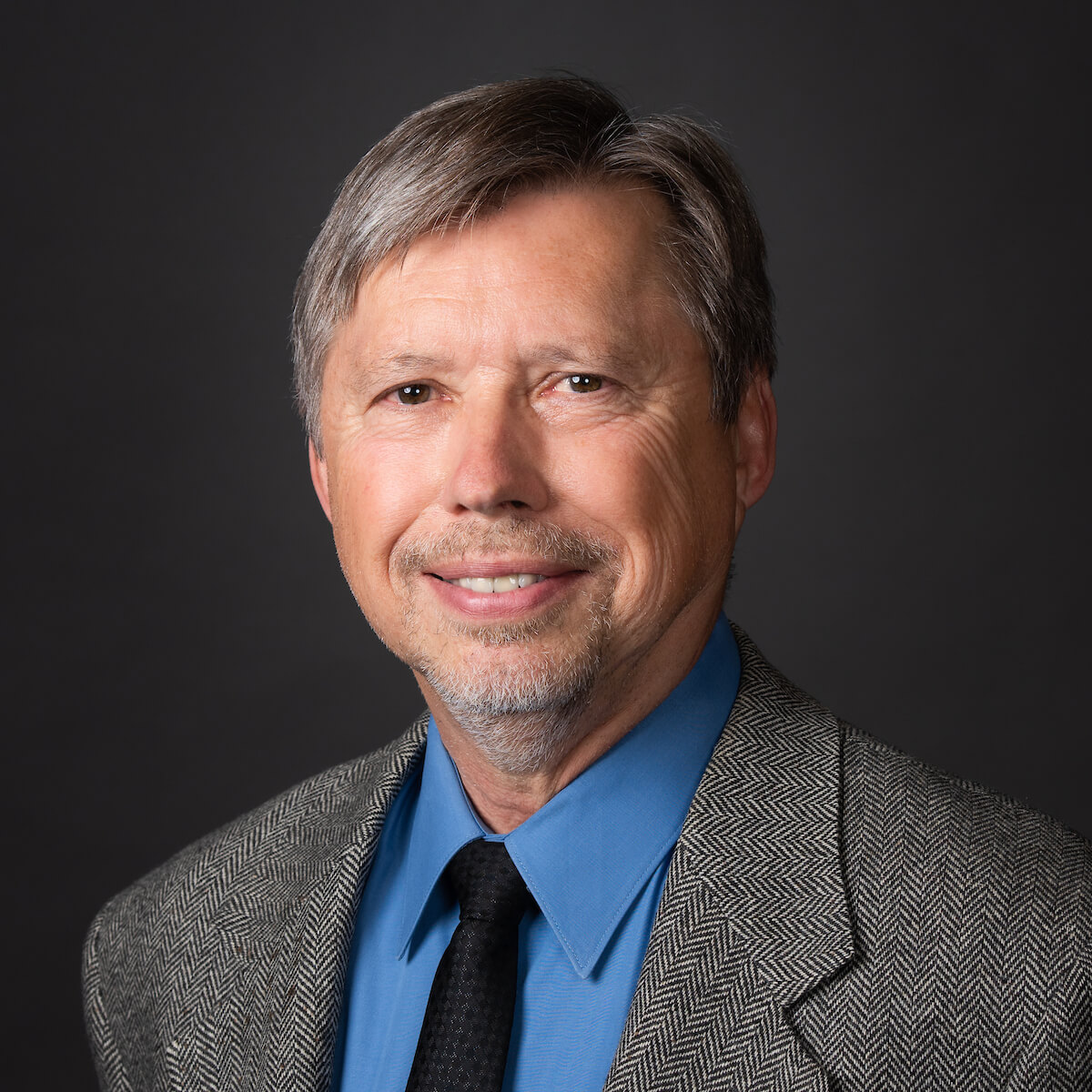 Joe Schimansky
Instructor
Joe Schimansky is the former Executive Director of Federal Service Impasses Panel (FSIP) and has more than 32 years of experience with the FLRA and its major components. As the FSIP's Executive Director, Mr. Schimansky provided leadership and supervision to the professional staff that investigates, analyzes, and makes recommendations and binding decisions to resolve negotiation disputes between Federal agencies and the labor organizations representing their employees. He participated in numerous informal conferences and mediation-arbitration proceedings, both as the FSIP's primary representative and assisting various FSIP Members, which resulted in voluntary settlements.
Mr. Schimansky issued hundreds of Decisions and Orders by direction of the FSIP, and numerous Opinions and Decisions (i.e., interest arbitration awards). Mr. Schimansky was part of the task force whose work led to the creation of the FLRA's Collaboration and Alternative Dispute Resolution Office (CADRO). He has provided training to Federal agencies throughout his career and most recently assisted the Air Force General Counsel's Office of Negotiation and Dispute Resolutions in efforts to rebrand and refresh its ADR program.
Since leaving his position at the FSIP, Mr. Schimansky has been consulting at a number
of federal agencies on topics including ADR program development and labor
negotiations over a successor CBA. In addition, Mr. Schimansky is on the FMCS's roster
of arbitrators where he has been selected by parties to resolve grievances in the federal,
public, and private sectors. He has also been selected as a permanent umpire by the
Department of Labor and AFGE, Local 12, to arbitrate grievances arising under their CBA.