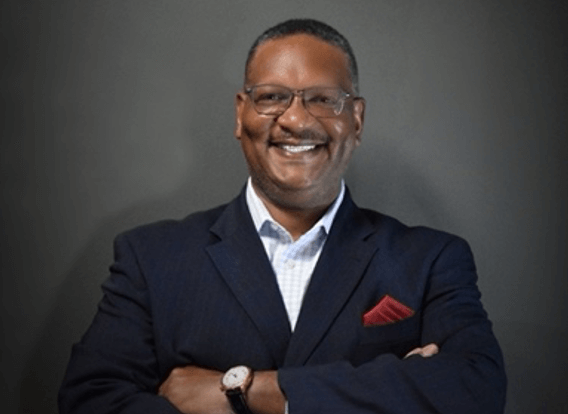 Marcus Hill
Instructor
Mr. Hill is Principal of Hill Management Consultancy (HMC) LLC, a minority, veteran-owned small business. HMC shares strategic advice with its clients to achieve business priorities. Mr. Hill also serves on the Senior Executives Association (SEA) Board of Directors and has been an SEA member since 2006, the same year he was appointed to the Senior Executive Service. He retired from Federal civil service in January 2021, after 37 years of honorable service.
Prior to retirement, Mr. Hill was the Senior Executive Advisor for the Federal Law Enforcement Training Centers (FLETC), Department of Homeland Security. He provided component-level, headquarters strategic planning advice and counsel to FLETC executive leadership.
Mr. Hill's career began in 1983 as a personnel management specialist/student trainee with the Department of the Navy (DON). He served in several human capital and management analysis positions with the DON before transferring to FLETC in 1999, where he subsequently served in various senior management and executive roles. During his career tenure, Mr. Hill also worked briefly for the United States Air Force, serving as Chief of Equal Employment Opportunity for Tyndall Air Force Base, Fl. As a Transportation Security Administration Administrative Officer assigned to the Jacksonville Field Office, he was instrumental in establishing the TSA infrastructure and screening operations at Jacksonville International and Gainesville Regional airports.
Mr. Hill served an active-duty tour with the US Air Force, and retired from the USAF Reserves in 2007. He received the 2017 Presidential Rank Award for Meritorious Service, the 2014 Department of Homeland Secretary's Under Secretary for Management Partnership Award, DON Civilian Meritorious Service Medal, and USAF Meritorious Service and Commendation Medals. Marcus earned a Bachelor of Art degree in History from Valdosta State College. He has also completed executive and leadership development programs with the John F. Kennedy School of Government at Harvard University, Federal Executive Institute, Center of Creative Leadership, Brookings Institute and Air University.