June 2017 Federal Employment Law Training Group Newsletter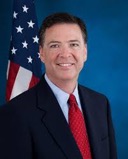 There was a lot of talk about the James Comey testimony last week being a "vindication" of certain claims that were made by certain people in The Administration (you know who you are). Here at FELTG, we were pleased about how some of the topics that came up vindicate some of the strategies we've been teaching for many years:
Supervisors should keep contemporaneous notes when dealing with problem employees.
Hillen Factors are a good way to tell who's lying and who's telling the truth (e.g., reputation).
We've always felt that what we teach is important. Seeing some of our principles in play out on live TV, with the Presidency arguably hanging in the balance, made us gosh-darned proud. So, join the crowd. Come to our seminars. Have us come to you with a custom onsite program. You just never know when you might be summoned to Capitol Hill and asked to explain what you know and when you learned it. If that happens, you're going to feel a lot better if you've been trained in management self-defense at one of our federal employment law programs. Lordy, we hope you come.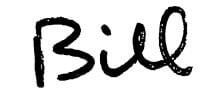 By Deborah Hopkins, June 14, 2017 Out of all the training classes we present here at FELTG, maybe the biggest area where we get questions, comments, complaints, and yes even tears of frustration, is the discussion of telework as a reasonable accommodation for...
read more