October 2022 Federal Employment Law Training Group Newsletter
Muscle Memory For the Win – or at Least, the Finish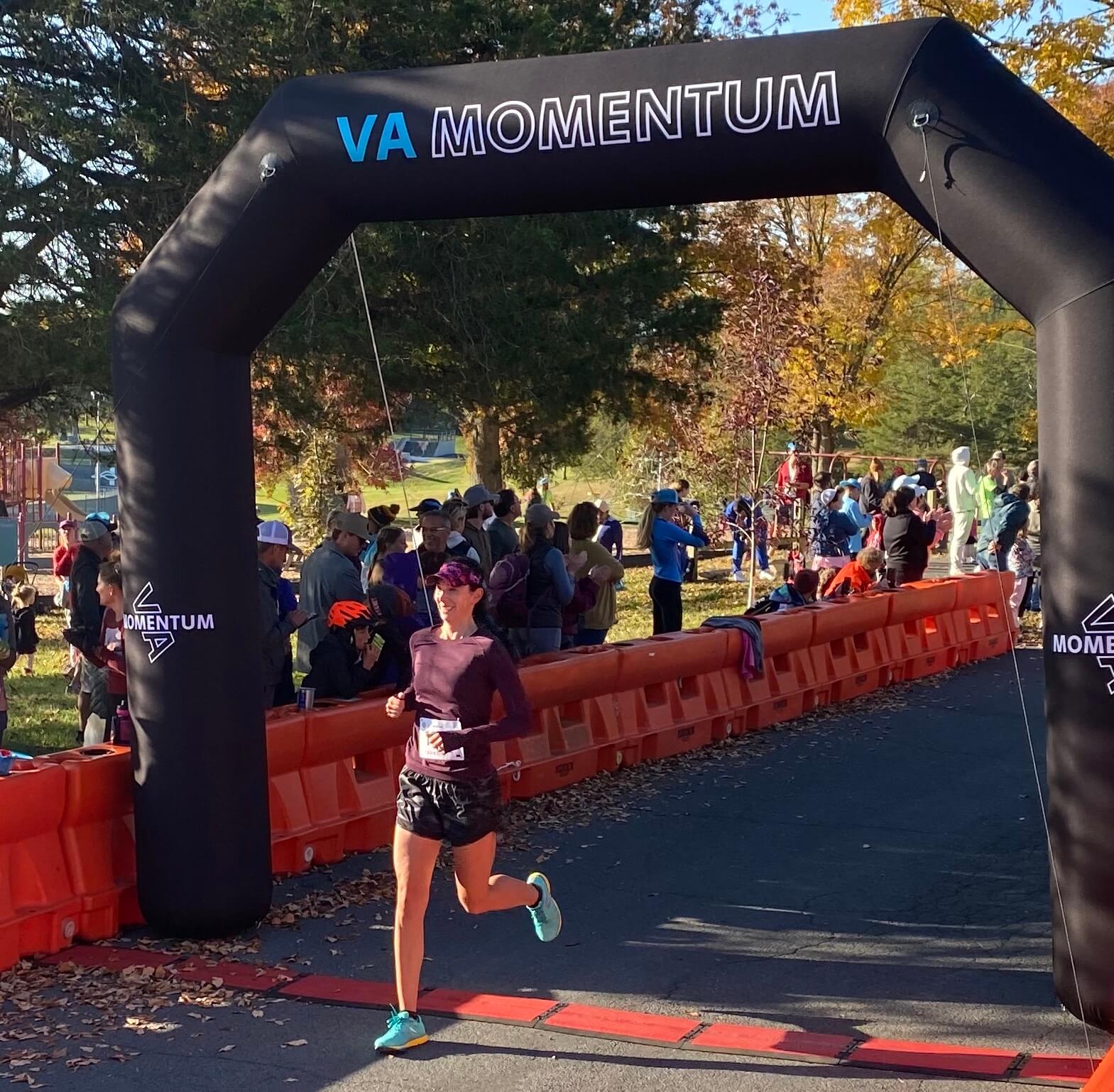 Longtime readers may recall that I used to be a semi-competitive triathlete. There was a period of years where I completed several Ironman triathlons, in addition to shorter distance triathlons, and even a few marathons. I still occasionally "race" at events but I don't put in the same amount of training that I used to and, therefore, my times aren't quite as fast. Last weekend, I ran a half marathon, and while my time was nowhere near my PR, I was pleased that years of experience and muscle memory carried me across the finish.
What in the world does that have to do with FELTG training? Well, if you attend training and keep up with what you need to know, when it comes time to act (provide a Reasonable Accommodation, draft a settlement agreement, do a Douglas analysis), you'll be prepared to do exactly what you should do.
This month we discuss conditions of employment, what the EEOC is up to, how far you must go in Weingarten notifications, F-words, and much more.
Take care,

Deborah J. Hopkins, FELTG President
By Dan Gephart, October 18, 2022 Efficiency. Enforcement. These two words are probably not among the first to spring to mind when you think of the Equal Employment Opportunity Commission. But EEOC Commissioner Keith Sonderling has a whole lot of statistics to explain...
read more