By Deborah J. Hopkins, November 15, 2022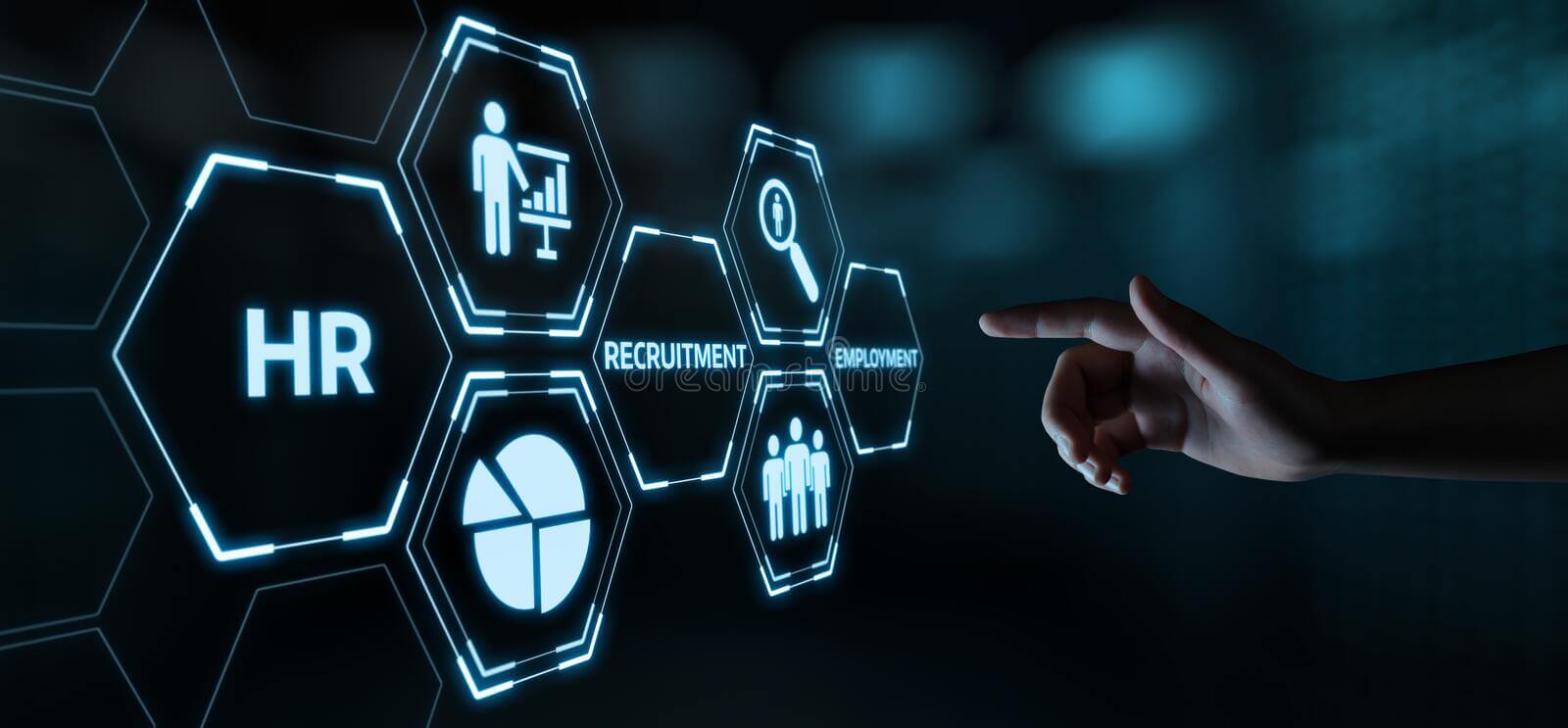 A brand-new precedential MSPB decision has led me to ask FELTG readers: What charge would you draft, and what penalty would you assess, in this case? Here are some facts:
The appellant, a GS-9 Supervisory HR specialist, made several comments and engaged in conduct toward two subordinates over an 18-month period which made them uncomfortable, including:
Calling them "sexy" or "beautiful"
Commenting on what a subordinate was wearing, including "you look nice," and you "should wear dresses more often because [she] has nice legs."
Leering
Staring at a subordinate's rear end
Continuing to make comments even after the subordinates told him he had crossed a line
Making advances and "hitting on" them
In addition to the above, the appellant spent hours in his office, with the door closed, "with a particular female subordinate employee, reportedly engaging in conversations that were personal in nature, and that he, as a supervisor, should have recognized that his actions could be construed as favoritism and were disrupting his office." This caused a disruption because the appellant "was often unavailable to assist other [employees]."
A few of the aggravating factors identified in the case:
One subordinate employee would hide out of sight in a co-worker's office when the appellant was around
The appellant's supervisor spoke to him "numerous times" about his inappropriate behavior
A 13-day suspension a few years previously for sending pornographic emails using his government-issued computer to another female subordinate employee
Disruption in the workplace
And mitigating factors:
His length of service and "good performance"
The appellant's claims that he was suffering from stress and tension in the workplace due to his relationship with his supervisor
The appellant's claims that he was suffering from depression
The agency removed the appellant for conduct unbecoming a supervisor, with two specifications — one for his unwelcome conduct toward his subordinates including calling them "beautiful" and "sexy" and the other for his closed-door conduct in his office with the subordinate.
Despite upholding both specifications and thereby affirming the charge, the AJ found removal too severe and mitigated the penalty to a 14-day suspension and demotion, primarily because the conduct did not include "more serious charges such as sexual harassment, making sexual advances, or inappropriate conduct" towards female subordinates.
On PFR, the Board disagreed with the AJ's characterization of the misconduct and held the AJ "erred in limiting the specification to two instances of the appellant calling female subordinates 'beautiful,' and in doing so, trivialized the severity of his behavior."
The appellant's misconduct actually spanned several months and went well beyond two instances.
In its review, the Board looked at Douglas factor 2, job level and type, holding in line with MSPB precedent that "because supervisors occupy positions of trust and responsibility within an agency, the agency has a right to expect a higher standard of conduct from them." Edwards v. U.S. Postal Service, 116 M.S.P.R. 173, ¶ 14 (2010). But then it continued:
Furthermore, while the appellant's misconduct would be serious in any context, when considered in the context of the appellant's position as a Supervisory Human Resources Specialist, we find his misconduct to be exceptionally serious. The importance of a healthy and effective human resources department for an agency cannot be overstated … Human resources employees, such as the appellant, play crucial roles in maintaining the quality of public service, because it is the responsibility of the human resources component of an agency "to retain Governmentwide approaches, authorities, entitlements, and requirements" in areas including "[a]ccountability for adherence to merit system principles" and "[e]mployee protection from prohibited personnel practices." [bold added]
The Board held that the appellant's conduct was "antithetical" to his responsibilities as a Supervisory Human Resources Specialist and "strikes at the very core of his job duties to assist in protecting the merit systems principles and prevent prohibited personnel practices." Therefore, removal was within the bounds of reasonableness. Thomas, IV v. Army, 2022 MSPB 35 (Oct. 20, 2022).
The big takeaway from this case is that in addition to supervisors, LEOs, and SESers, HR employees may also be held to a higher standard under Douglas factor 2.
We discuss this case and others in detail during MSPB Law Week, December 5-9. Hopkins@FELTG.com