By Deborah Hopkins, June 27, 2022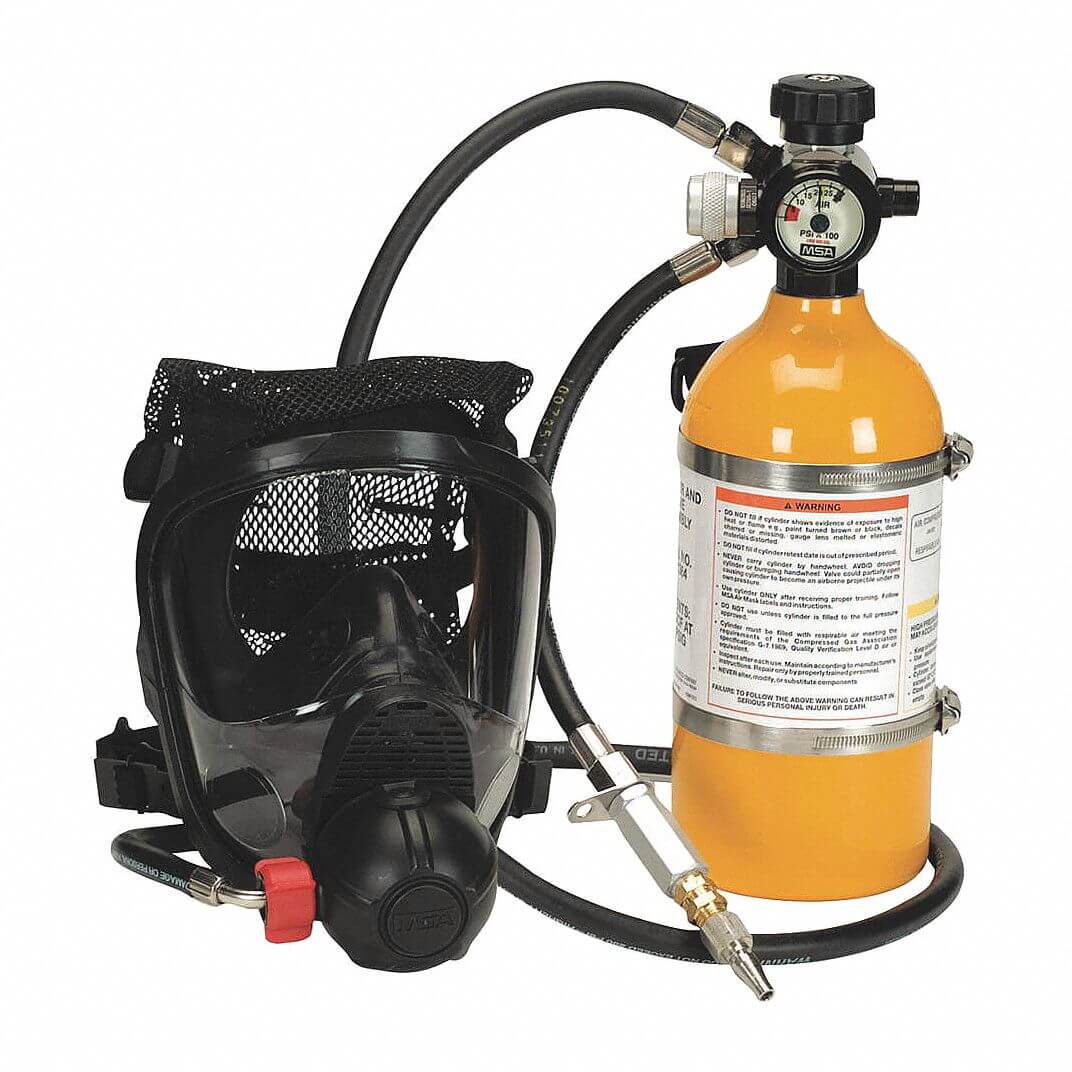 The reasonable accommodation process is an entitlement that every Federal employee has a right to pursue, regardless of the job. A recent EEO case, which originated back in 2010, caught my attention.
The case involved 10 complainants who all suffered from a medical condition called pseudofolliculitis barbae (PFB). According to the case, PFB is a chronic bacterial skin disorder that's caused by shaving facial hair. PFB causes pain, skin irritation, pustules, rashes, sores, bleeding, scarring, and infection. Medically, PFB requires abstinence from being clean-shaven, and predominantly affects African American males.
The complainants worked as police officers, within the Pentagon Force Protection Agency. PFPA police officers are required to wear protective clothing and sometimes use personal protective equipment (PPE), as the job includes defending themselves and others against possible exposure to explosives, chemicals, or other weapons of mass destruction.
In 2010, the agency issued a new regulation that impacted police officers:
Supervisors shall ensure that all emergency response personnel are able to safely wear the Level C [Chemical-Biological-Radiological-Nuclear (CBRN)] PPE Ensemble at any time: facial hair that comes between the sealing surface of the face piece and the face or that interferes with the valve function is prohibited. Emergency response personnel who have a condition that interferes with the face-to-face piece seal or valve function shall not be permitted to wear the Level C CBRN PPE Ensemble. [bold added]
Practically speaking, this new regulation required PFPA Police Officers to be clean shaven because the CBRN ensemble would not seal properly if facial hair was present. The complainants, who up until that point had been permitted to have facial hair a quarter inch in length to accommodate their PFB, were now threatened with reassignment or removal if they did not shave their facial hair. They separately filed EEO complaints, alleging discrimination on the bases of race (African American), color (Black), and disability (PFB).
After a complicated procedural history including EEOC ordering supplemental investigations into the qualification standards for the jobs (which included the need for PPE), EEOC found the standard on facial hair was appropriate because it was job-related and consistent with business necessity to have PPE that sealed properly.
However, the EEOC also found that the agency failed to meet its requirements to consider effective accommodations, namely alternative PPE that would work properly even in the presence of facial hair, because the complainants had all "passed their annual mask fit tests, and there was no evidence that they were unable to perform the essential functions of their position with the waiver or that any incident occurred where they were in danger or risked danger to others due to a respirator mask failure in an emergency situation."
In this request for reconsideration, the EEOC held to its decision in the original appeal:
In sum, the Commission found the Agency failed to meet its burden of proving that there was no reasonable accommodation that would enable Complainants to meet the existing standard or an alternative approach that would still allow the PFPA Officers to perform the essential functions of their position. The decision concluded the Agency's imposition of a blanket policy requiring all PFPA Officers to be clean-shaven regardless of their medical condition violated the Rehabilitation Act.
Cleveland C. et al. v. DOD, EEOC Request No. 2020003894 et al. (Apr. 4, 2022).
Now 12 years later, we finally have an outcome. The agency missed one of the basic pieces of the framework: Consider alternative accommodations that will still allow employees to perform essential functions within their medical restrictions. I can't help but wonder what the damages will amount to in this case, given that 10 complainants were impacted for over a dozen years.
As employees are returning to the physical office and different workplace standards are being implemented in this post-pandemic world, agencies should remember that every reasonable accommodation request should be given an individualized assessment. This is but one of the many aspects of the process that we'll be discussing in our upcoming Reasonable Accommodation in the Federal Workplace webinar series, which begins July 21. Hopkins@FELTG.com