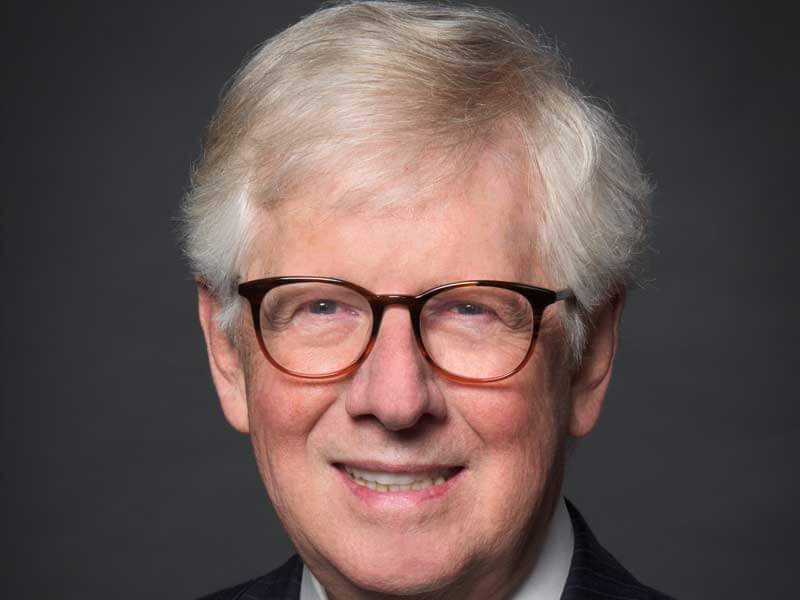 William Wiley
Professor Emeritus, Former President
William Wiley is the co-founder and former president of the Federal Employment Law Training Group. An attorney with over 35 years of experience, Mr. Wiley formerly served as Chief Counsel to the Chairman of the MSPB and Chief of Staff to the General Counsel of FLRA. He is now an attorney in private practice representing agencies before the MSPB, EEOC, and OSC. Mr. Wiley is the developer of the e-training modules, How to Fire a Federal Employee and How to Defend a Federal Employee. His latest book UnCivil Servant: Holding Government Employees Accountable for Performance and Conduct, Fourth Edition. Mr. Wiley presents at FELTG training programs MSPB Law Week, FLRA Law Week, Absence & Medical Issues Week, as well as other programs.
Areas of Training Expertise
By William Wiley, February 22, 2021 Well, it didn't take long, did it? In his first three days on the job (not bad for a probationer), President Biden recognized what most every reader of this newsletter already knows: "Career civil servants are the backbone of the...