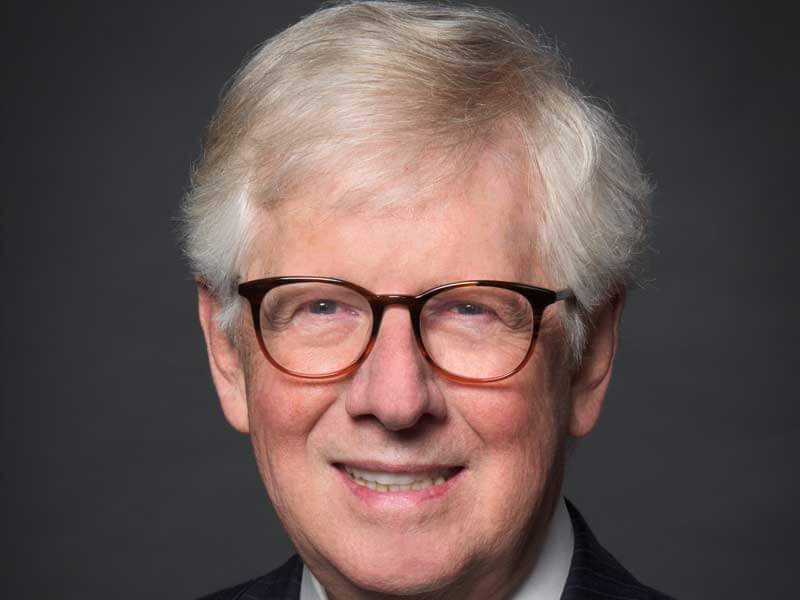 William Wiley
Professor Emeritus, Former President
William Wiley​ is the co-founder and former president of the Federal Employment Law Training Group. An attorney with over 35 years of experience, Mr. Wiley formerly served as Chief Counsel to the Chairman of the MSPB and Chief of Staff to the General Counsel of FLRA. He is now an attorney in private practice representing agencies before the MSPB, EEOC, and OSC. Mr. Wiley is the developer of the e-training modules, How to Fire a Federal Employee and How to Defend a Federal Employee. He is the co-author of UnCivil Servant: Holding Government Employees Accountable for Performance and Conduct, 5th Edition.
Areas of Training Expertise
By William Wiley, April 21, 2023 For more than 40 years, the procedures a supervisor should use when confronted with a non-performing employee have been well-established. The supervisor had to: Give the employee attainable performance standards (objectives,...