By Deborah Hopkins, November 17, 2020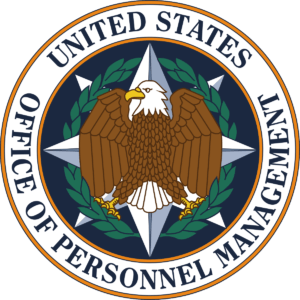 Earlier this week, new and updated OPM regulations on 5 CFR Parts 315, 432 and 752 went into effect. Among the most significant changes included guidance, inspired by Executive Order 13839, on what agencies may and may not do when settling an employment law dispute with an employee. We'll look at the specific language in § 432.108, the principle of which is also applicable to part 752 actions.
432.108 Settlement agreements.
(a) Agreements to alter personnel records. An agency shall not agree to erase, remove, alter, or withhold from another agency any information about a civilian employee's performance or conduct in that employee's official personnel records, including an employee's Official Personnel Folder and Employee Performance File, as part of, or as a condition to, resolving a formal or informal complaint by the employee or settling an administrative challenge to an adverse action.
FELTG Note: What does this mean for litigation files? Agencies may need to keep track of documentation for litigation in another forum, such as EEOC or OSC. A narrow reading means an agency probably could keep a litigation file without violating this limitation. We won't know until more guidance is issued, or the matter is litigated before the still-lacking-a-quorum MSPB. One other item to point out: Proposed action memos are not normally retained in official employee files, as they are preliminary steps that may or may not lead to future action.
(b) Corrective action based on discovery of agency error. An Agency may take discipline out of the record if it discovers errors of fact or legality. In all events, however, the agency must ensure that it removes only information that the agency itself has determined to be inaccurate or to reflect an action taken illegally or in error.
FELTG Note: This makes sense. If an employee is disciplined and it turns out the discipline was not warranted (for example, the discipline was whistleblower reprisal), then the discipline should be taken out of the record.
(c) Corrective action based on discovery of material information prior to final agency action. When persuasive evidence  comes to light prior to the issuance of a final agency decision on an adverse personnel action casting doubt on the validity of the action or the ability of the agency to sustain the action in litigation, an agency may decide to cancel or vacate the proposed action.
There's a whole lot more on these regulations. If you missed the webinar I held earlier this week, we're reprising Implementing New OPM Regs for More Effective Disciplinary and Performance Actions on December 3 at 2 pm. Register now before it sells out.