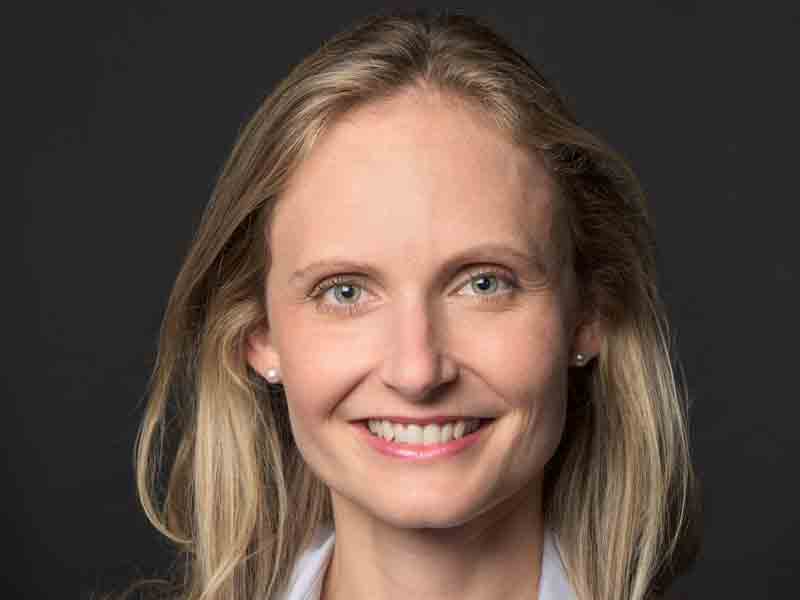 Katherine Atkinson
Instructor
Katherine Atkinson is a partner at Wilkenfeld, Herendeen & Atkinson in Washington, DC, and is admitted to practice in the state of Maryland, before the United States District Courts for the District of Maryland and the District of Columbia, and before the United States Courts of Appeals for the District of Columbia Circuit and the Fourth Circuit. She represents public and private sector employees in employment discrimination and labor disputes before the Equal Employment Opportunity Commission, the Merit Systems Protection Board, arbitrators, federal district courts, and federal appellate courts.
Ms. Atkinson is a member of the Board of Directors of the Metropolitan Washington Employment Lawyers Association and a member of the National Employment Lawyers Association. She graduated from American University's Washington College of Law and holds a Bachelor of Science from Georgetown University. Ms Atkinson taught legal writing and appellate advocacy as an Adjunct Professor at the University of Baltimore School of Law.
Ms. Atkinson teaches a wide range of courses for FELTG, including substantive areas of federal employment law and skill-specific courses such as investigating, writing, and supervising. She presents at Absence, Leave Abuse & Medical Issues Week, EEOC Law Week, and other FELTG programs.
Areas of Training Expertise